How to Do Gift Bag Tissue Paper (the Right Way!)
Calling all of those who are hopeless at presentation—you know who you are. You open a bag of chips and set it on the table when asked to bring a side. Your attempts to be Pinteresting could qualify for an epic fail contest. And when giving a gift, you crinkle a bunch of tissue paper into loose balls and toss them in until they start showing at the top.
We are here to help you with that last one. Take a deep breath — in the next quick scroll, your hopeless presentation status will be forever changed! Here's the proper way to put tissue paper in a gift bag!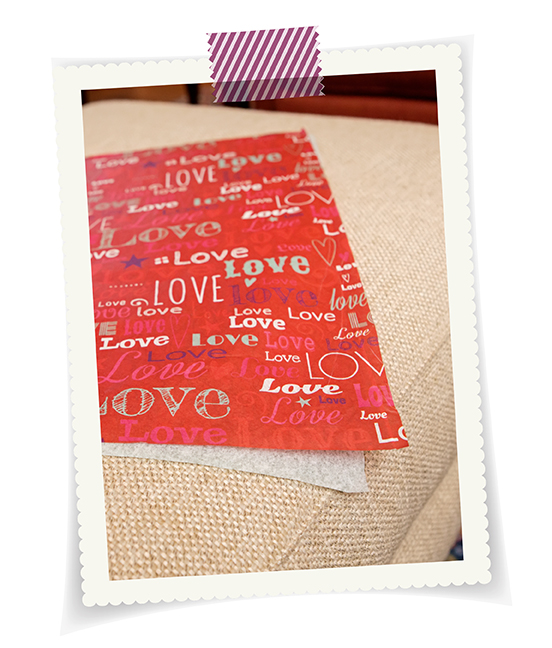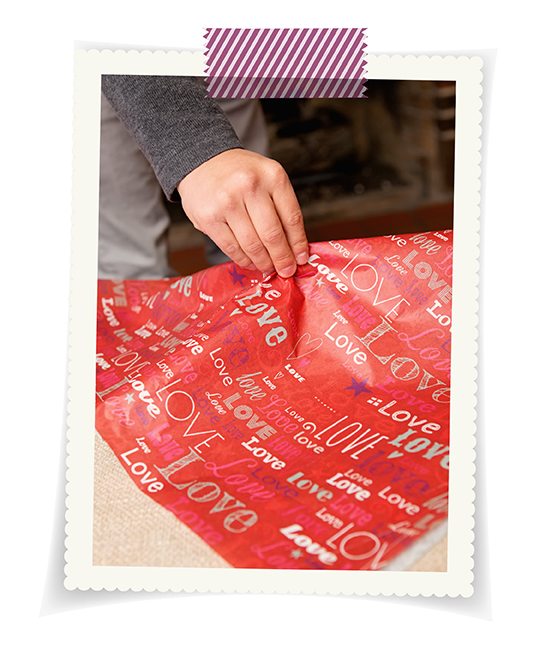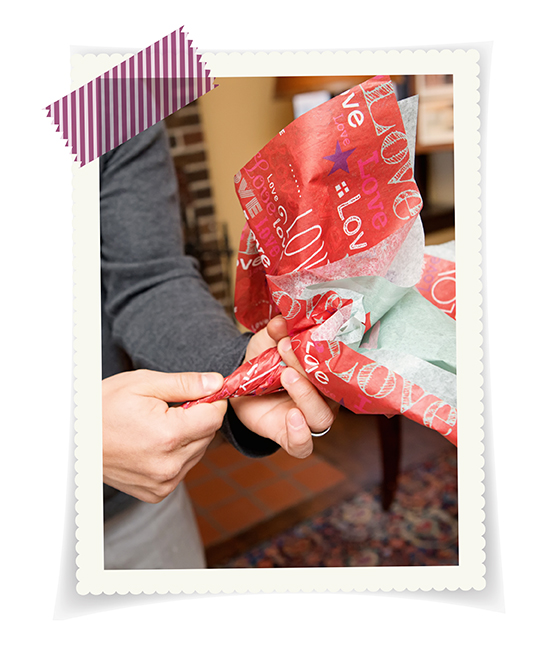 Help us eradicate tissue paper abuse. Pin this post, and share it with your friends!
Order your custom tissue paper today and be on your way to impressing the recipients of your generous gifts!
If you like these Valentine designs, feel free to download and have us print you some today! Download the files below, and then order the tissue paper as a Pre-Made Design here.
Download My Little Valentine Art File (8.6 MB)
Download Pink Hearts Art File (3.5 MB)
Download I Love You Art File (3.3 MB)
Download Multicolored Hearts Art File (4.3 MB)