Solid Colored Tissue Paper Price Change: More for Less!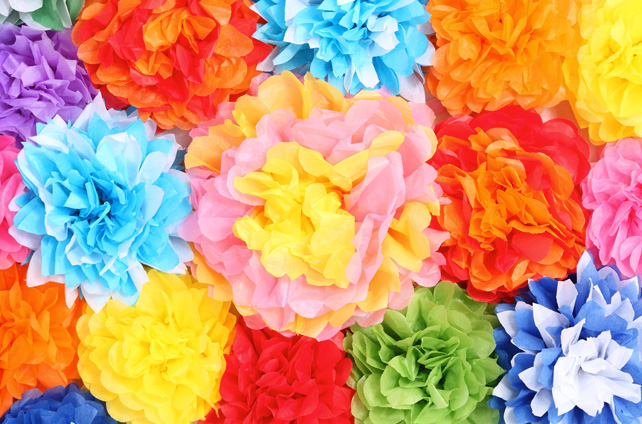 At Digiwrap, we pride ourselves on our high quality and amazing selection of solid-colored tissue paper. We also always strive to deliver a great value to our customers. So we are happy to announce a price change to our solid-colored tissue paper that is in the customers' favor. Now you can get more for less!
Check out the new pricing grid below:

The pricing above reflects a huge discount from previous prices, especially when ordering in higher quantities. Keep in mind that we can cut to a custom size for your order. The size can be anything that fits within 20″ x 30″.
We know when it comes to tissue paper, you often have something specific in mind. Whether you are planning a wedding, corporate event, fundraiser, or you are packaging items for your small business, the color matters. We want to help you realize your wedding favor vision, or match your brand colors, or coordinate with your product or store. We offer more than 75 different shades of solid colored tissue paper, from Raspberry Fizz to Zippy Grape to Burnt Sienna. We offer 13 blues, 10 purples, and a whopping 16 greens. Check out the tissue paper color options now!