This Holiday, Impress with a Customizable Gift Bag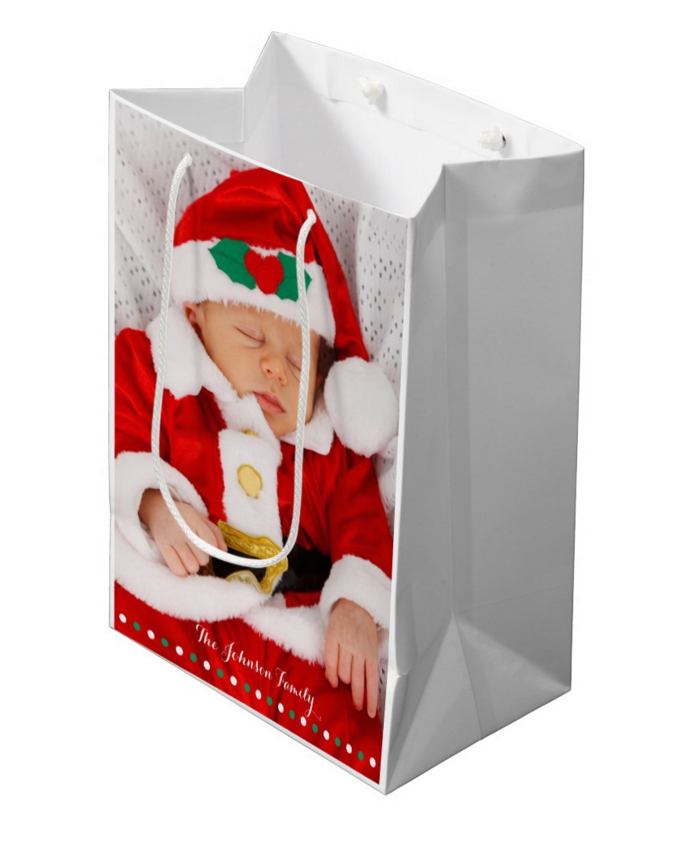 This holiday season, make any gift special with a custom gift bag. We are again offering a huge selection of customizable gift bags on Zazzle.com. These are a DigiWrap Exclusive product—we use an original and innovative printing process that allows us to print digital custom orders to gift bags. We are able to create small, medium, and large gift bags that include a personal message, photo, or design! This special touch might be just what you need to take your gifts to the next level.
Check out a few of our favorite customizable gift bag options: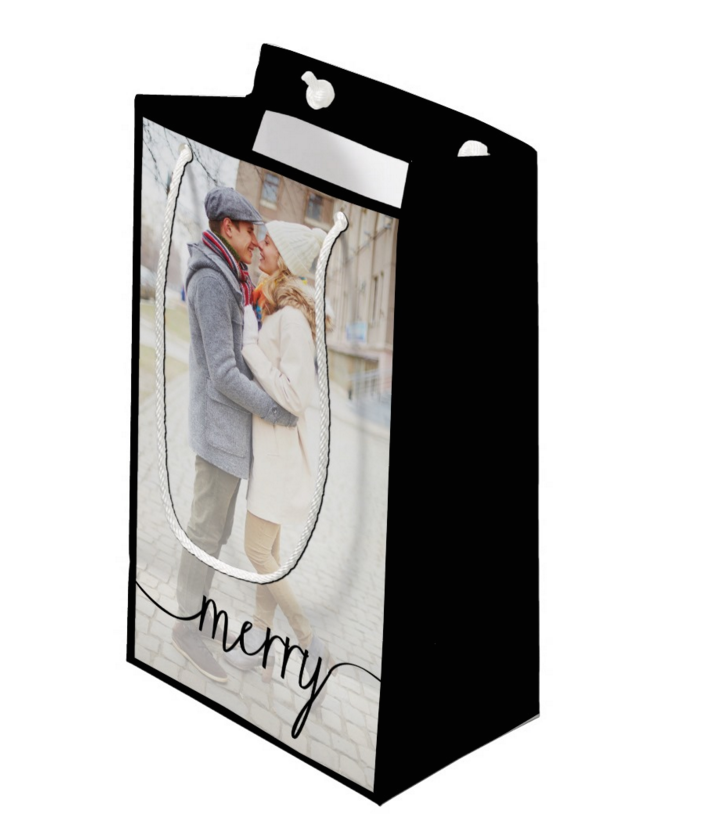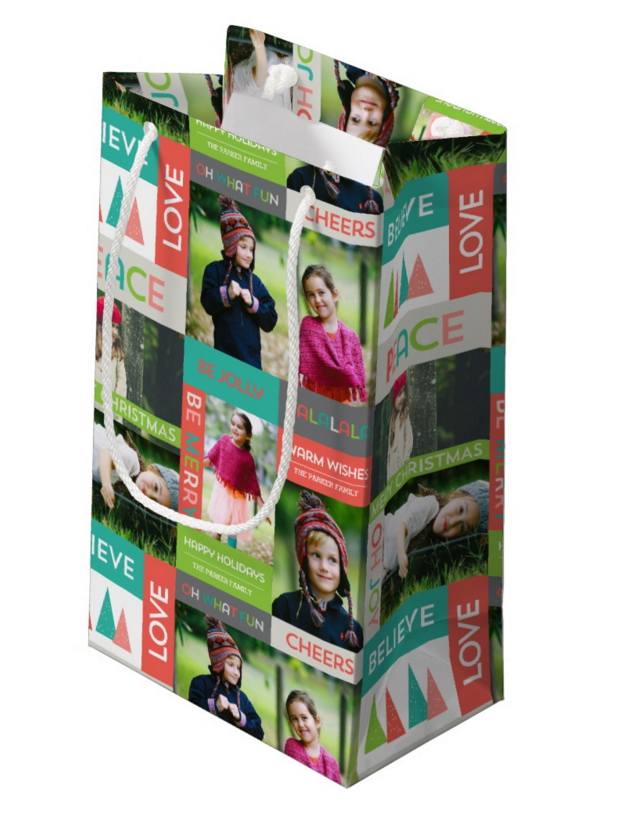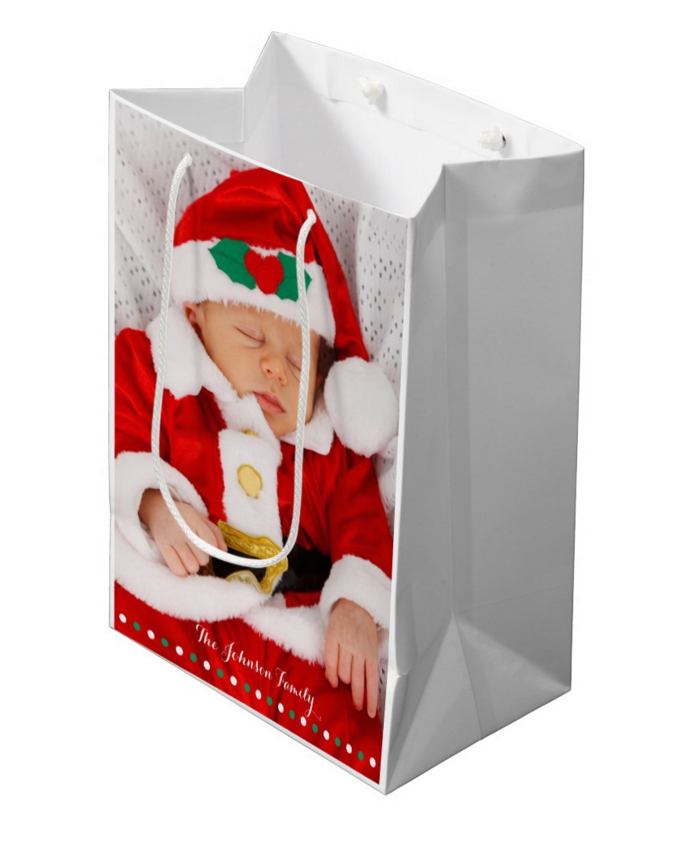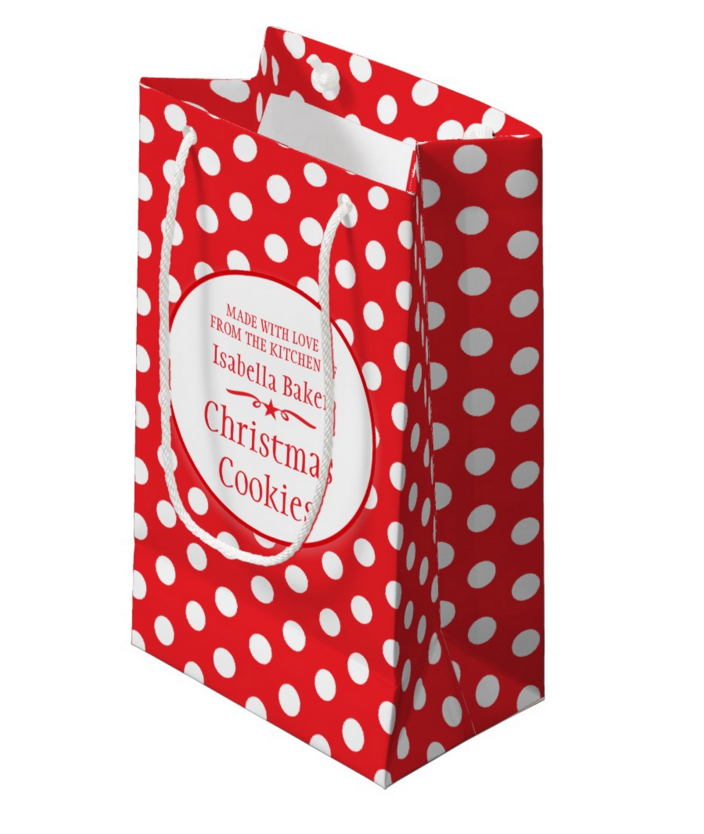 Check out the many other options on Zazzle! We have every style, from traditional to modern to serious to wacky and fun! With many designs, you can upload an image and add text with your own personal message. Consider who you will be giving gifts to, and order your gift bag selections today!