Big Picture Magazine Recommends Digiwrap Custom Tissue Paper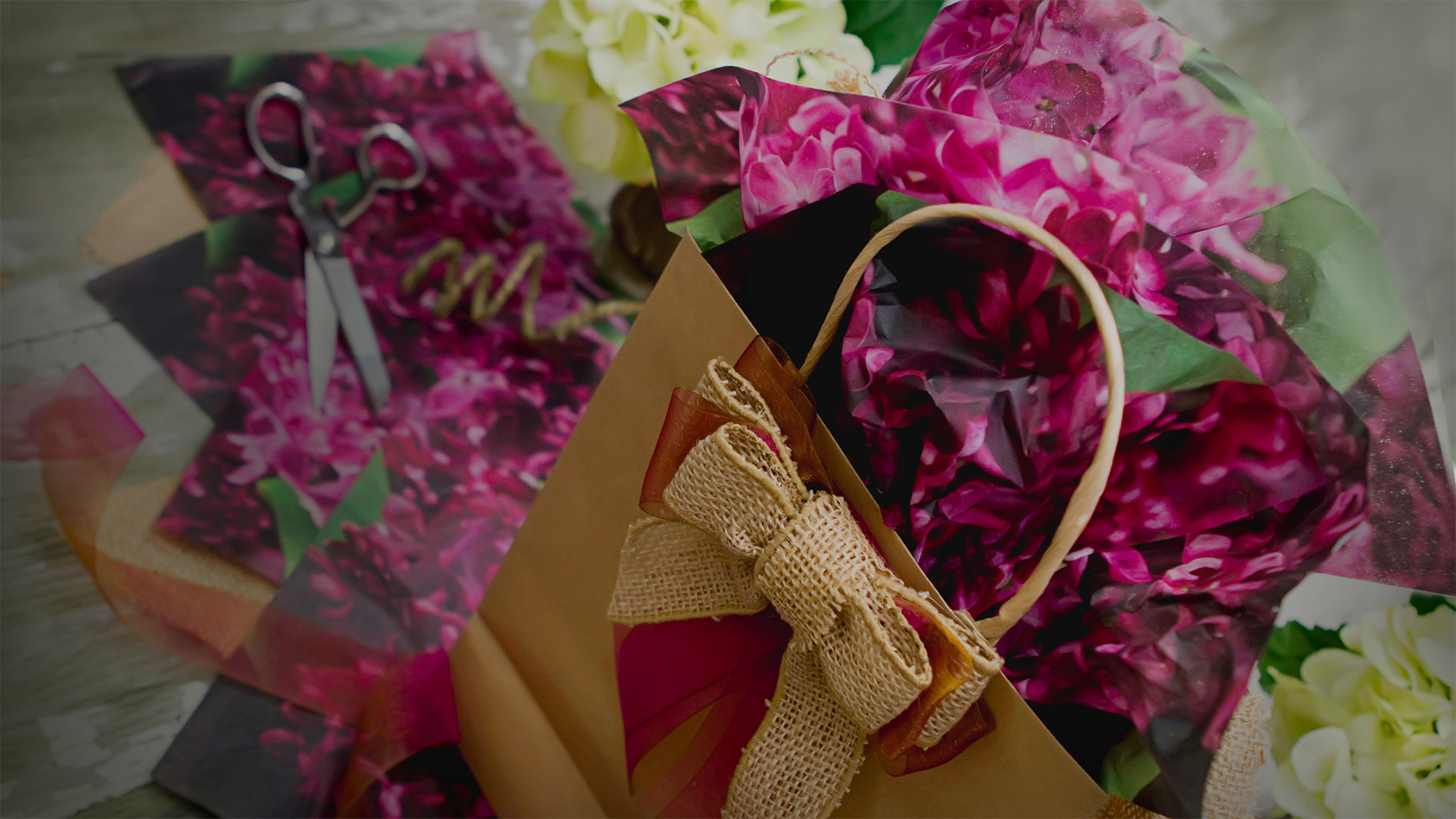 We're proud of our custom printed tissue paper, and we love when others appreciate the value. Recently, we were featured as part of Big Picture Magazine's "Digitally Printed" Holiday Gift Idea guide.
They said, "Don't let a boring exterior mask the uniqueness of your digitally printed gift. You can print the whole bundle, with printed wrapping paper or even tissue paper. This hydrangea pattern from Digiwrap, for example, was printed with a modified digital offset printer. "
Check out the post and their other great ideas here!
And don't forget to order your custom printed tissue paper for gifts all year long!