Personalized Wedding Tissue Paper Makes Any Gift Special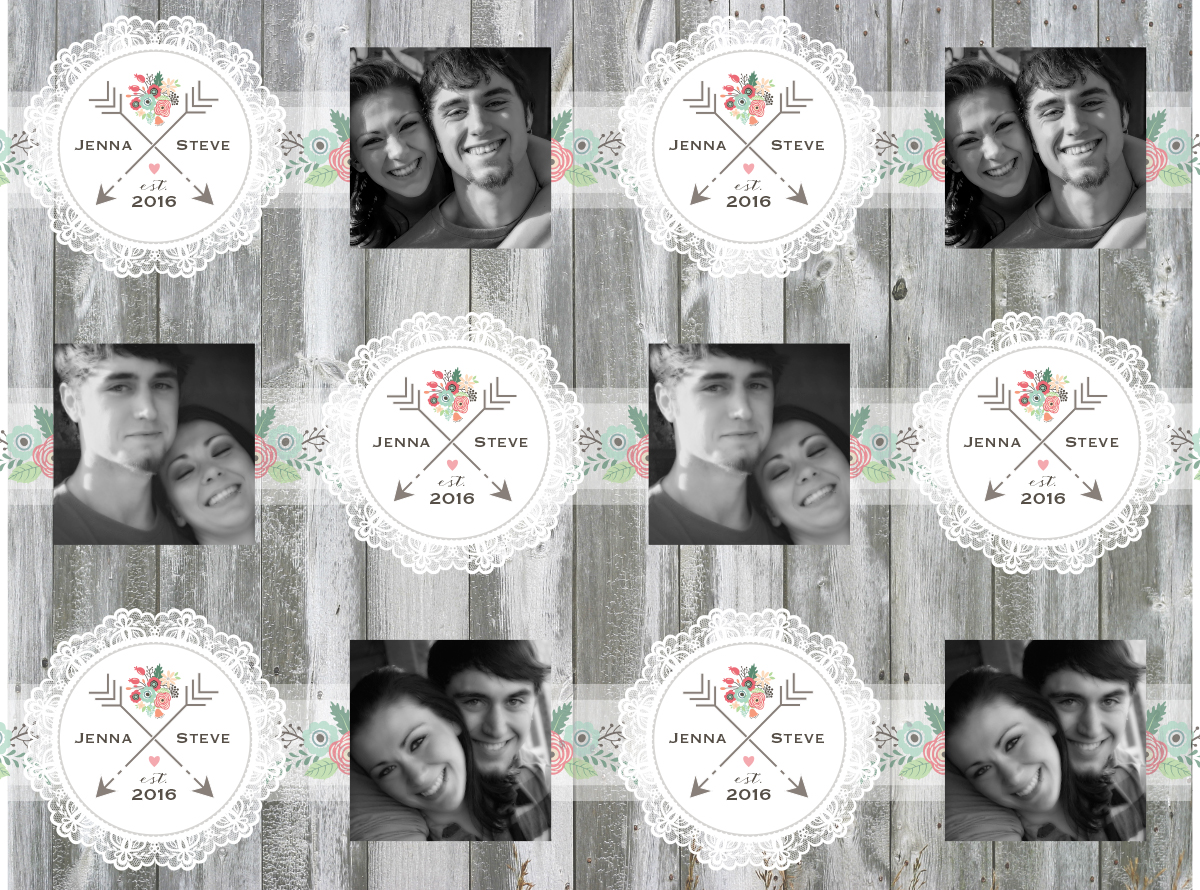 When you are planning your wedding, you consider every detail. How can you make your wedding memorable? And the best way is to personalize it—make it all about you as a couple. After all, it is your special day! Every detail, down to the favors should celebrate you. Although it sounds like it will be a lot of work and creativity to make this happen, we've made it simple without sacrificing the special—any favor becomes memorable when wrapped in personalized custom tissue paper!
We've got several wedding-themed tissue paper designs, so we're sure you'll find one that matches your motif. Our designs include: Mason Jar, Wedding Roses, Wedding Rustic, Woodland, and even Gay Wedding. Check them out: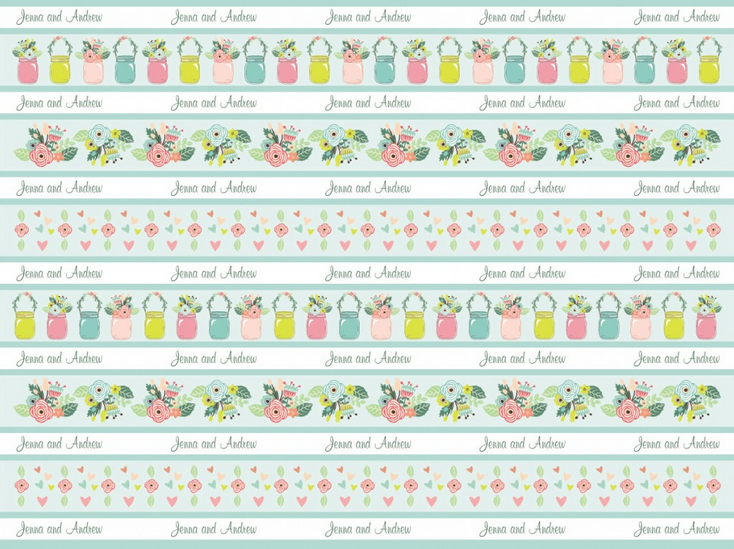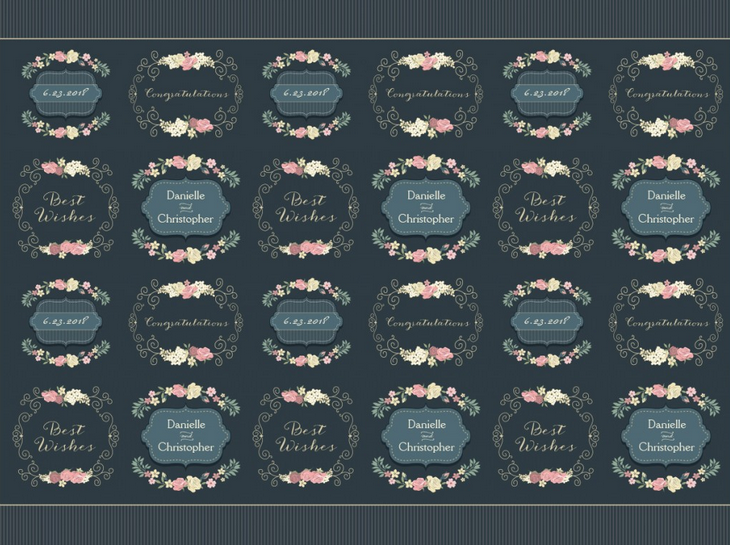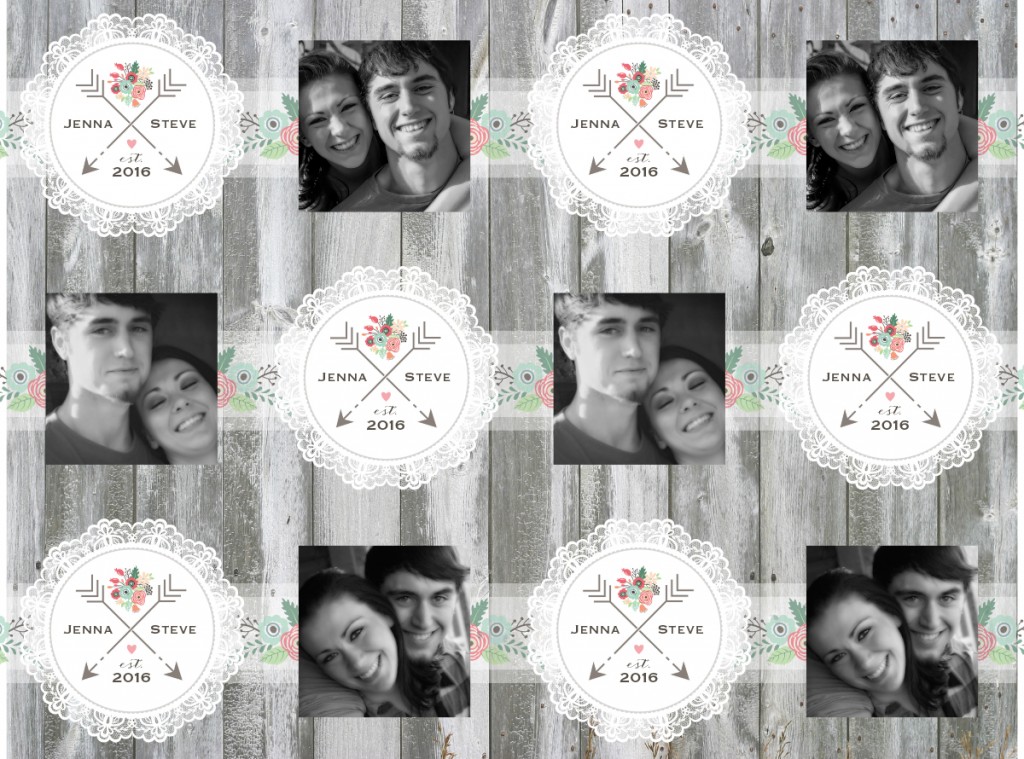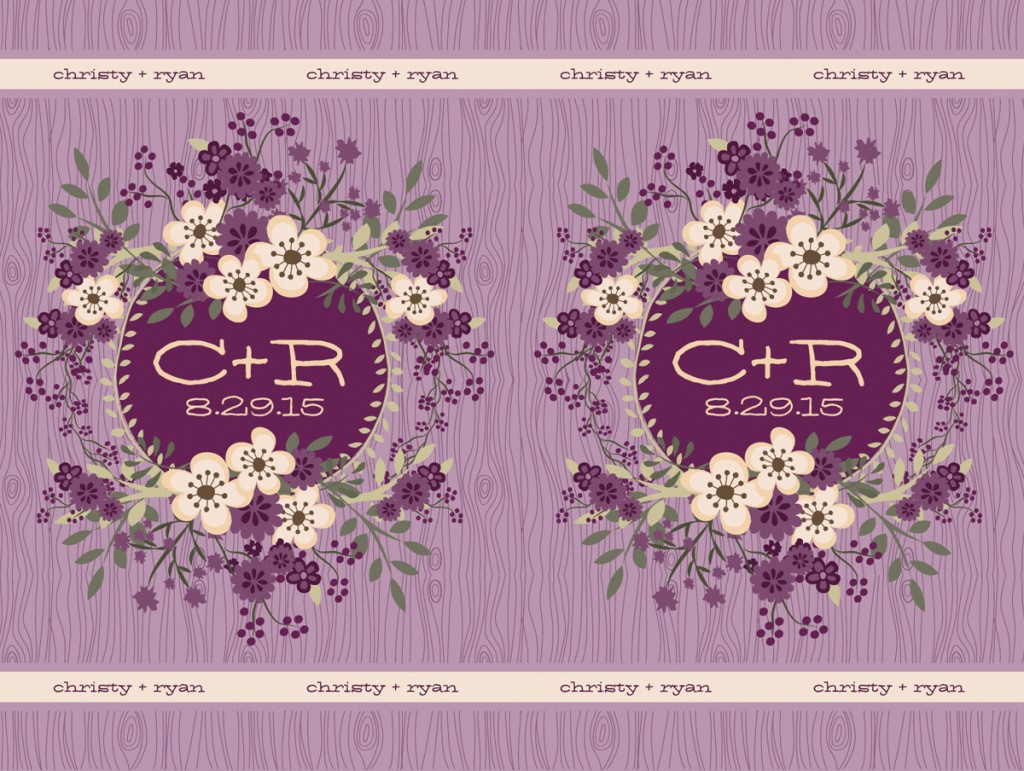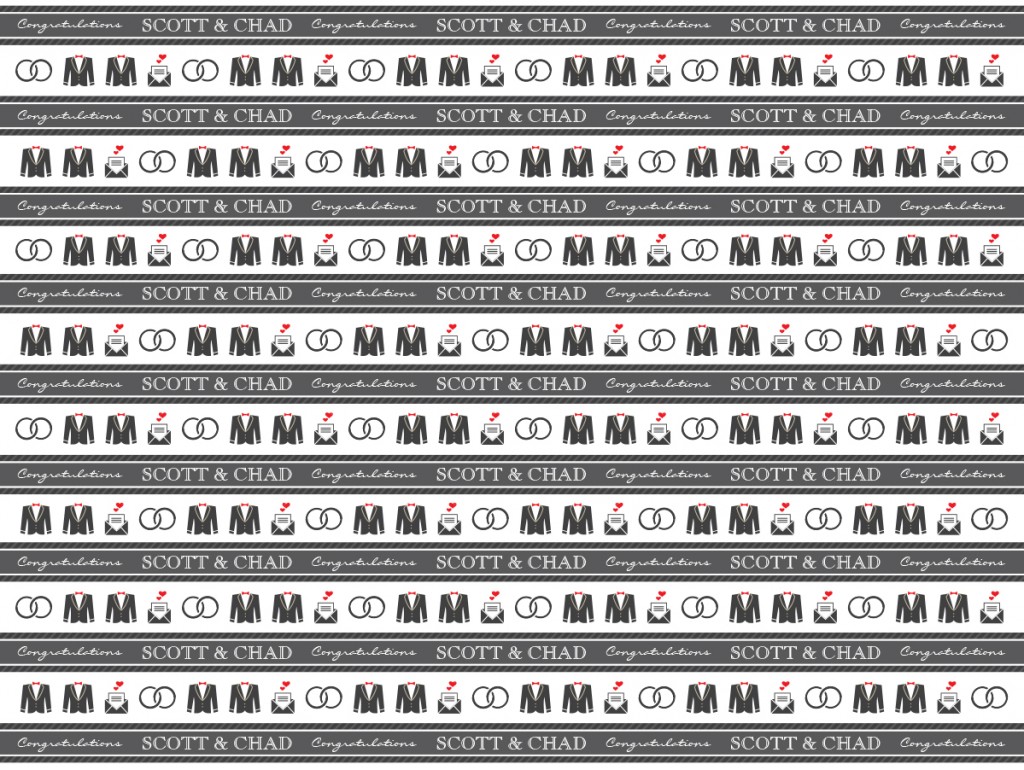 The designs can be customized with the couple's names and date (and even photos on the rustic design). You can adjust the base paper color, size, and quantity according to your needs! (And if you are just looking for a special way to wrap a single gift for a couple, you can even order as little as one sheet!)
So elevate even the M&Ms, Mints, or Kisses with an incredible personalized custom tissue paper design! Order yours today.