Your Children Will Love Wrapping Paper Covered with Their Faces and Names

We've all heard of kids who get a big toy, and then play with the box that packaged it. The same might be true of the wrapping paper when you order custom tissue paper covered with their names and faces. We have designed several birthday templates that allow our customers to easily add names and photos so you can watch your children, nieces and nephews, grandchildren, or family friends squeal with delight at the site of their gift, before it's even unwrapped!
Check out the birthday tissue paper templates. Click any to check out how you can customize yours today: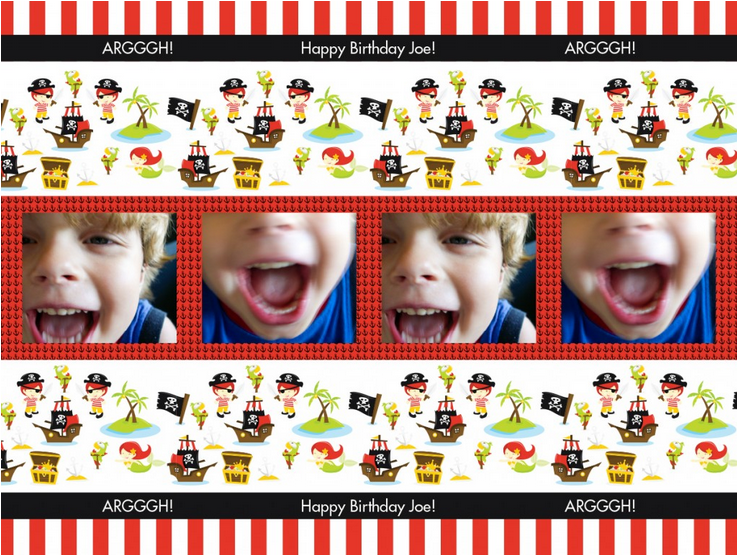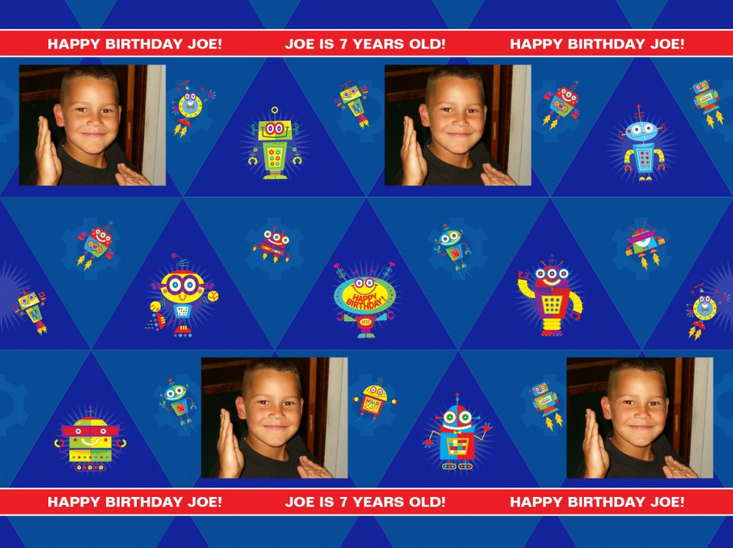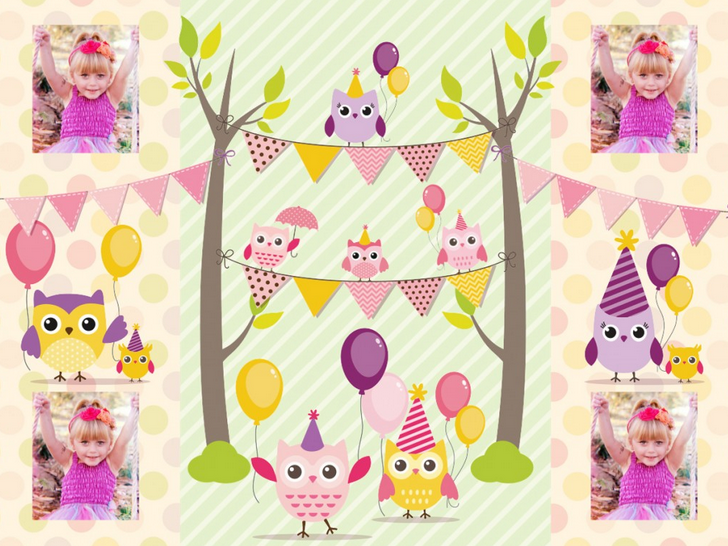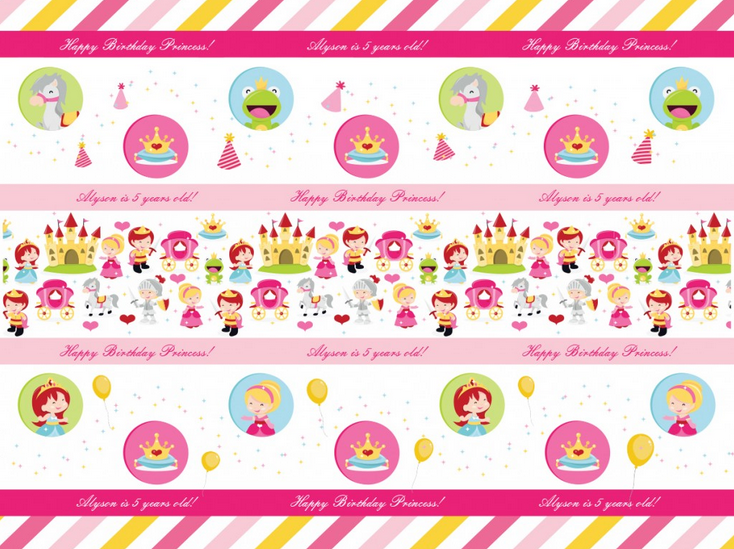 Got any birthdays coming up? Order any quantity of custom tissue paper today—even just a single sheet, which starts as low as $1.85-$2.90!
Check out all of our easily customizable templates.