Packaging Tip: We Can Cut Tissue to a Custom Size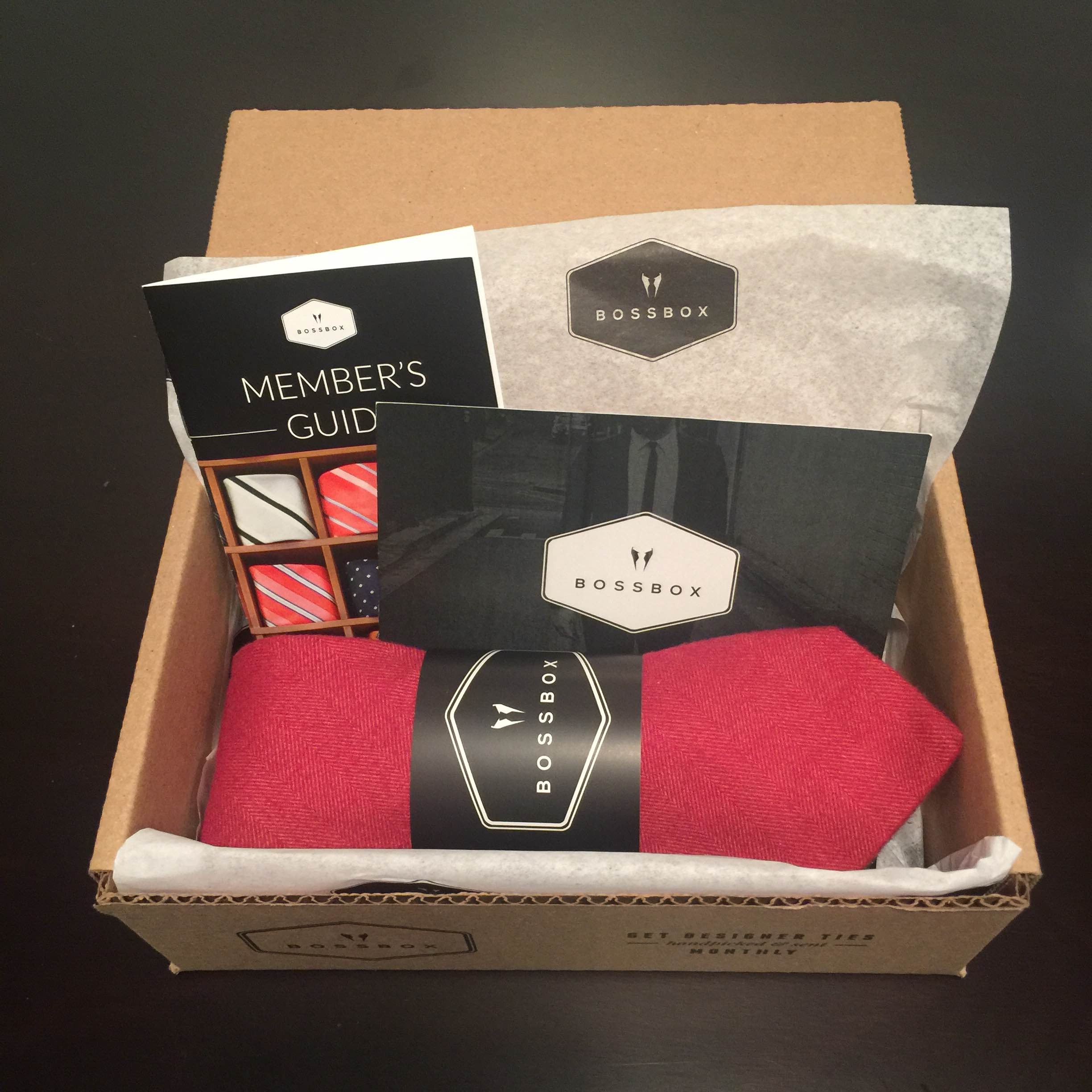 At Digiwrap, when we say "custom tissue paper", we mean "fully custom." We pride ourselves on working with our customers to improve the presentation of their packaging with tissue paper printed with their custom design or logo. But the design isn't the only part of the tissue paper that can be customized. We'll also work with you on the size.
We love to help ease the process of packaging so that your product can be easy to assemble and get out the door. That's why we offer this packaging tip today: Figure out the best size for your custom tissue paper, and we'll cut to the size you need for no additional charge! We are able to do these custom sizes for orders in quantities of [X] or more. We can do sizes of 30″ x 20″ or less.
We recently did a custom sized sheet for BossBox, a cool tie-of-the-month club. They wanted a tissue paper to fit in their mailing box that showed off the BossBox logo and fit perfectly and seamlessly within their box. We cut the sheets to the perfect dimension and voila! No folding or cutting required when they receive their order!
If you'd like to order tissue paper at a custom size or find out how we can work with you on your order, simply contact us with your request and we'll get you started!