6 DIY Valentines Decorations Made with Tissue Paper!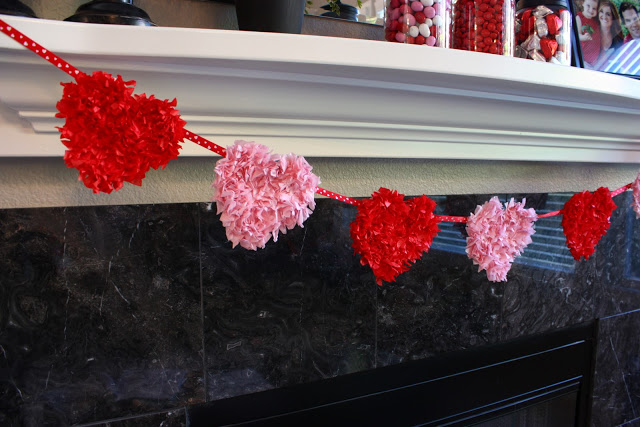 Love is in the air, and you want to celebrate it! Maybe you've taken down your holiday decorations and you feel like something is missing. Or maybe you just love to celebrate hearts, love, and romance. With Valentines Day approaching, we scoured the web to find the best DIY decorations that you can craft using tissue paper. And we found some pretty incredible creations!
Check out 6 DIY Valentines decorations you can make using tissue paper!
Tissue Paper Heart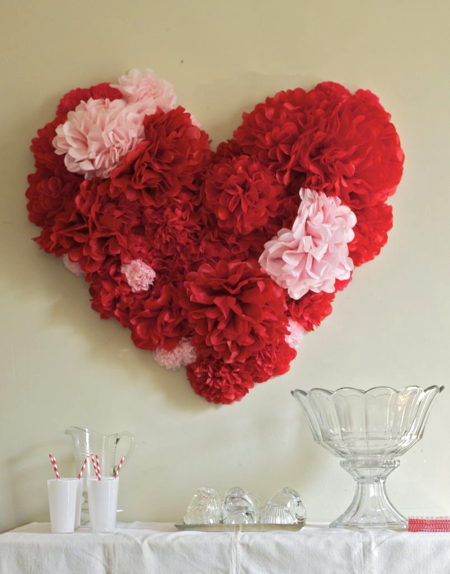 Tissue Paper Heart Wreath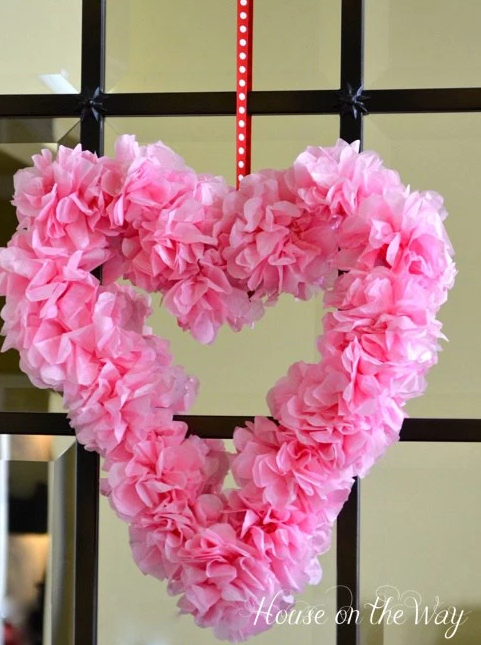 Valentines Bunting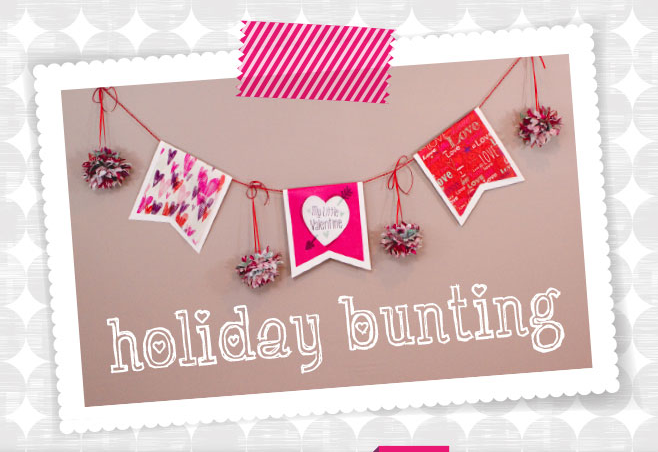 Cherry Blossom Flowers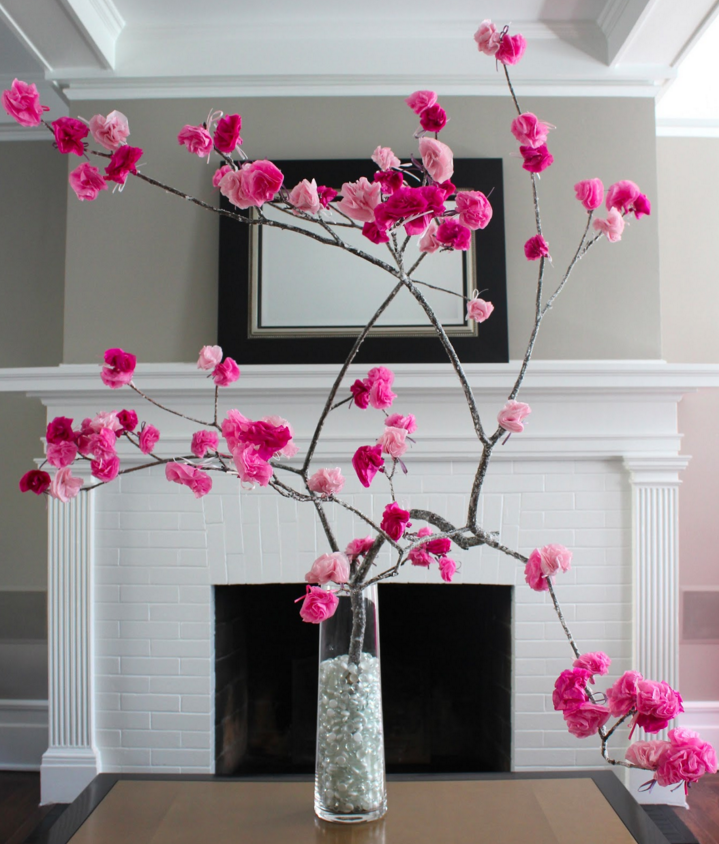 Tissue Garland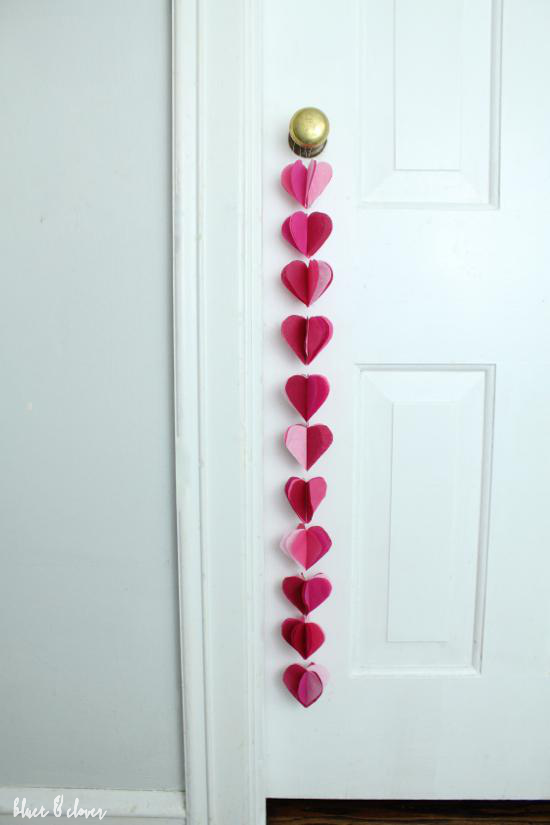 Tissue Heart Banner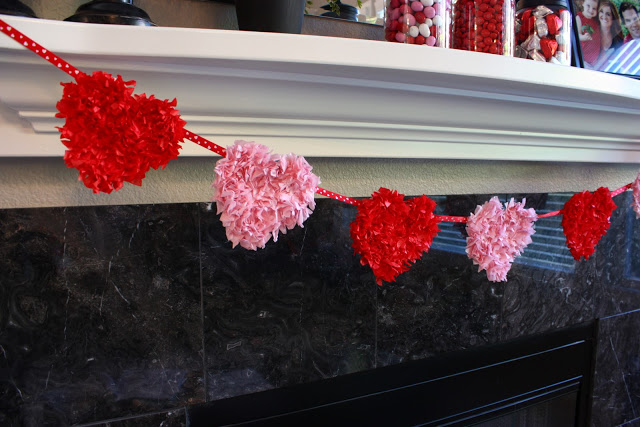 At Digiwrap, we have great pricing on solid colored tissue paper, and tons of colors to choose from! Check them out.
We also can print custom designed tissue paper (like in the Valentines Bunting above) if you have a special design in mind! Check out some possible designs below, or create your own!
If you like these Valentine designs, feel free to download and have us print you some!
Download My Little Valentine Art File (8.6 MB)
Download Pink Hearts Art File (3.5 MB)
Download I Love You Art File (3.3 MB)
Download Multicolored Hearts Art File (4.3 MB)
Download Love Art File (3.2 MB)