Personalized Holiday Wrapping will Take Your Gifts to the Next Level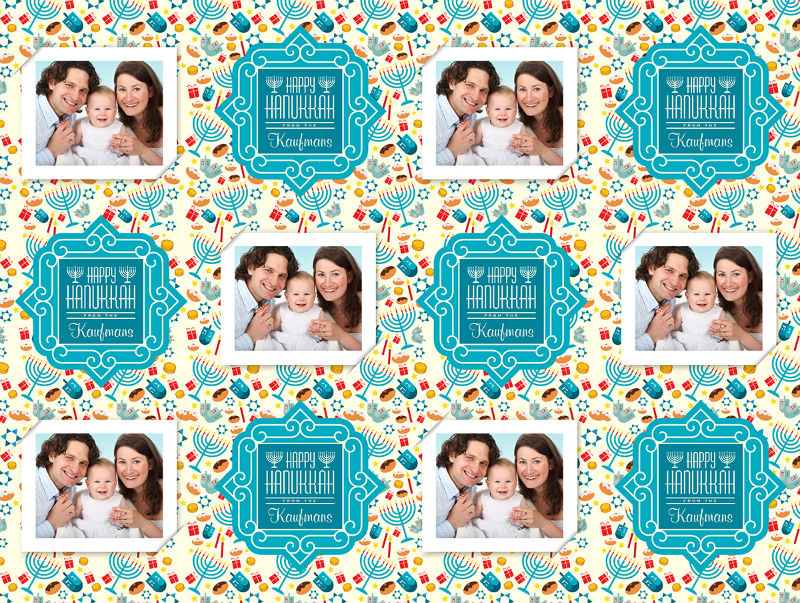 Every year your family gathers for the big gift exchange and that one relative outdoes herself with thoughtful gifts and beautiful paper. And you hand out your gift cards that you bought the day before in line at the major grocery store and think, it's okay, we'll get 'em next year. Or, you are that relative—the one with the pristine wrap with the crisp edges, and you are baffled because you have outdone yourself so many times that you are afraid you are out of out-doings. Either way, fear not! 2016 will be the year of your big impressively thoughtful gift giving extravaganza!
That's because you're here—and you've discovered the best thing to happen to either your completely impersonal gift card roundup of gifts or your I-hand-knit-this-scarf-for-you-one-stitch-at-a-time-over-the-past year approach to gifts. What is this thing that will make your gift the ultimate this year? Custom printed tissue paper by Digiwrap!
We've put together several holiday tissue paper designs that allow you to include your own holiday message and names. This special touch is sure to impress—it will take your gift to a truly Pinteresting level without any major effort. Even gift cards—the easiest-to-purchase gift around—will have a personal finesse when you wrap it in our new holiday designs.
Check them out below:
Holiday Christmas Animals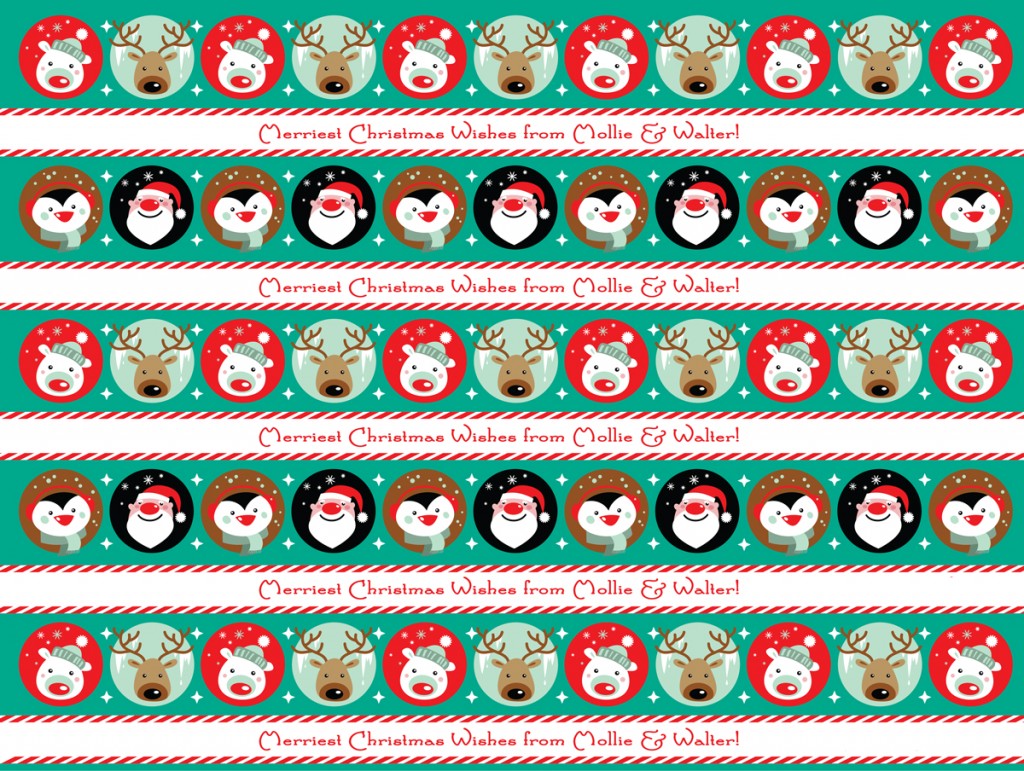 Holiday Christmas Sweater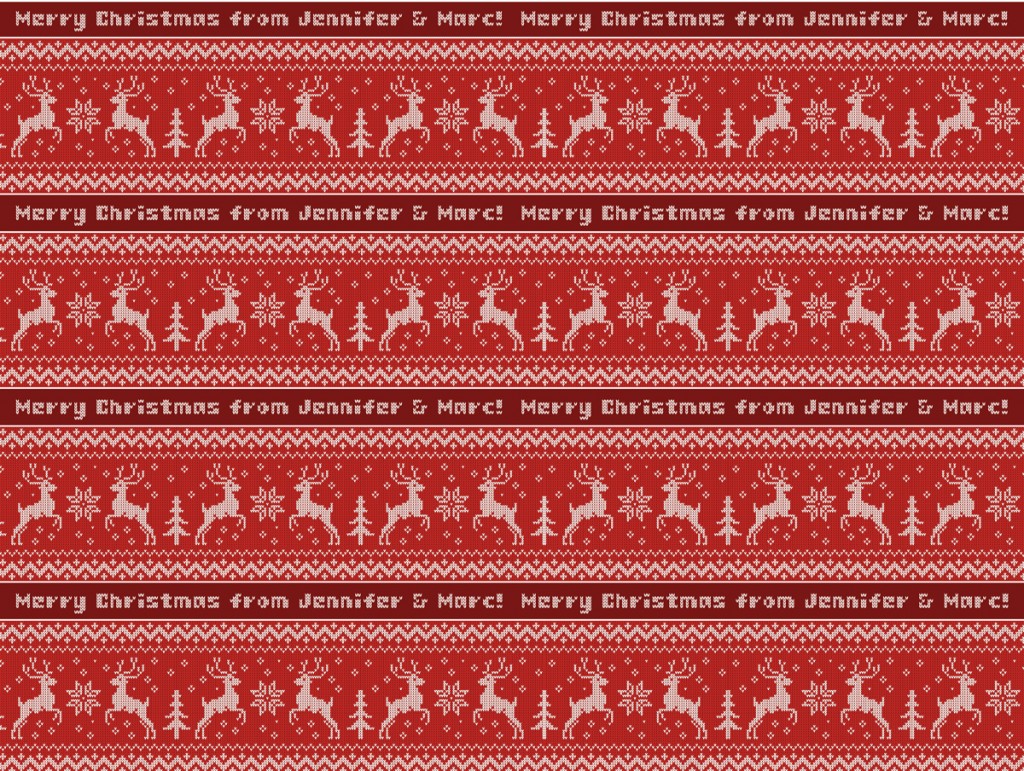 Holiday Christmas Fox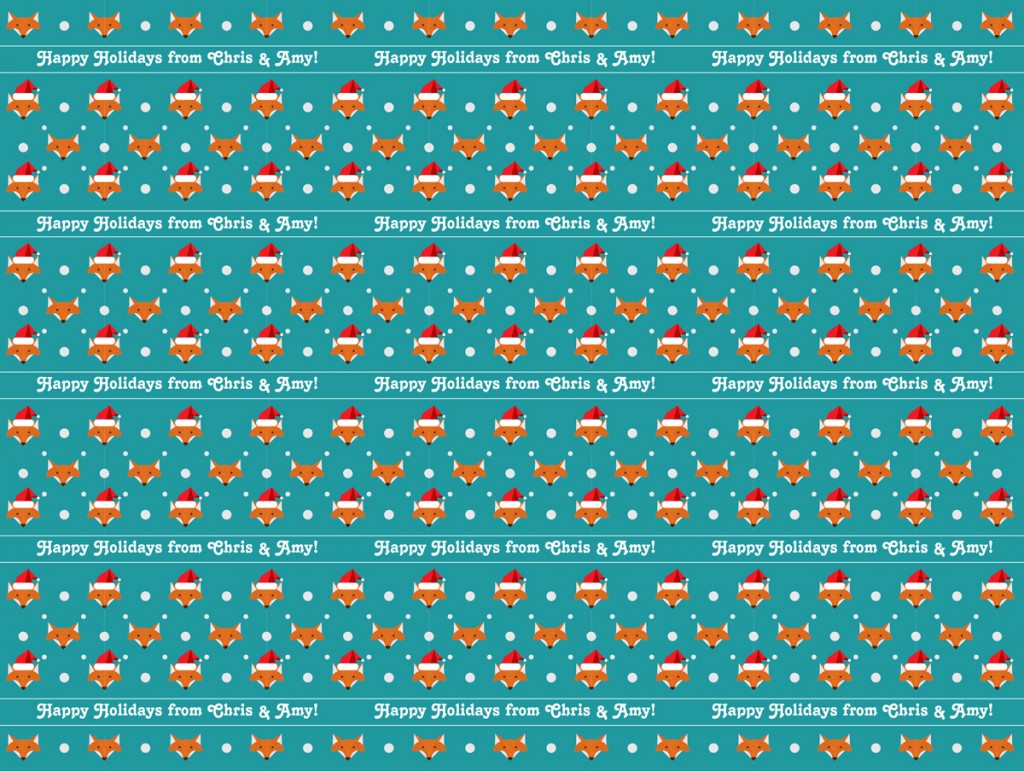 Holiday Hipster Santa with Pictures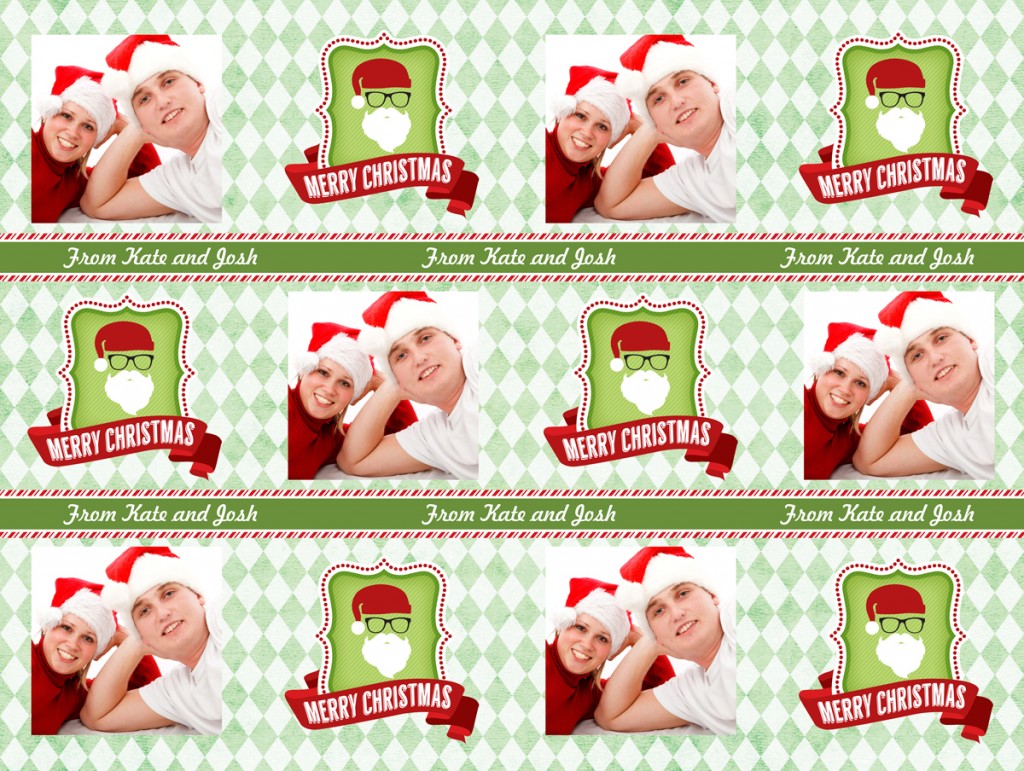 Holiday Christmas Deer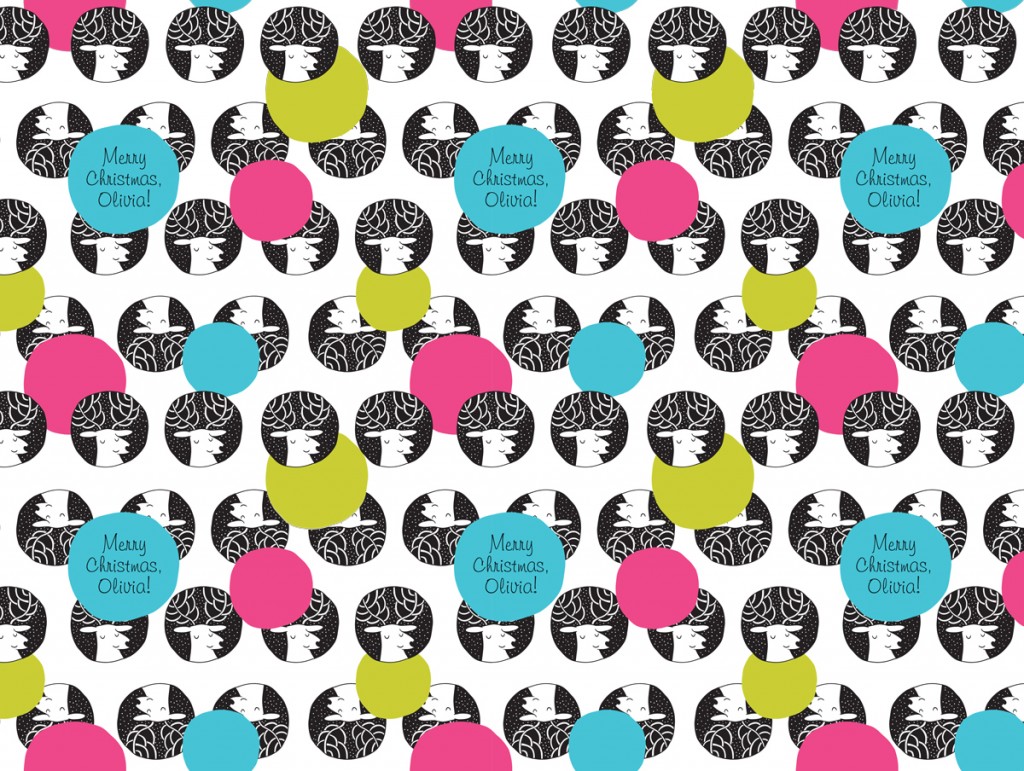 Holiday Hanukkah Icons with Pictures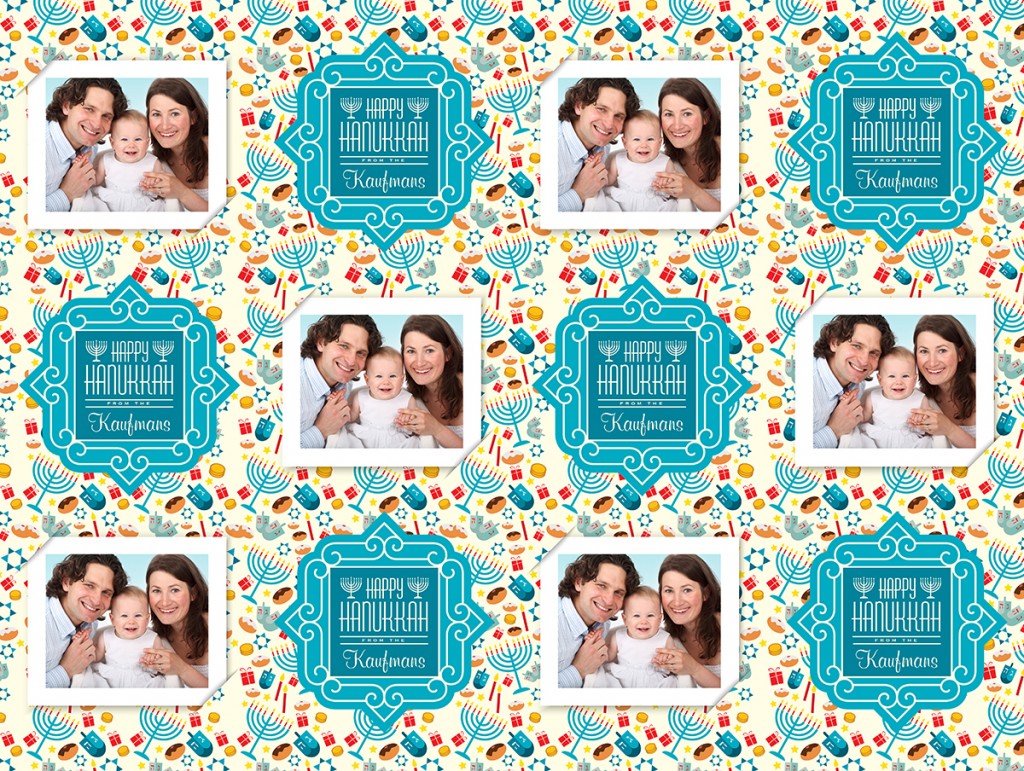 Holiday Hanukkah Lights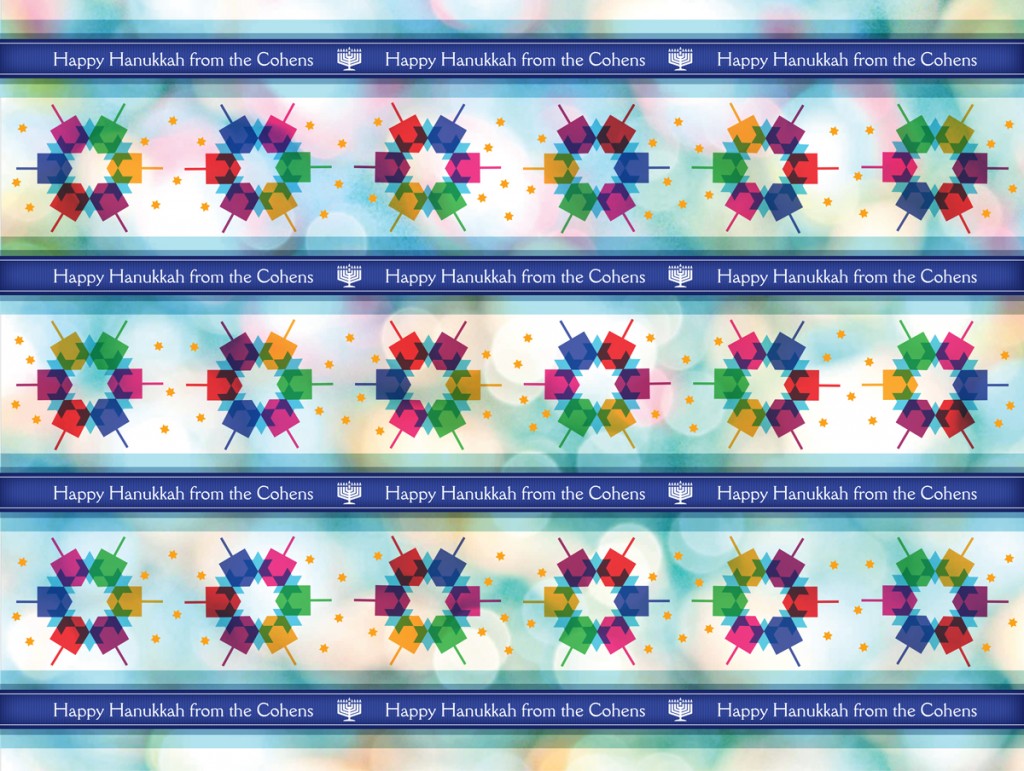 On each of these, you can customize the message and name. It's an easy way to "go all out" with only a few clicks. Try out your favorite design by clicking the picture above, and preview it now!