This Christmas, Wow with Custom Gift Bags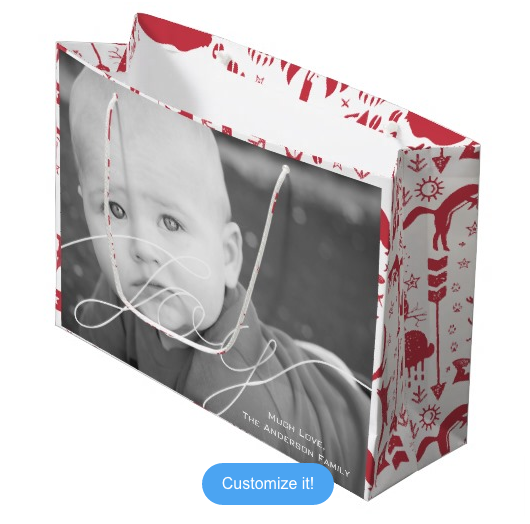 Let's face it—when it comes to giving gifts at the holidays, you are not a fan of hours and hours of wrapping. And while you love the crisp wrapping paper edges that a perfect-sized box can deliver, you often end up with way more wonky-shaped items that refuse to be beautifully wrapped with normal wrapping paper. But gift bags? Too impersonal? Not anymore! You can order custom gift bags for a special way to wrap presents for a special someone.
Consider a custom gift bag to show off your family photo or to celebrate a baby who was born this year. Or imagine the squeals of joy from your kids if each one has a personalized bag under the tree from Santa on Christmas morning!
Check out a few Christmas and holiday gift bag options printed by Digiwrap. The design options are endless, with options to customize and personalize galore. And the quality is extremely highly rated. Order yours on Zazzle today!
Here are a few of our favorite custom gift bag designs.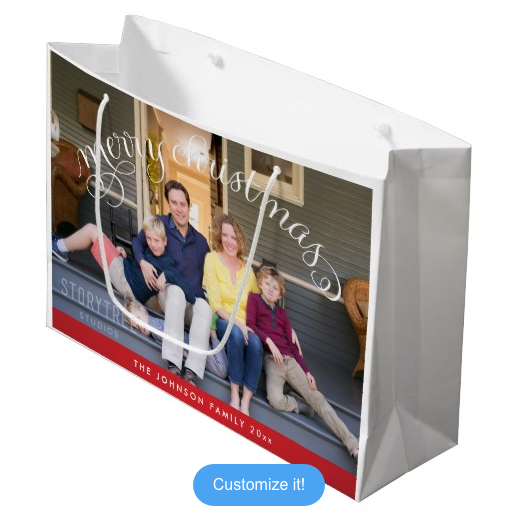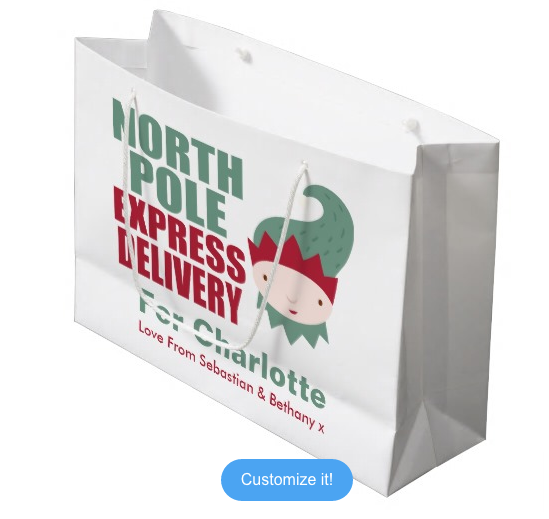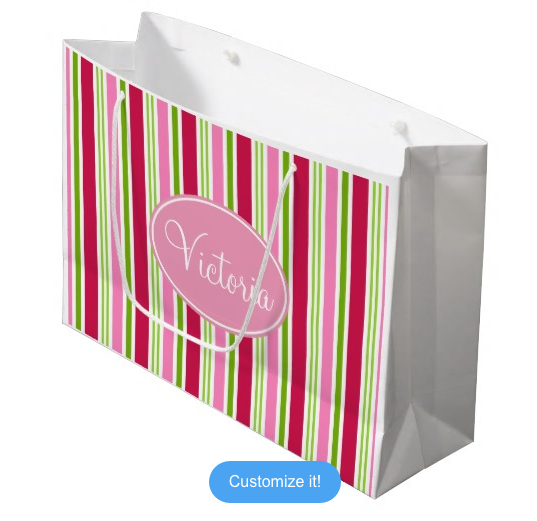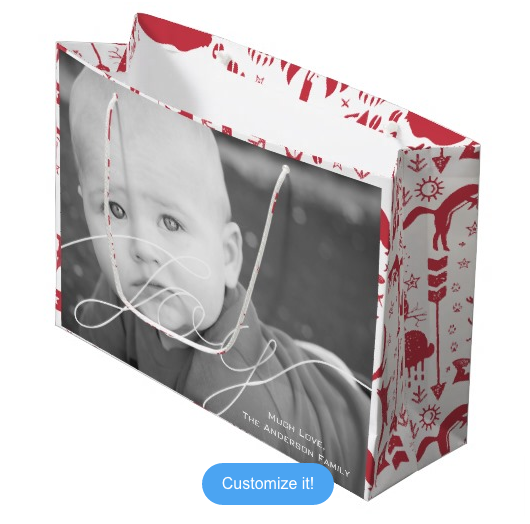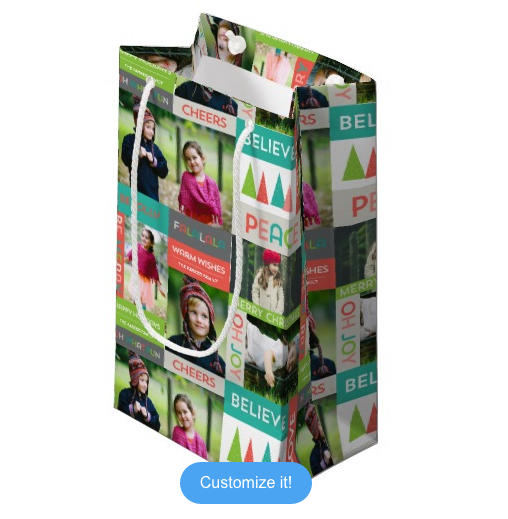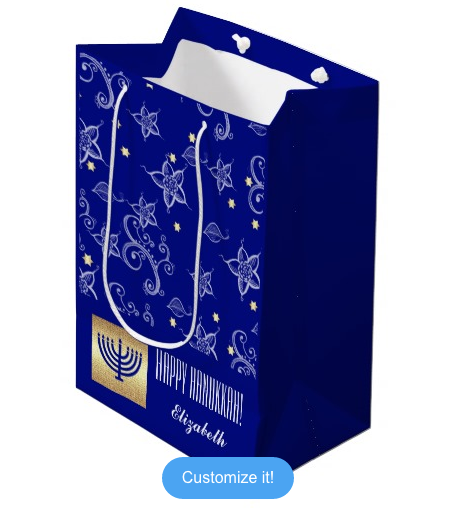 See these and thousands of other custom gift bag options printed by Digiwrap at Zazzle!