7 Tissue Paper Flower DIYs for Spring and Easter!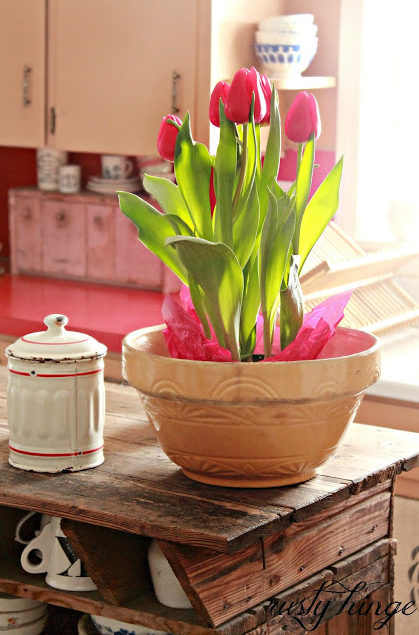 Digiwrap is based in the Midwest, so we get to experience all the extremes of the seasons. As Spring approaches, we can start to look forward to winter thawing, buds and green returning to the trees, and flowers blooming. We can almost hear the birds chirping already! And as lovers of everything color, we can't wait for another favorite Spring event—Easter!
Easter is undeniably the most colorful holiday—celebrated with everything pastel. Since we offer over 75 solid colored tissue papers, we are sure you can create the perfect Easter bouquet of pastel colors.
In honor of Spring approaching and every tissue paper color you could imagine, we've curated our favorite tissue paper flower DIYs from around the web. Create your favorite using one of our 75+ colors of tissue paper today!
Hydrangeas by AuntPeaches.com
This tissue paper hydrangeas are totally gorgeous, and could easily be mistaken for the real thing.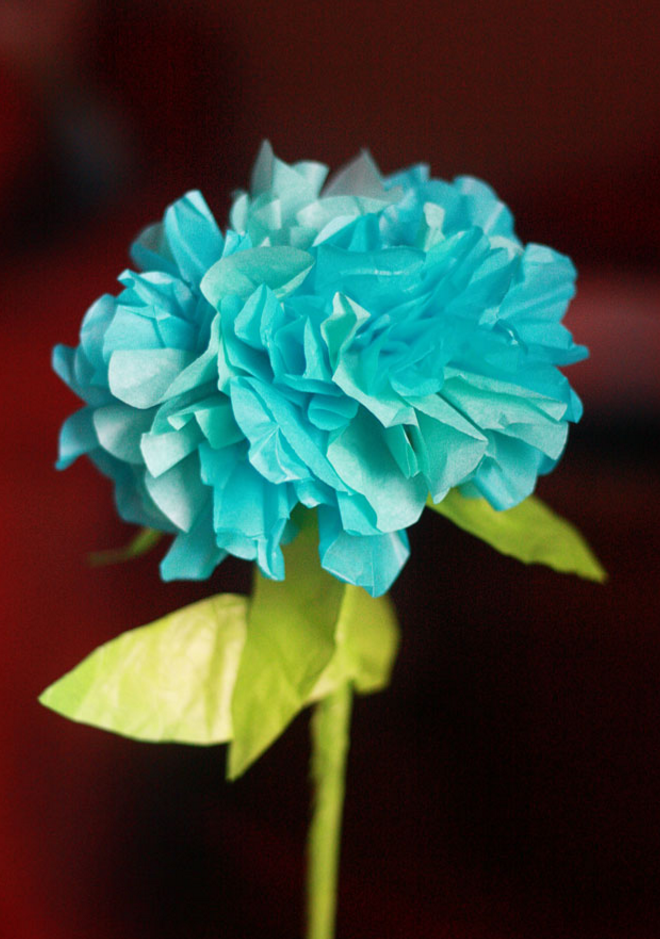 Full Bloom Roses by Lia Griffith
These roses are so romantic, we have to sigh when we look at them!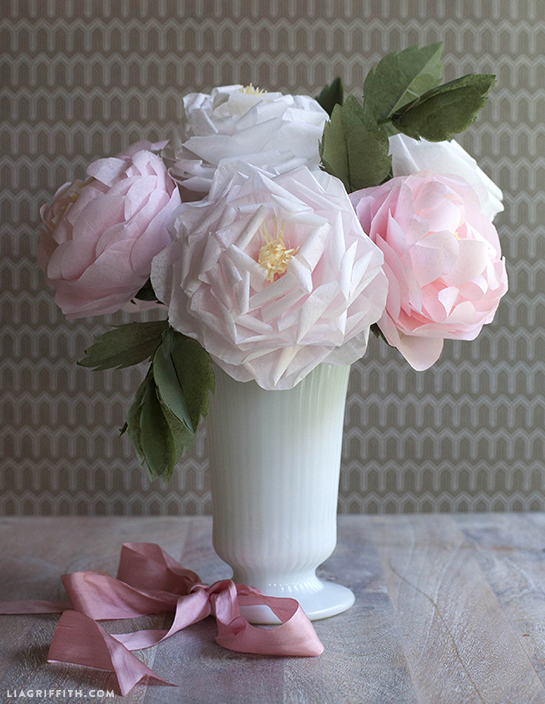 Giant Peonies by The Tangled Nest
These tissue paper peonies come in a variety you can't get in real life—ginormous!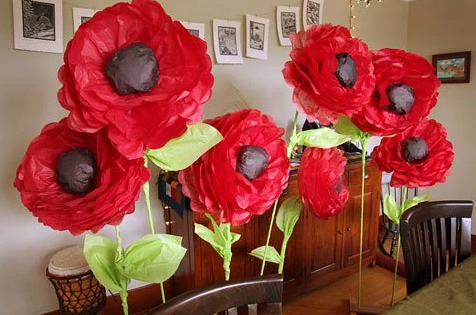 Posies by Martha Stewart
These tiny posies and pipe cleaners are a simple way to make a forever bouquet.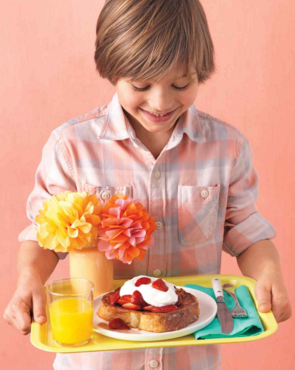 Spring Topiary by Jen's Own Road
We love the bright colors and the use of the pails for these ever-living topiaries.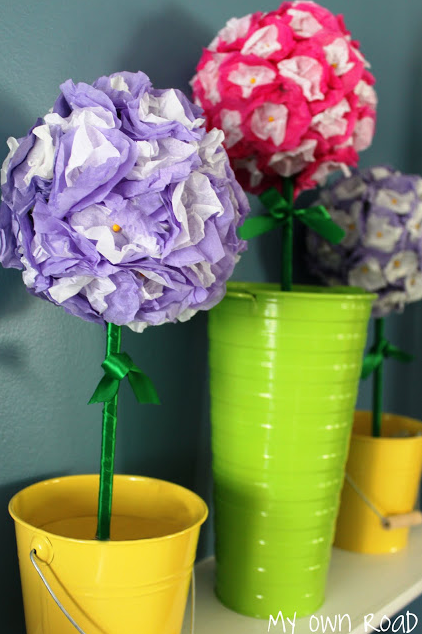 Flower Wrapping by The Things She Makes
Although this isn't a DIY Tissue Paper flower, we love this simple way to dress up actual flowers! Simple, yet a totally elegant use of tissue paper.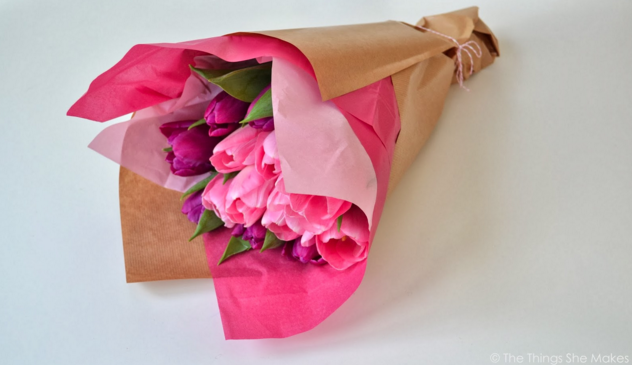 Flower Pot by Enchanted Corner>
Use tissue paper to pot a plant, without fully potting the plant!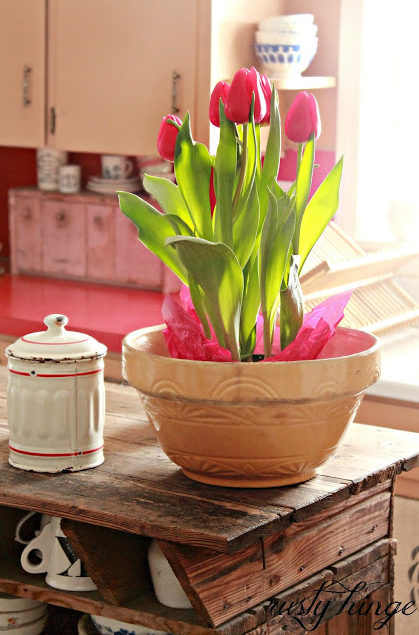 Feeling inspired? Order your favorite colors of plain tissue paper today.