Create Fully Custom Tissue Paper Gift Wrap for the Ultimate Personal Gift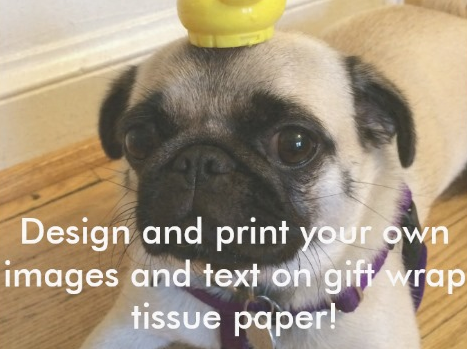 When a party approaches, you want to make an impression with your gift. And with fully custom tissue paper, you could give even the most impersonal present and make it completely special. Here are a few reasons why creating fully custom gift wrap just makes sense: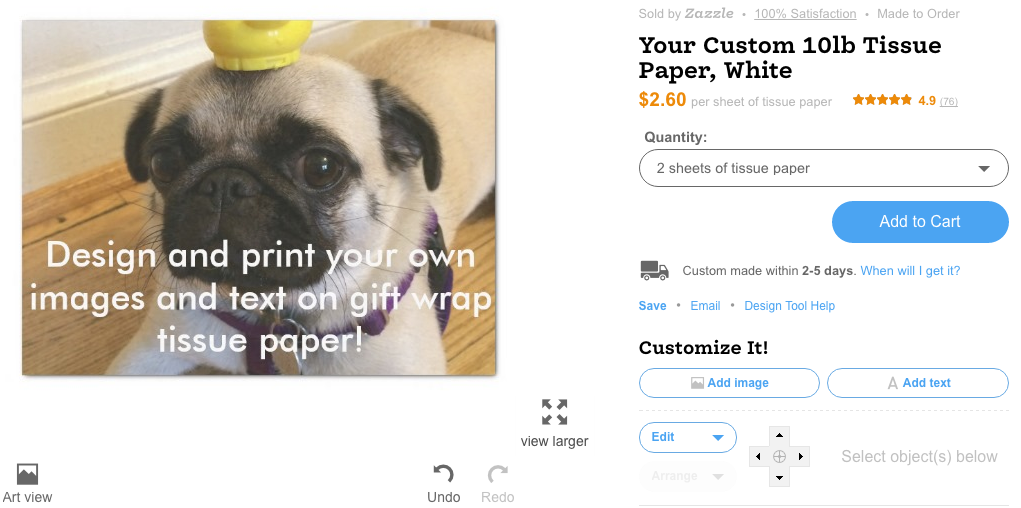 1. Order in any quantity. You ...