Create Fully Custom Tissue Paper Gift Wrap for the Ultimate Personal Gift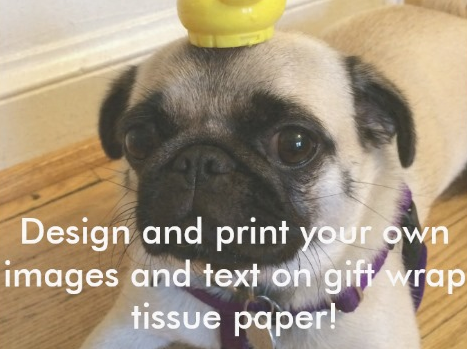 When a party approaches, you want to make an impression with your gift. And with fully custom tissue paper, you could give even the most impersonal present and make it completely special. Here are a few reasons why creating fully custom gift wrap just makes sense: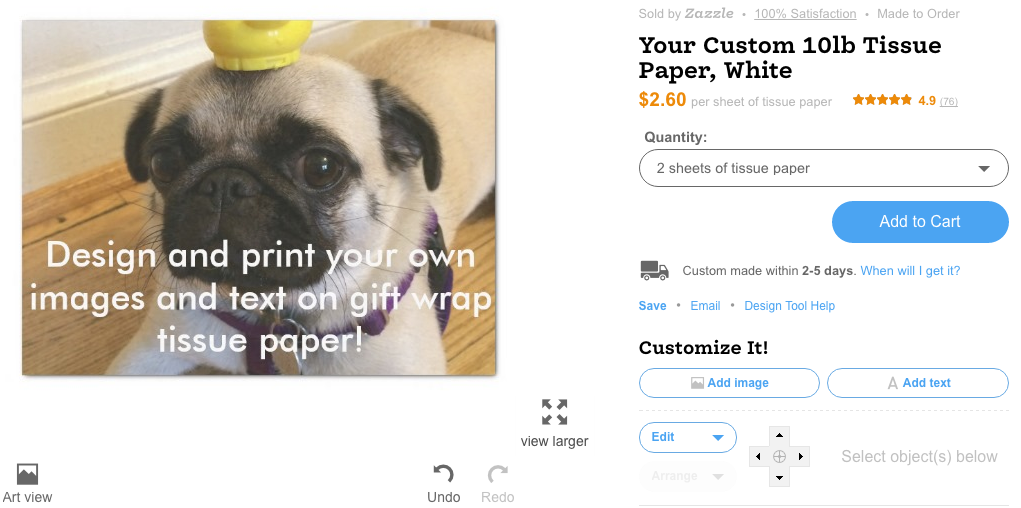 1. Order in any quantity. You can order as few as 2 sheets of tissue paper, and up to 1,000. So if you are giving a single gift for a birthday or wedding, order a small quantity and the guests of honor won't believe you went to such an effort. And if you are ordering for a large party, wedding favors, a shower, or corporate gathering, you can personalize the tissue paper to the event to make the fit extra special.
2. Add any photo or text. Upload a picture, message, names, a date, or any text you want. Choose from numerous fonts or background colors. Make the image small, or cover the whole tissue paper.
3. Simple tools. You don't have to be a graphic artist to create your tissue paper design. Just use our simple tools, and the site will even let you know if there are errors with your uploads. See a preview of your design as you work.
4. Low cost! For 10 lb tissue paper, the cost starts at less than $3 a sheet. Greater quantities bring the cost down even further.
5. Highly rated. The tissue paper, sold on Zazzle and printed by Digiwrap, has 4.9 out of 5 stars on Zazzle, with 74 reviews! People love the quality, ease of use, and final product. You don't have to take our word for it—the fully custom tissue paper is top notch!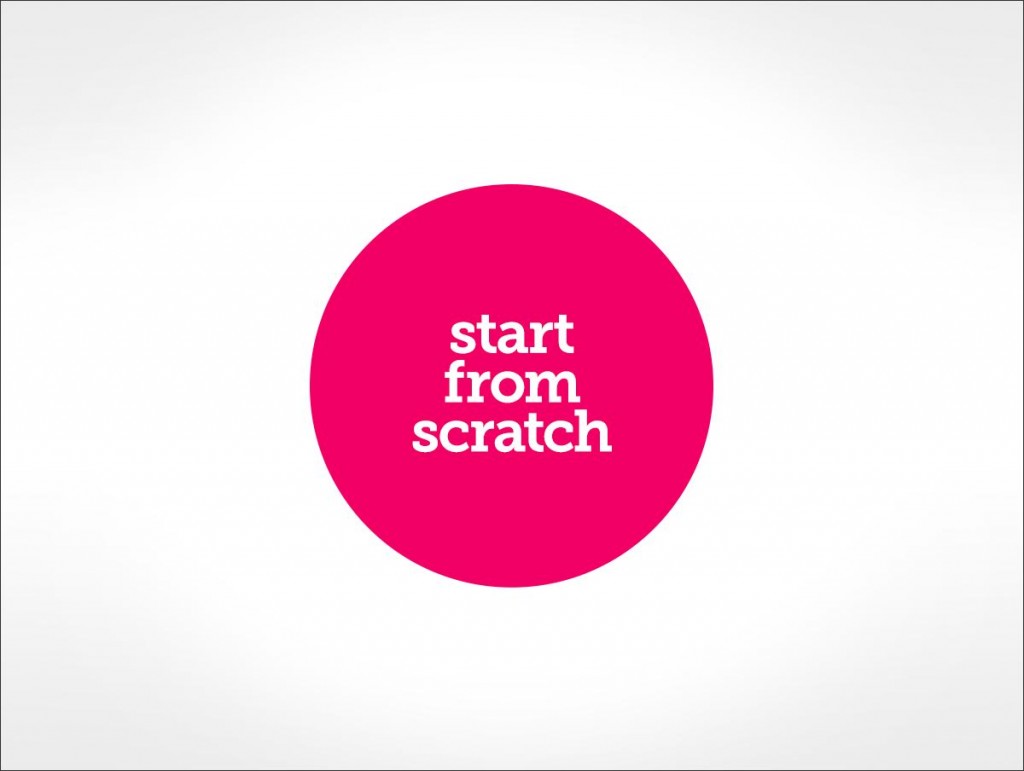 Photo Credit: wombatarama Flickr via Compfight cc