After Shark Tank: Twitter Love from Some Fans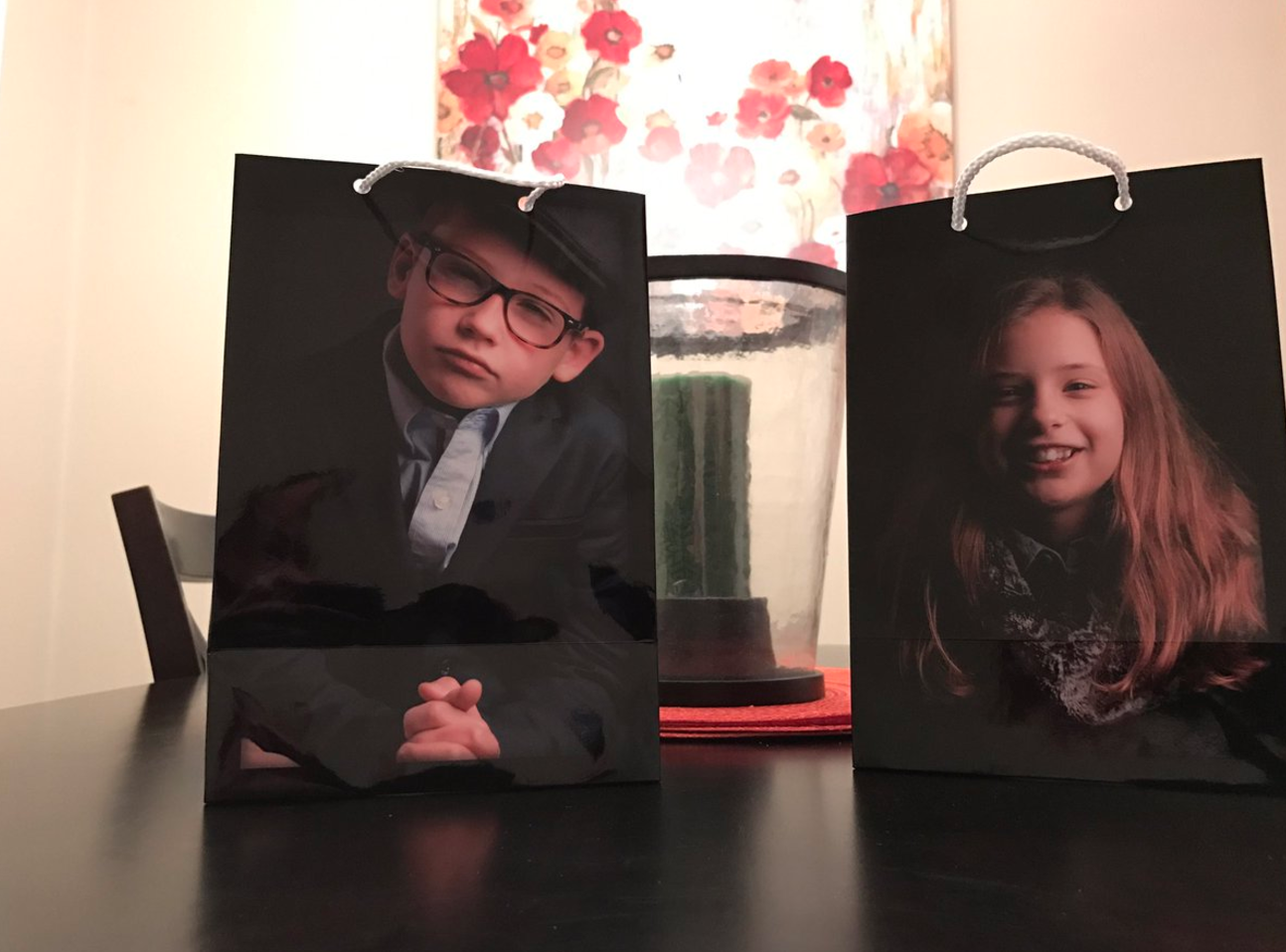 We have been so excited by the buzz for our products after our appearance on Shark Tank in December. We wanted to share some fun reviews we've received via Twitter for products from new customers and fans:
@gibbons74 wrote:
@DigiWrapIt this is the coolest thing going. Kids will be impressed with #Santa this year #SharkTank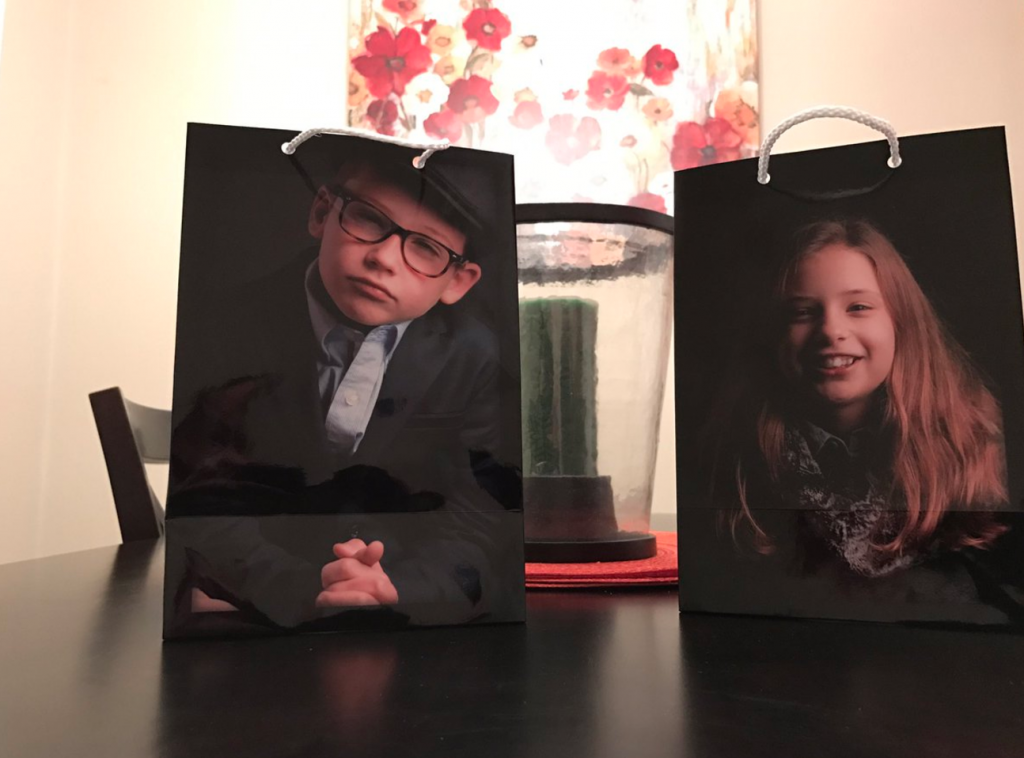 We love the crisp photos Santa's helper @gibbons74 chose to print on the custom photo gift bags for his kids! What a great idea—those kids will believe forever.
@ValerieThompson wrote:
Valerie's T-shirt, stickers, cell phone wallet – $20.00 includes shipping! Loving my new shopping bags @DigiWrapIt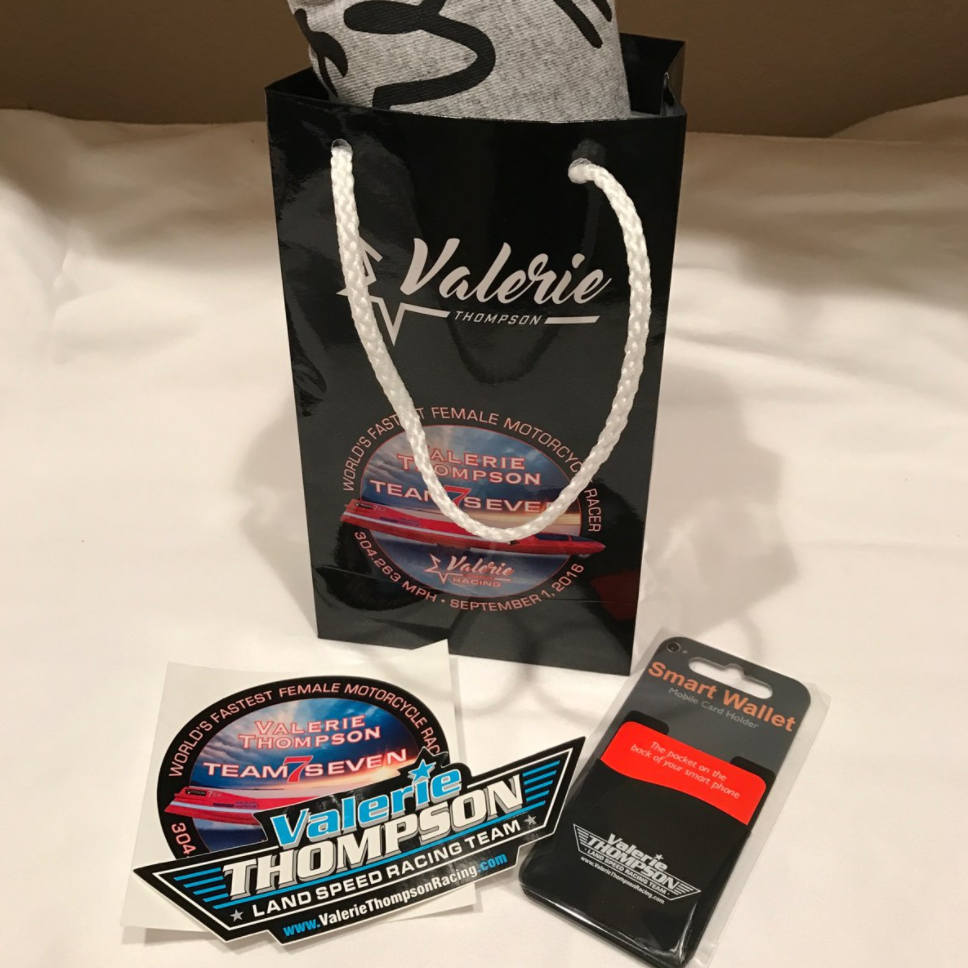 Now that is a custom package by America's Queen of Speed!!
@Flametrooper420 wrote:
@DigiWrapIt turned out amazing, arrived FAST, and wasn't expensive at all. One of the most impressive @ABCSharkTank products ever! #sharktank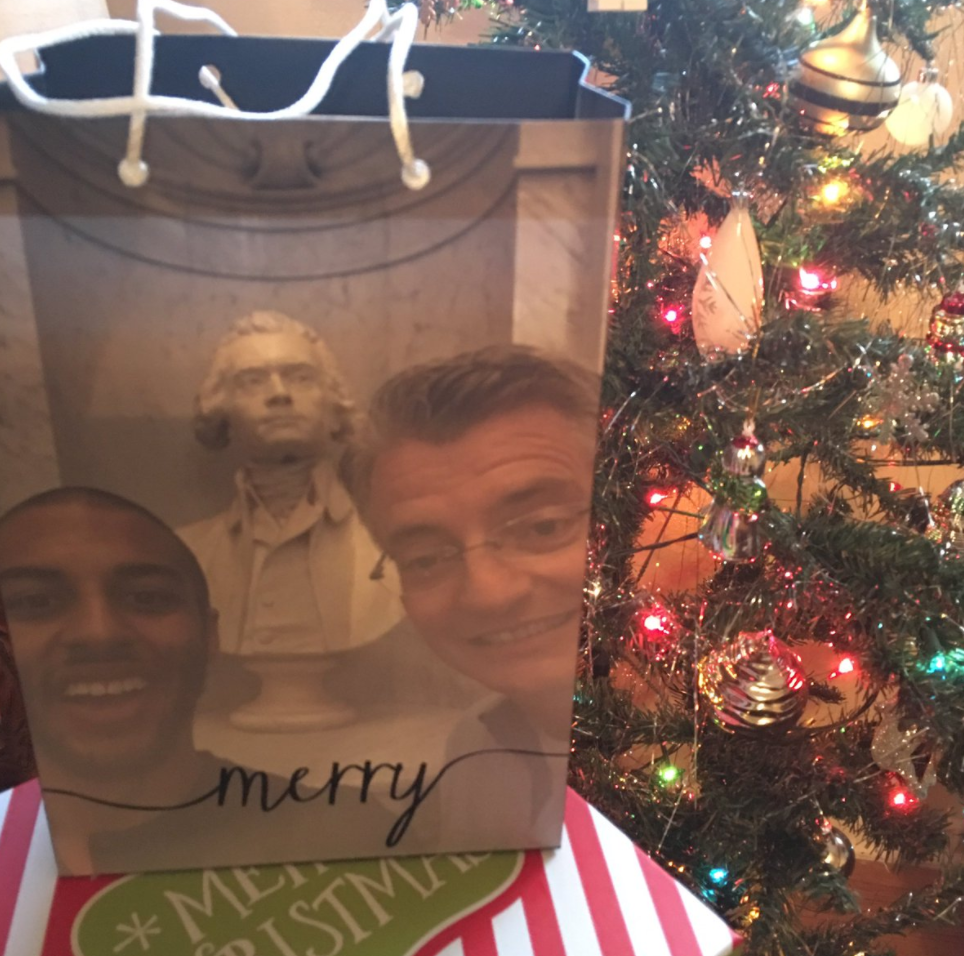 We love this personalized gift bag, and hope the recipient was as happy as the smiley folks in the photo!
We were so in love with this custom illustration after our appearance, illustrated by @gerry_findley.
Stay tuned for more about the drawing and Gerri!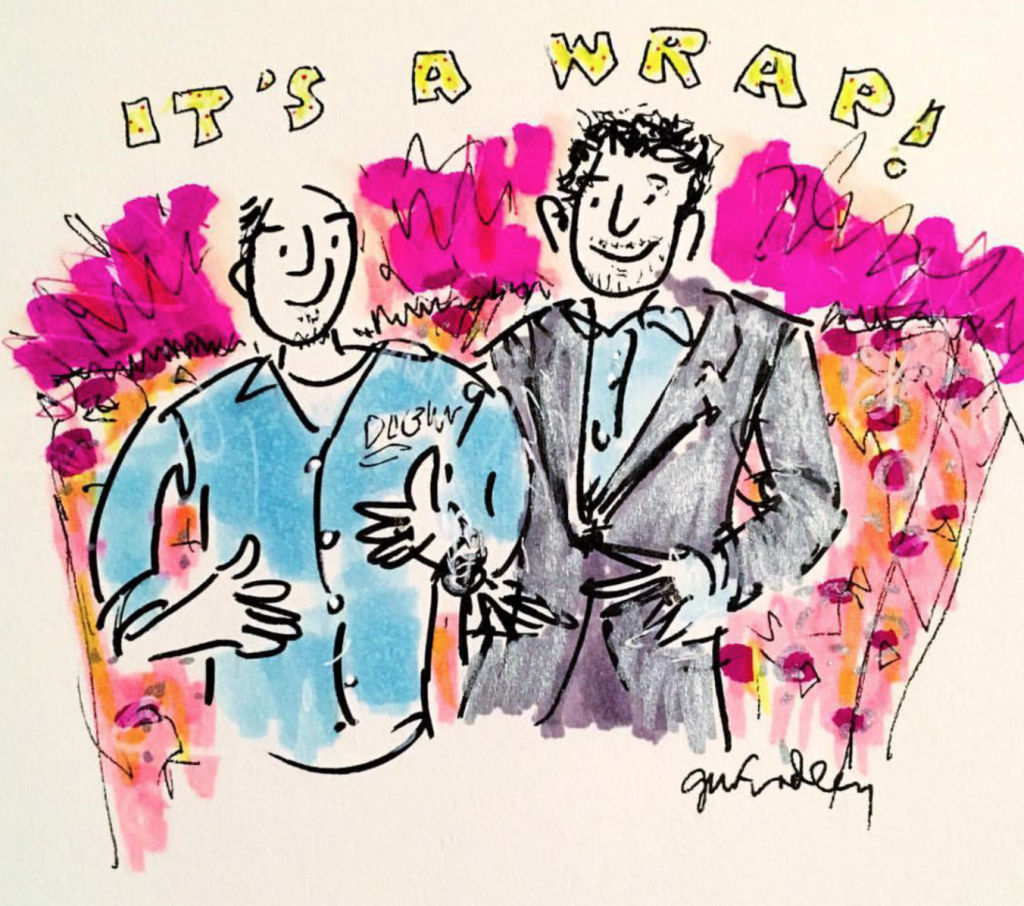 Thank you, everyone, for your business and reviews! We are so proud of our consistent extremely high ratings on Zazzle and are always happy to hear when customers love our product. Thank you so much for your support!
Interested in ordering custom tissue paper or gift bags? Order yours today.