Stick and Tissue Plane Made with Digiwrap Custom Paper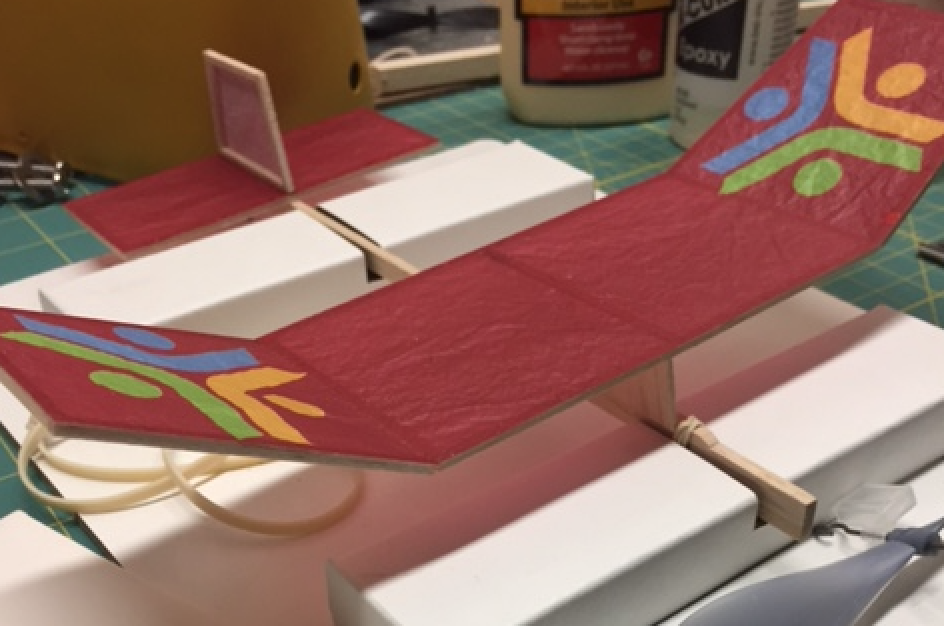 One of our favorite experiences with Digiwrap custom printed tissue paper is hearing about how all of you creative people out there decide to use the product. We love all of the crafts and interesting things people decoupage, we've seen PR companies make tissue lanterns, and it's been used in unique and custom wedding invitations. Recently, we had a customer send us one of the most remarkable uses of our tissue paper yet:
We asked the maker about it, and he said he makes "stick and tissue" retro rubber powered model airplanes—"FreeFlight." He was interested in trying out Digiwrap tissue paper because of the ability to create a custom design. And we are glad he did—what a beauty!
We have created several step-by-step instructions for other interesting uses of custom tissue paper, including pinantas, cupcake toppers, wedding favor boxes, envelop liners, and more. Check out our simple tutorials for ideas!