Tissue Paper Idea: Decorate a Blown-Out Egg
We love when our customers send us their interesting, out-of-the-"bag" ideas for how to use our products. And with customizable Tissue Paper and Gift Bags as our products, we encounter a lot of creative customers.
Last month we were wow-ed by Digiwrap customer Sonia, who took Easter egg decorating to a whole new level. She created an egg with a delicate flower design using our custom printed tissue paper.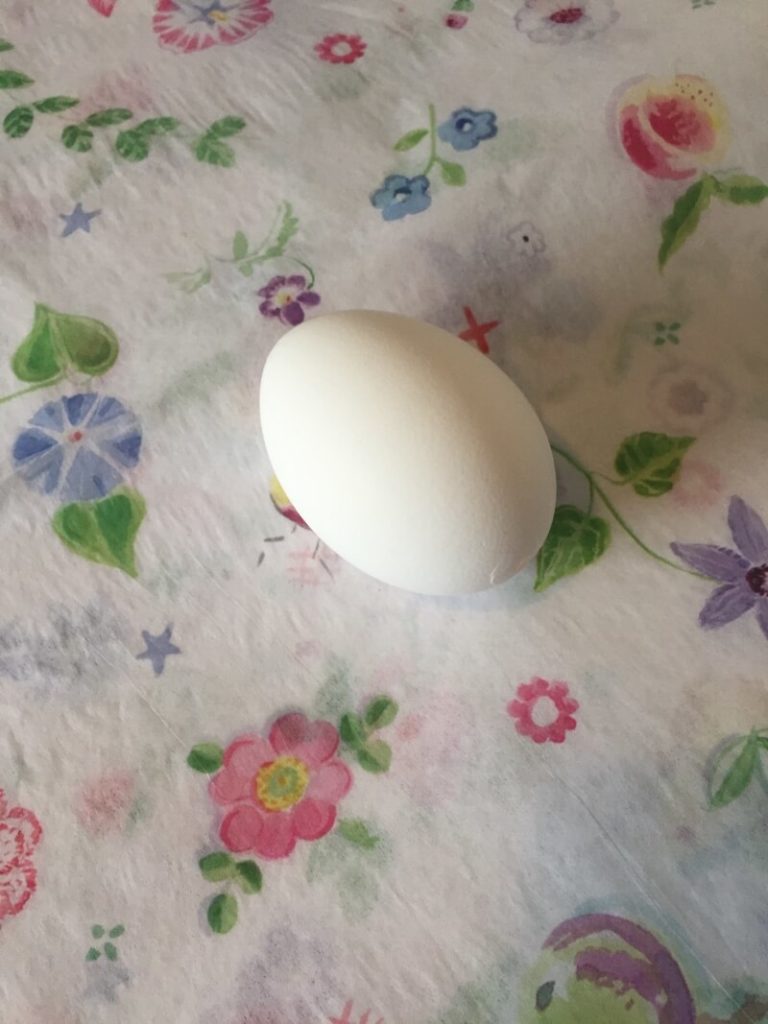 First she blew out some eggs (learn how to do that in the below video).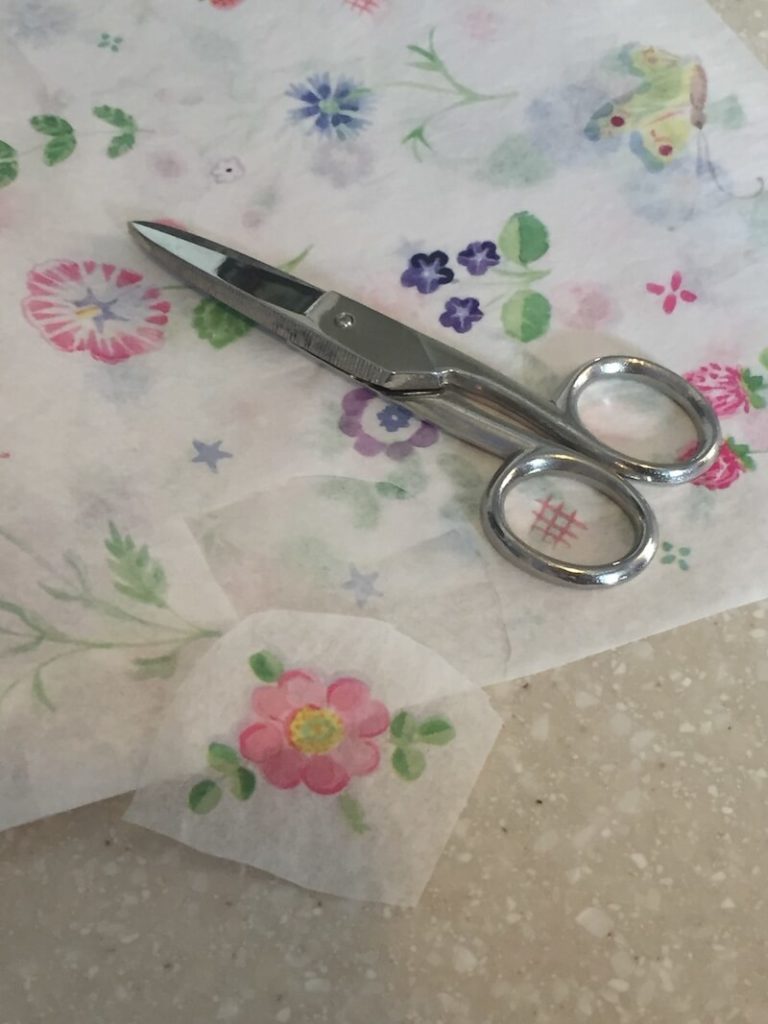 She cut the tissue paper and glued. You can use Mod Podge and a paintbrush, or even just Elmers glue would work fine!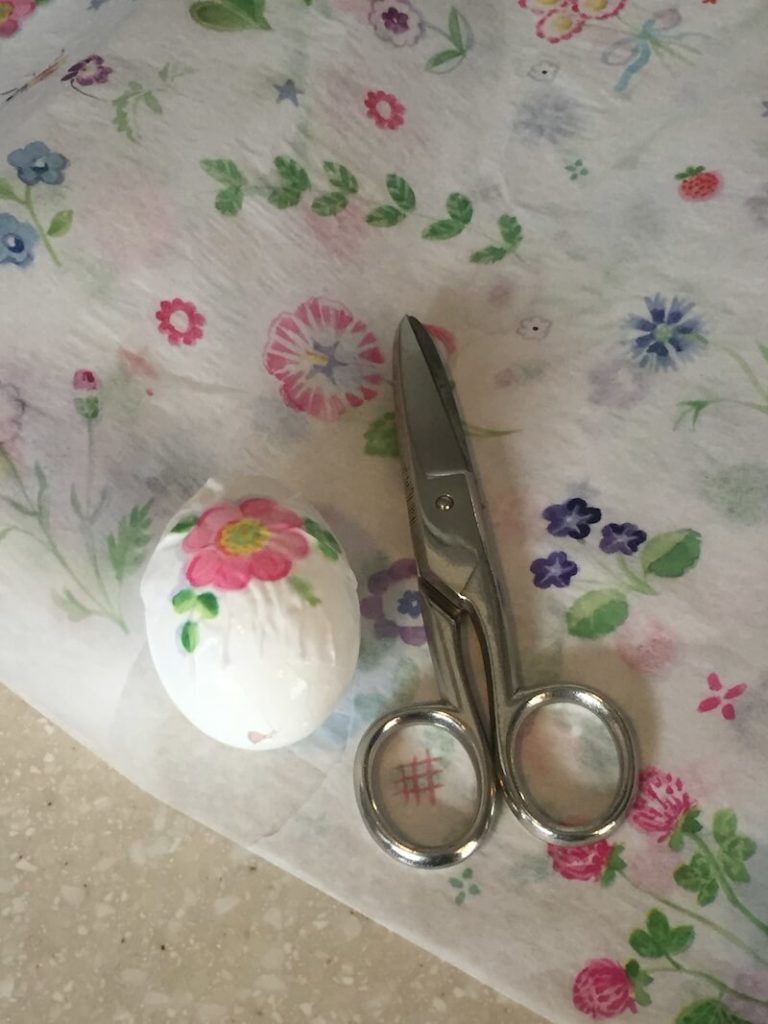 She completed the gift by using a custom-printed gift bag—and the results were an incredible Easter-basket filler and gorgeous keepsake.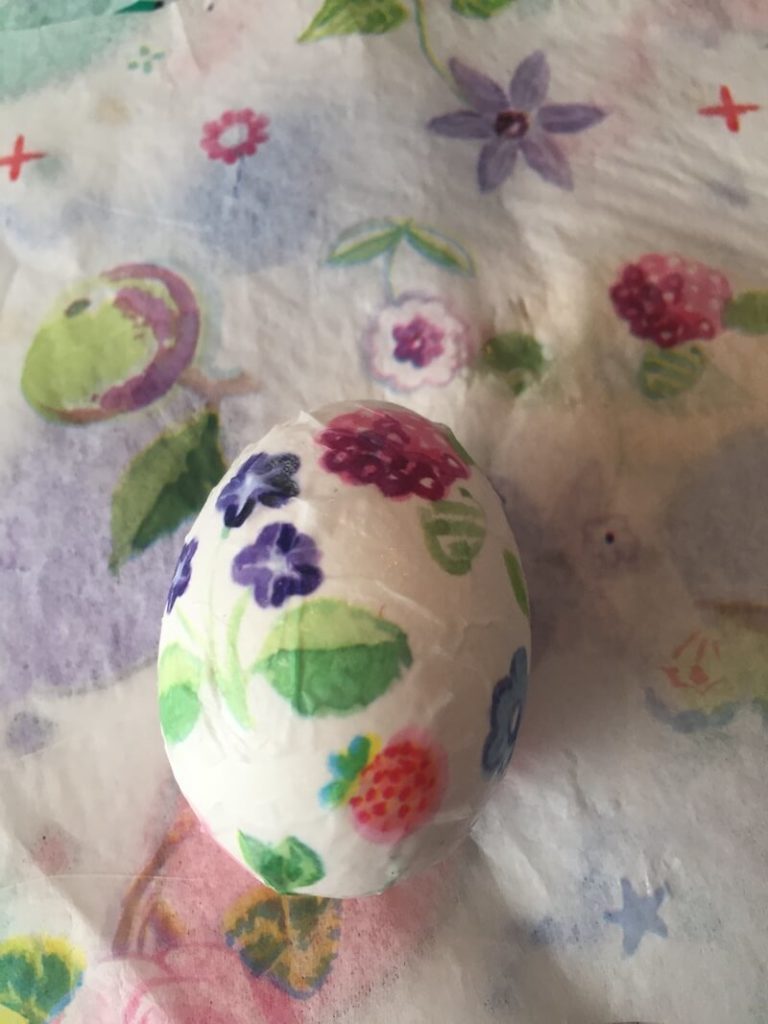 Interested in printing your own tissue paper or gift bag for your next project? Order some today