5 Awesome Wedding Favor Tips For a Personal Gift Your Guests Will Love
For your big day, you want a wedding favor that will thank guests in a big way. Often this gift can be tricky—you don't want guests to leave with a knick-knack they don't care about and will toss (or worse, leave on the table). You also want something that fits your theme, and most importantly, that is unique and personal.
We gathered these tips on putting together the best wedding favor ever.
1. When in doubt, go for edible. In the age of minimalism, people might not want something that will be a duplicate of items they already have, or that will collect dust in their home. But edible items can be enjoyed without taking up space. Pick a favorite candy or treat, like cake pops, macarons, or local coffee beans or a beer from a favorite brewery. Digiwrap has various sizes of custom bags to choose from as well as versatile tissue options, so whether you choose a couple of luxury chocolates, your favorite bottle of wine, or anything in between, Digiwrap has the perfect packaging to accommodate it.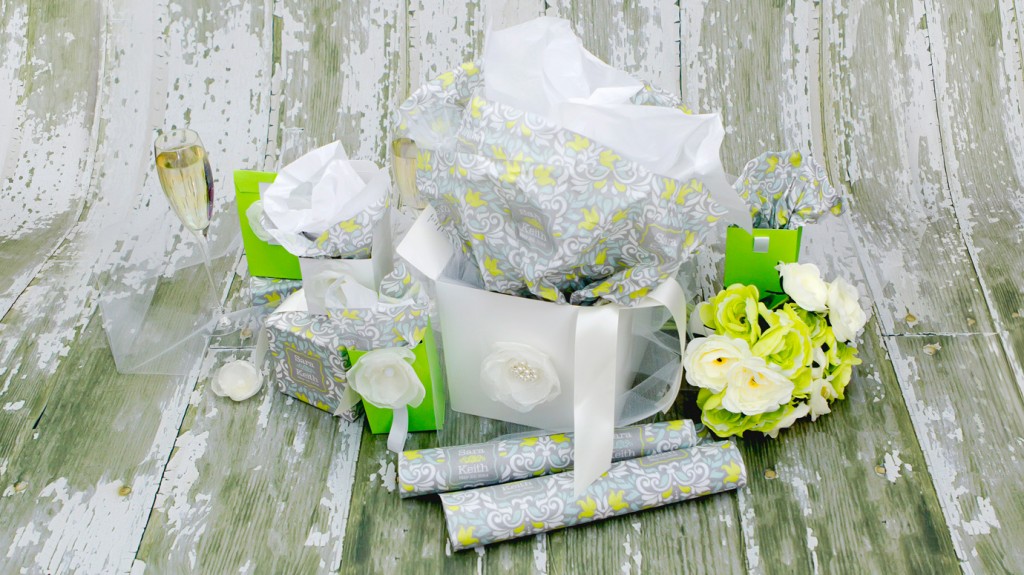 2. Support your favorite cause. Do you have a cause that, as a couple, you love to support? Advertise it. Use your favor bags to showcase your special place and let people know that part of their gift will go towards it. For example, put a "Help us Save the Butterflies" message on a sheet of Digiwrap custom tissue and use it to make a sachet filled with milkweed seeds for your guests to plant. Buy artisan items that support their makers and put them in bags that explain their significance. Use your custom Digiwrap bags to thank your guests for supporting you and your cause, and spread the word about something that matters to you along the way.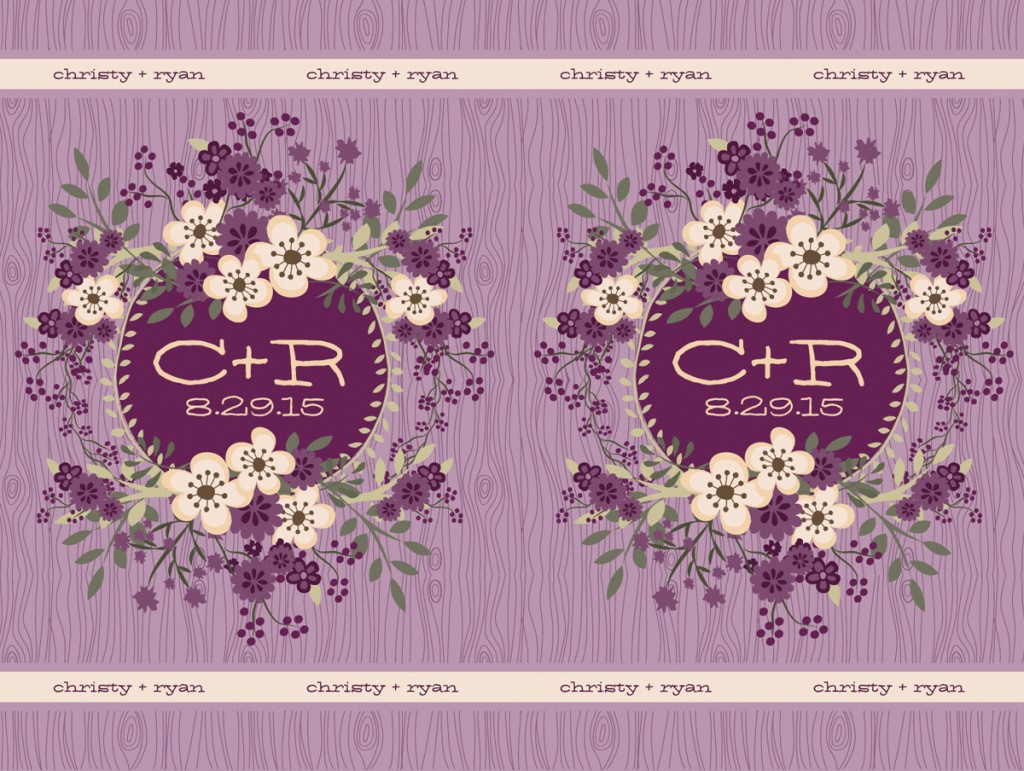 3. Consider your favorite locations. Where did you meet? Where was your first date? Where have you been, or where are you going on your honeymoon? Consider a product people associate with one of these places and create a favor with that in mind. Give coffee beans from the shop where you met, lavender soap from your dream trip to Paris, or pastries from your favorite bakery.  Put them in a bag with a photo of you at the location to show you are sharing something meaningful. Plus you will be promoting that business, ensuring you will be able to continue enjoying your favorites as newlyweds!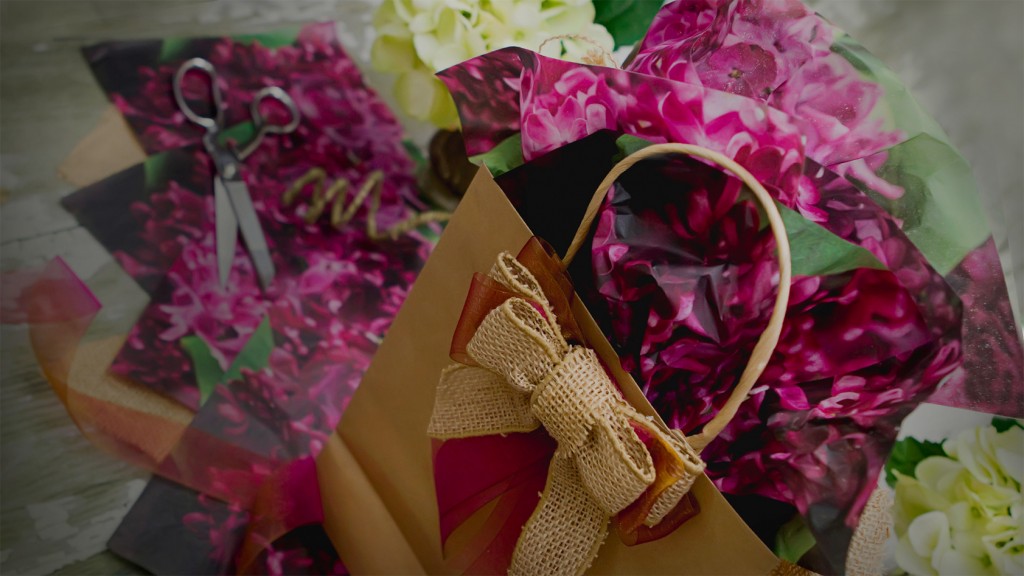 4. DIY. It doesn't have to be expensive to be meaningful. Put a favorite recipe on your custom Digiwrap bag and put an essential ingredient inside. Make or bake something if that's your thing. If you're crafty, make your own soap, bath soak, potpourri, or candles and wrap them in Digiwrap custom tissue. You can even use Digiwrap custom tissue to decoupage something special. The possibilities are endless!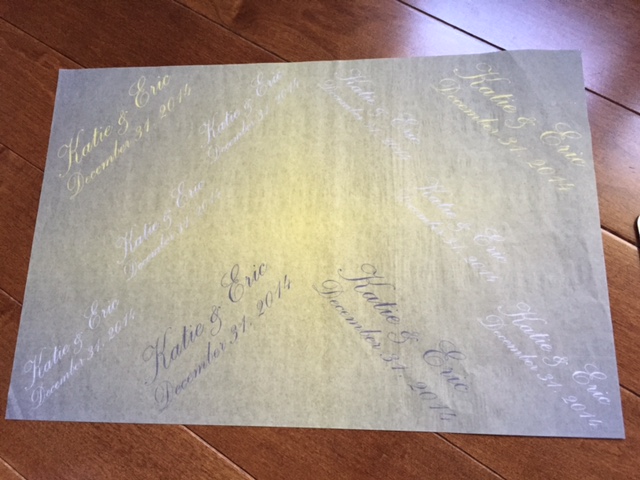 5. Personalize it. Don't forget, the wedding day is YOUR DAY, so you'd be missing an opportunity if you didn't make the favor uniquely "you." You can do this with anything from our list and more when you use Digiwrap custom packaging for your favors. Design your own tissue paper for a gift bag, use it to wrap a box, or even line an envelope with it if you are doing a "donation made in your honor" gift. Or easily personalize the gift bag itself by adding a pic to one of our highly rated custom gift bags!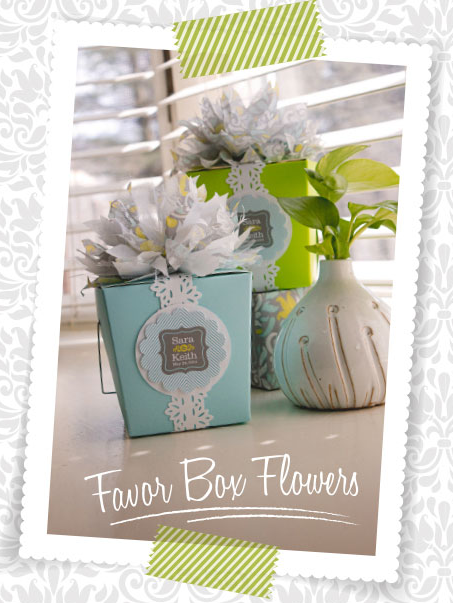 A lot of people planning weddings turn to Digiwrap custom packaging when they want an extremely custom wedding favor that doesn't break the budget. Our custom tissue gift wrap and wedding gift bags that can be ordered in quantities of 1-500+ are perfect for personalizing a wedding favor, whether it's anything from your favorite candy to something more substantial. The above tips combined with the perfect packaging will have you well on your way to a memorable, unique, and personal favor your guests will love!
Get started designing your custom tissue paper now! You can choose from ready-made templates on Zazzle where you can add your own copy or photo, or upload your own design or logo!
Interested in a custom gift bag? Get going designing your own with copy and photos now!