Custom Gift Bags Promote the Empowered Poor at its Changing Lives Golf Outing
In August 2018, Empowered Poor hosted its annual Changing Lives golf outing. Empowered Poor is a nonprofit based in Huntley, Illinois, dedicated to breaking the cycle of poverty among the underprivileged and marginalized in India and South Asia. It does this by making economic opportunities available to individuals, thereby building strong and stable communities.
DigiWrap was a part of this special event from start to finish. Empowered Poor began by handing out custom gift bags filled with everything guests would need for the day, including a sleeve of golf balls and snacks to enjoy while on the green. At the closing ceremony, custom bags full of prizes were handed out to winners. DigiWrap was happy to help promote this great cause. Learn more about the benefits of using custom gift bags at your charity or business event.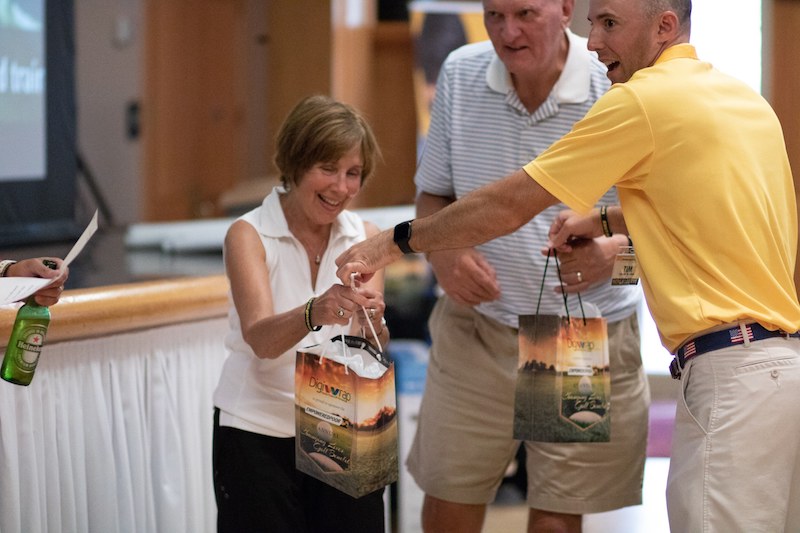 The golf outing, dinner, and program took place at Whisper Creek Golf Course in Huntley, Illinois. The event raised $30,000 and will help 200 families in India. We are always happy to see our products used for a good cause.
Learn more about Empowered Poor.