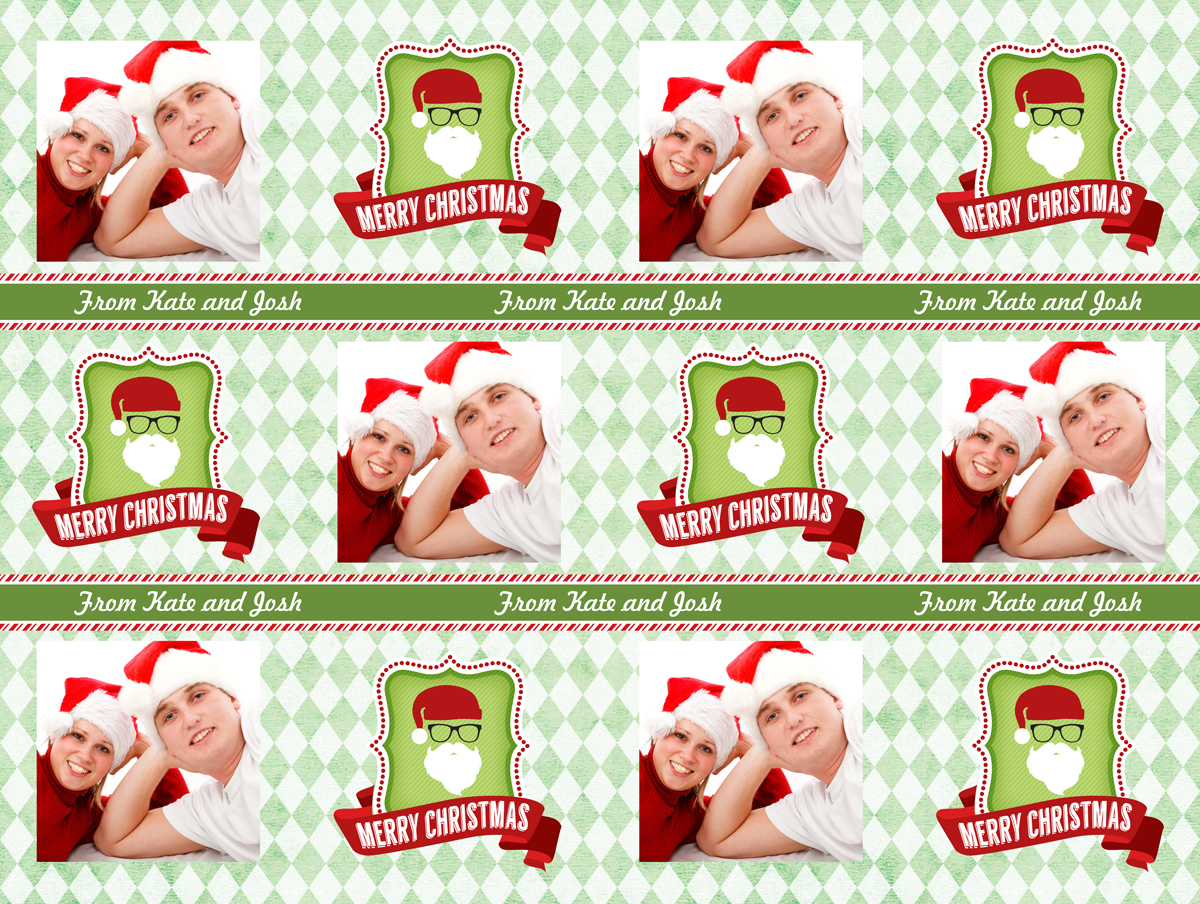 Maybe you've decked your halls, your tree is up, and the last thing that needs some bedazzling is your gifts. Let us help you add that special touch—with custom-printed tissue paper, your tree will look amazing, and the thought behind the gifts will be evident as you hand them over!
We've put together several holiday tissue paper designs that allow you to include your own holiday message and names. This special touch is sure to impress—it will take your gift to a truly Pinteresting level without any major effort. Even gift cards—the easiest-to-purchase gift around—will have a personal finesse when you wrap it in our new holiday designs.
Choose from:
Holiday Christmas Animals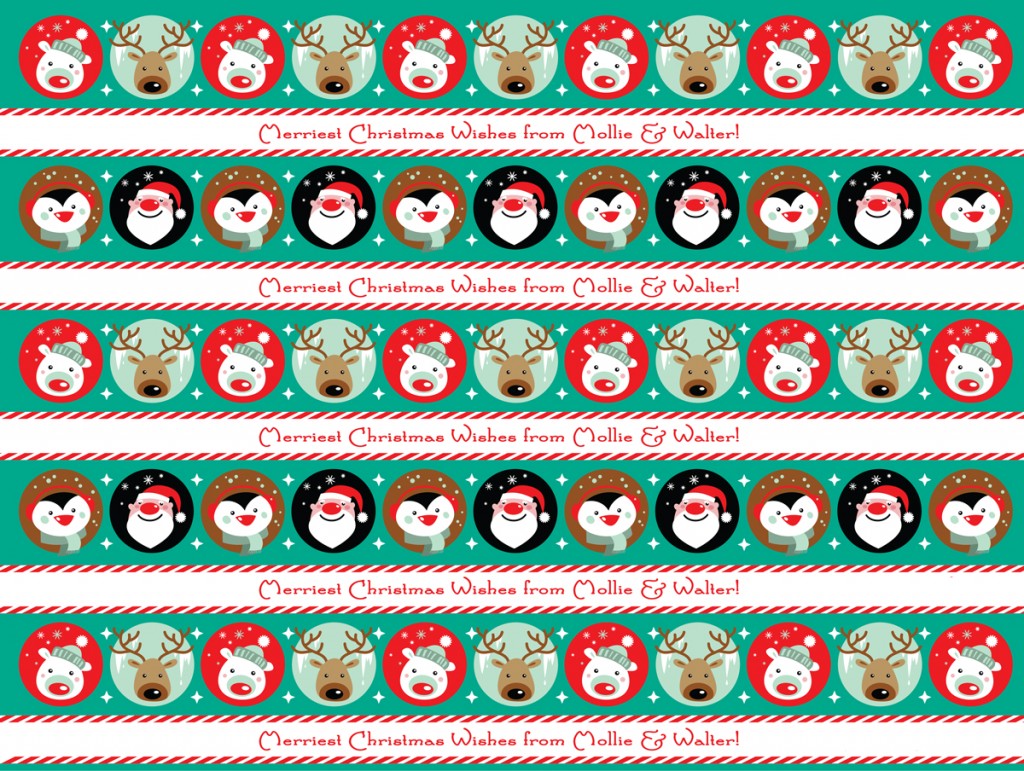 Holiday Christmas Sweater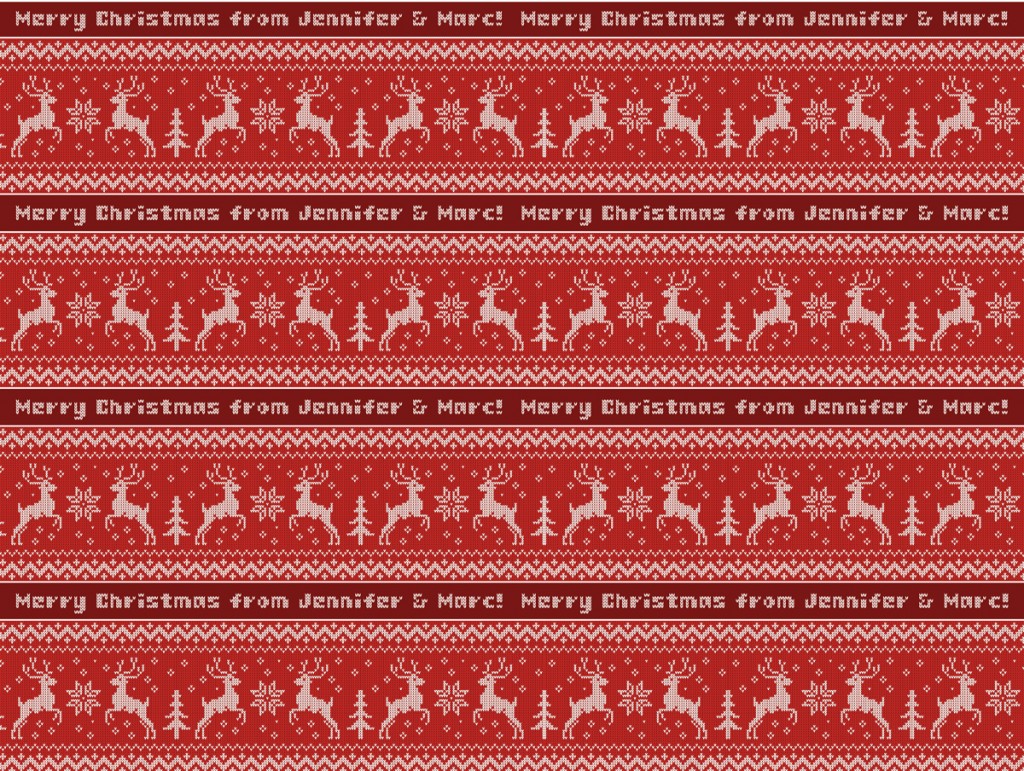 Holiday Christmas Fox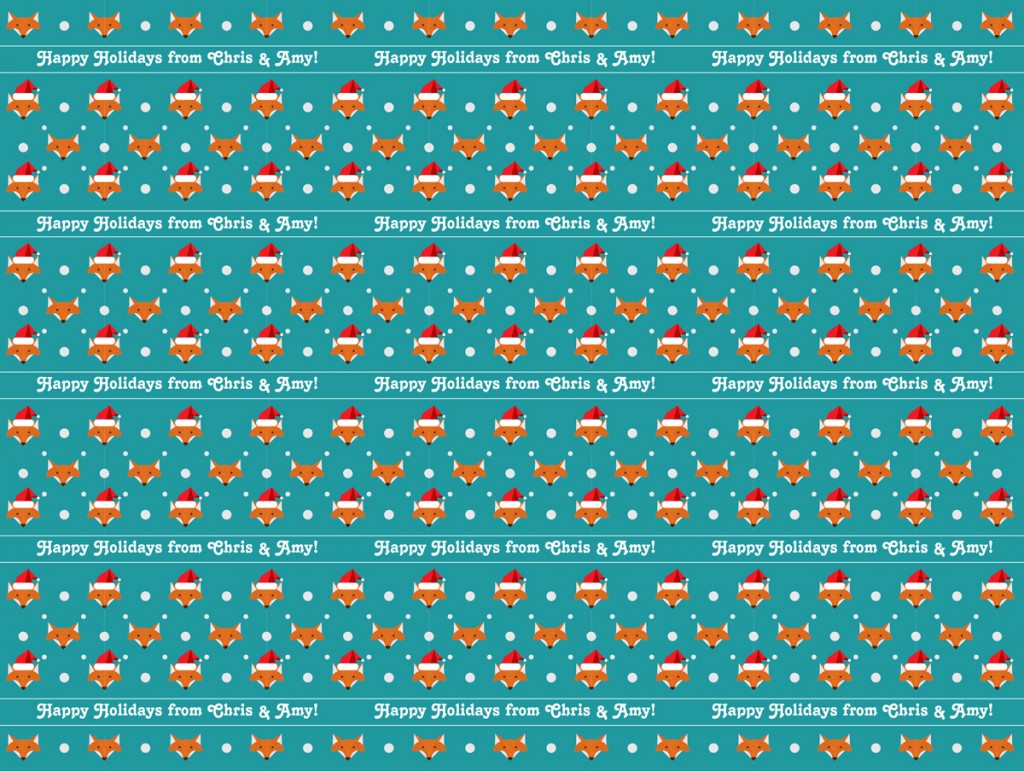 Holiday Hipster Santa with Pictures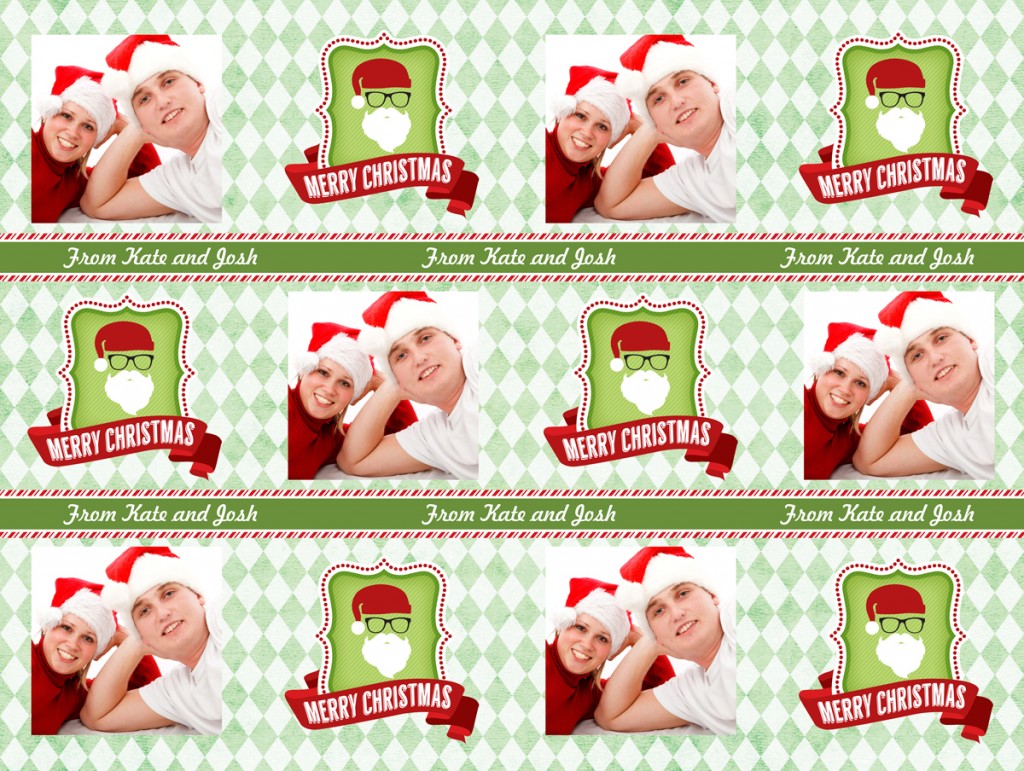 Holiday Christmas Deer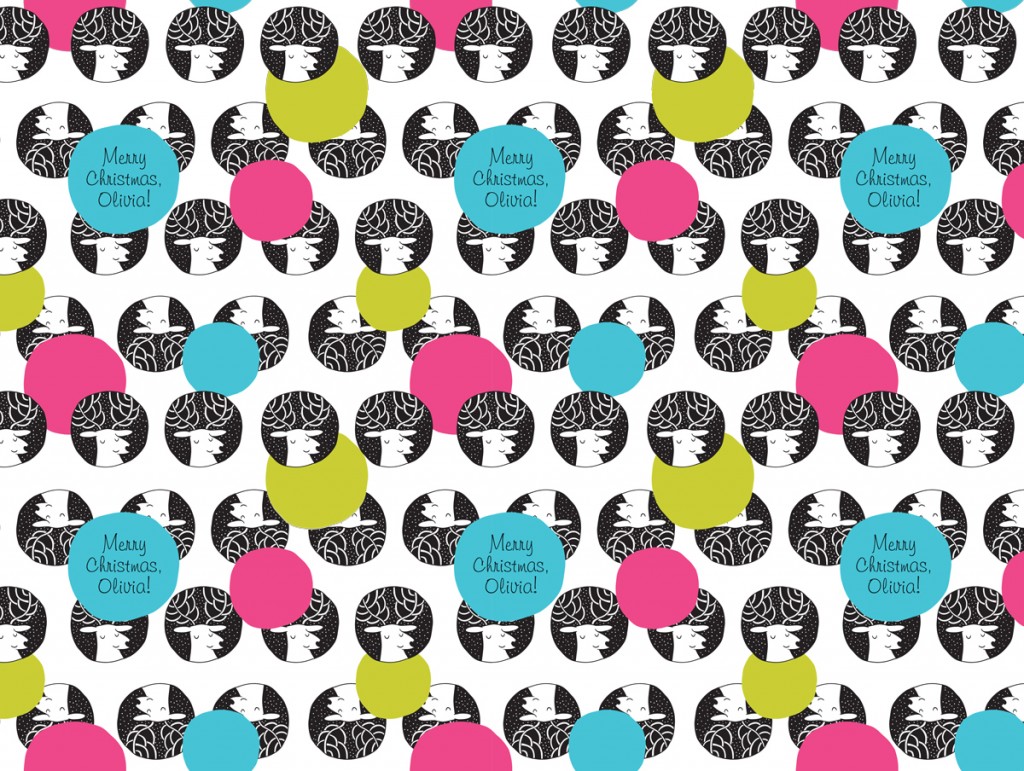 Holiday Hanukkah Icons with Pictures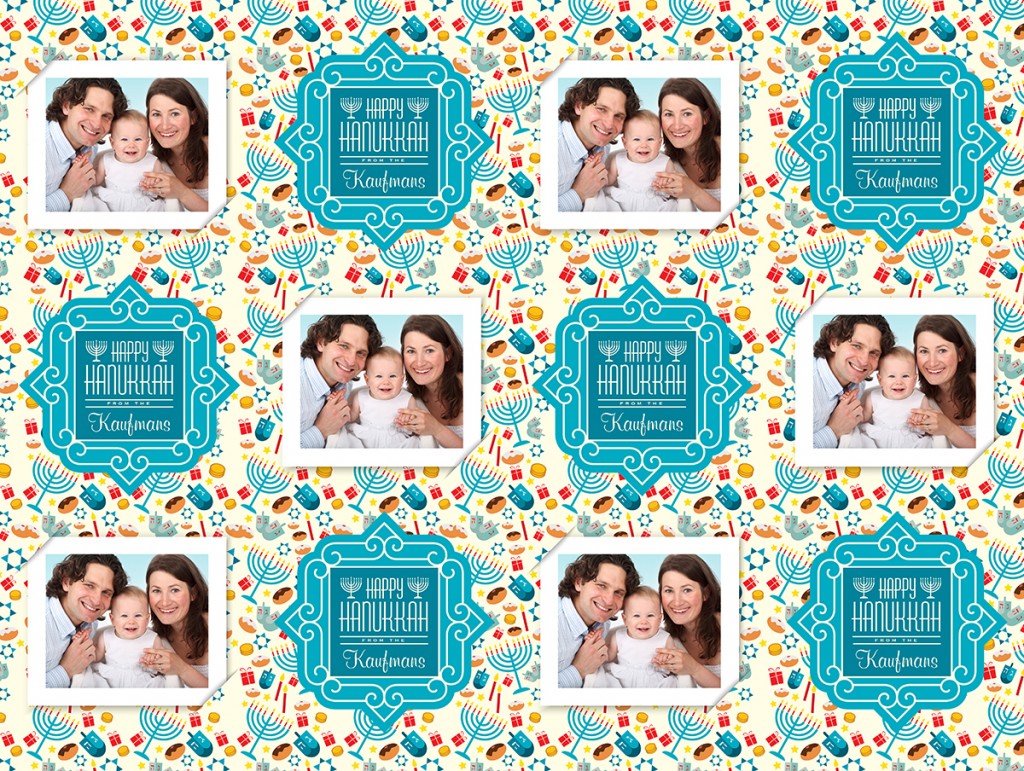 Holiday Hanukkah Lights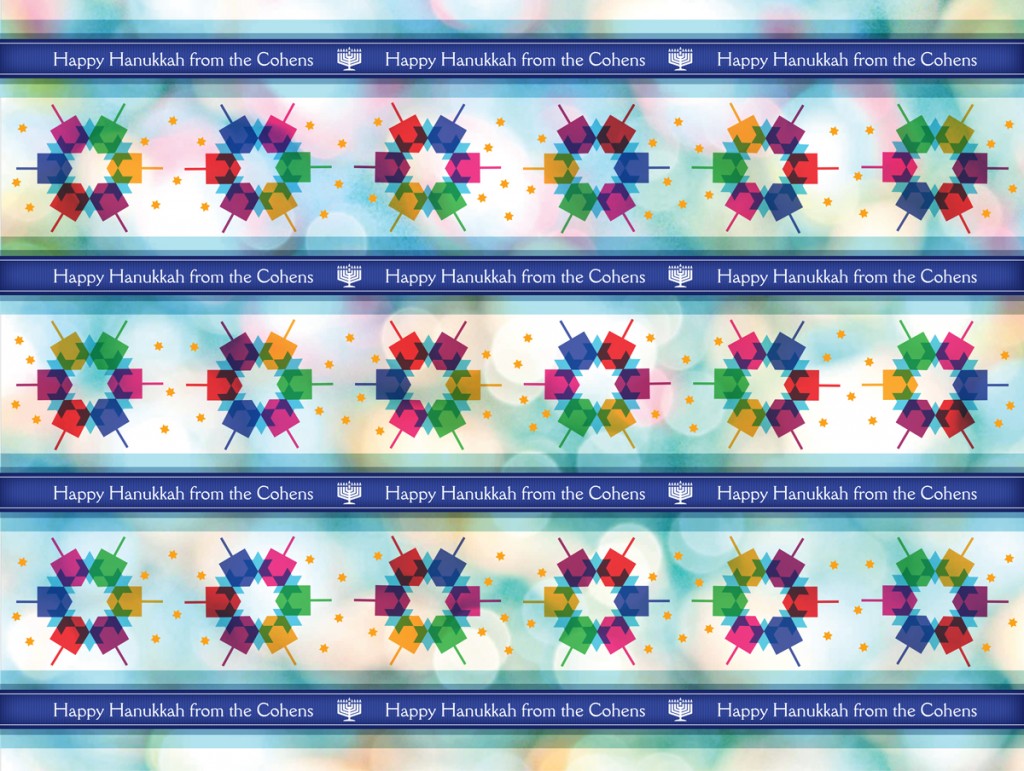 On each of these, you can customize the message and name. It's an easy way to "go all out" with only a few clicks. Try out your favorite design by clicking the picture above, and preview it now!