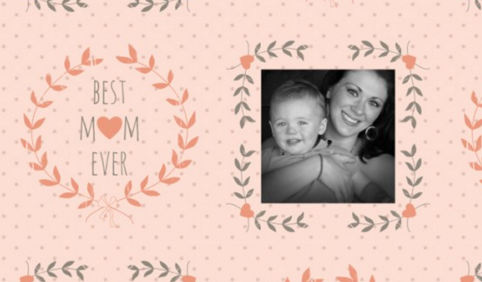 Mother's Day is fast approaching, and dads everywhere are panicking. If your kids are 13 or under, you are responsible. And come on, guys. You have got to do better than last year. You remember, right? You didn't remember the gift, and then you did the thing, and she was all, "It's okay" and by "It's okay" she meant, "You're the worst, you are not worthy, you are dead to me." But let's be real—she was kind of right. You were the worst! And then her friend's husband, that other dad, he did the breakfast in bed and the spa day and the blah blah blah. This year, though…this year it will be different. It has to be. Because you are thinking of Mother's Day already and it is a good several weeks away. So what can you do?
We'll tell you—you can be the new "that other dad." You can be the one that all the mom friends are talking about to their husbands, the one who does all the stuff and the blah blah blah. You can set the bar. And the trick is, it won't even take that much! Lean in. Come closer. (Or just scroll down.) We'll tell you the secret.
Personalized photo tissue paper. That's it! Order a few sheets of these bad boys, wrap anything up in them—a spa gift card or a nice scarf (or even a bad scarf…does she even wear scarves this time of year?) or some blah blah blah. Whatever you put in this personalized tissue paper will make it the gift of the year. Because the paper will have her face and/or your kid's faces on it, and it will say "Best Mom Ever," and she will swoon. She will squee. And you will be the big winner.
Here are your choices: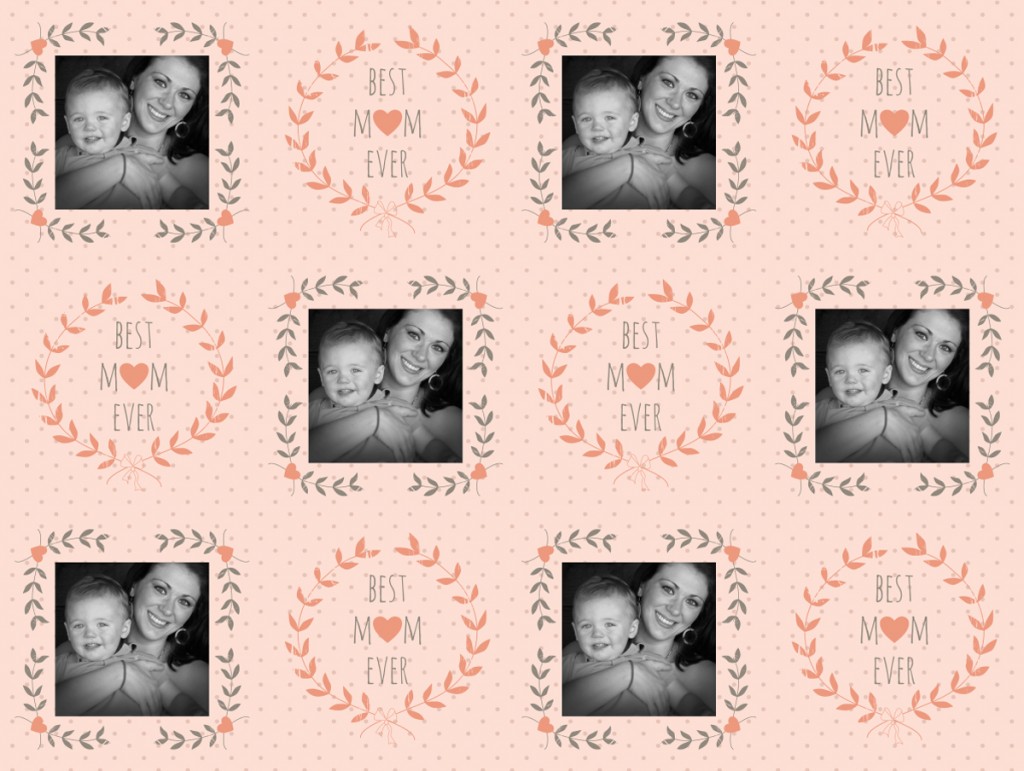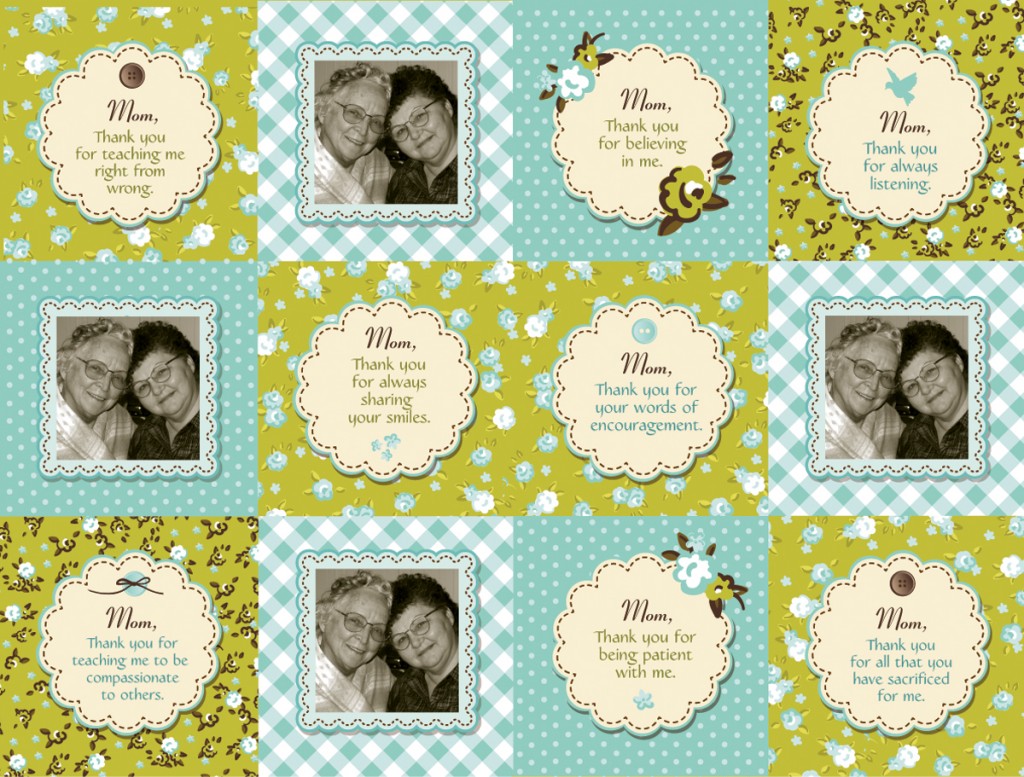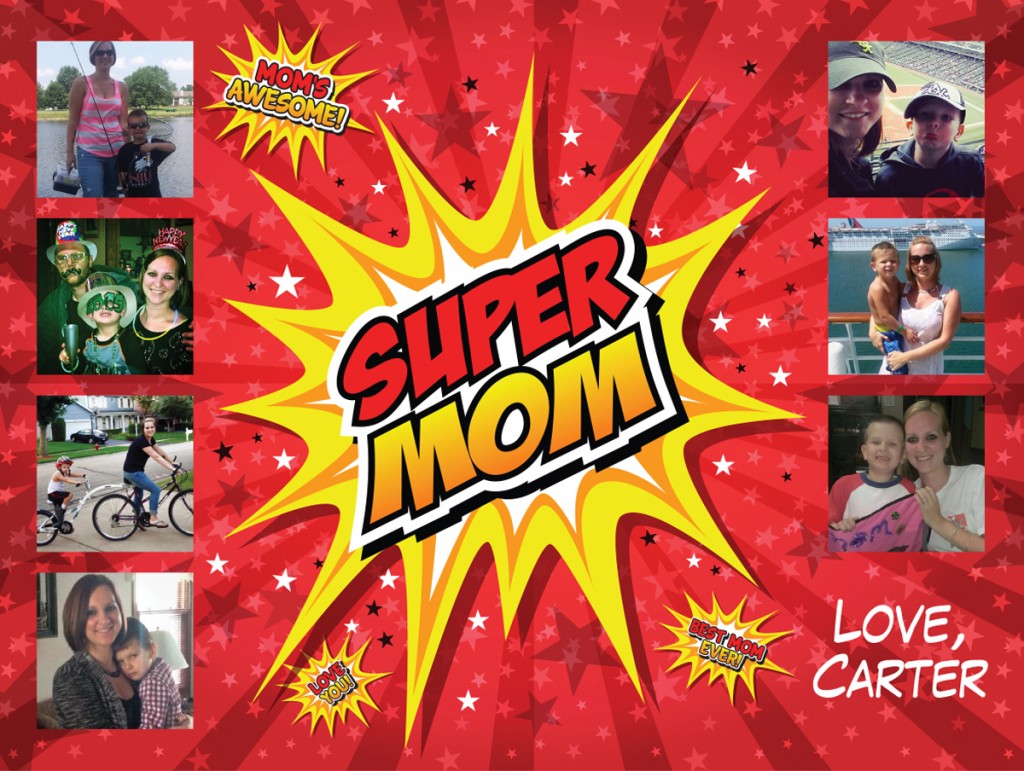 It's so easy (just upload a great picture and order), so inexpensive, and you can order as few as 2 sheets of tissue paper. Make it happen and be the big Mother's Day winner!