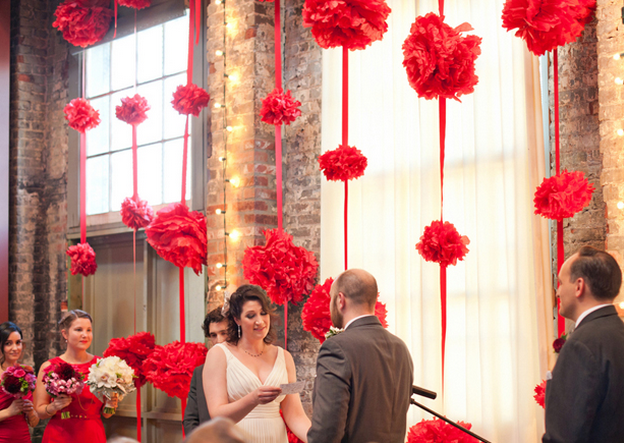 When planning a wedding, odds are you would be totally happy to both save money and be super creative and memorable. We've got the ingredient and ideas to make that happen. Key ingredient: Tissue Paper. Ideas? See below!
The ideas below link to easy tutorials. Check them out and begin your journey to your tissue paper inspired wedding!
1. Lighted Paper Lanterns
Featured On: Matsutake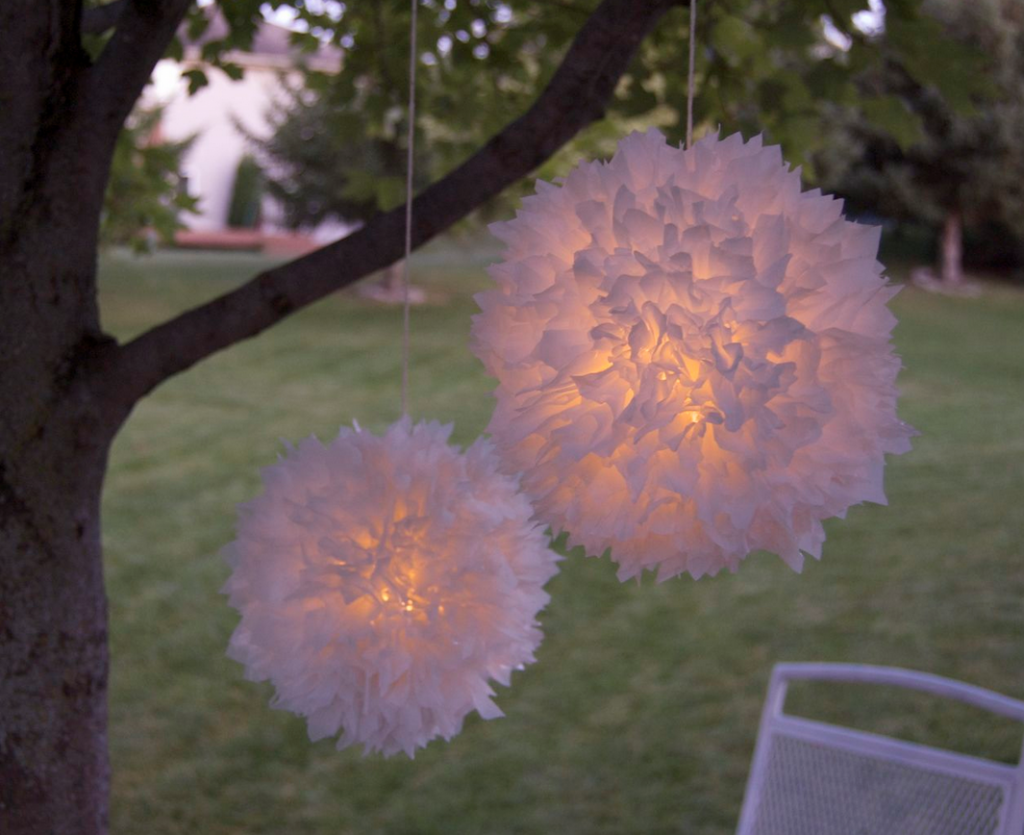 2. Wreath
Featured On: A Blissful Nest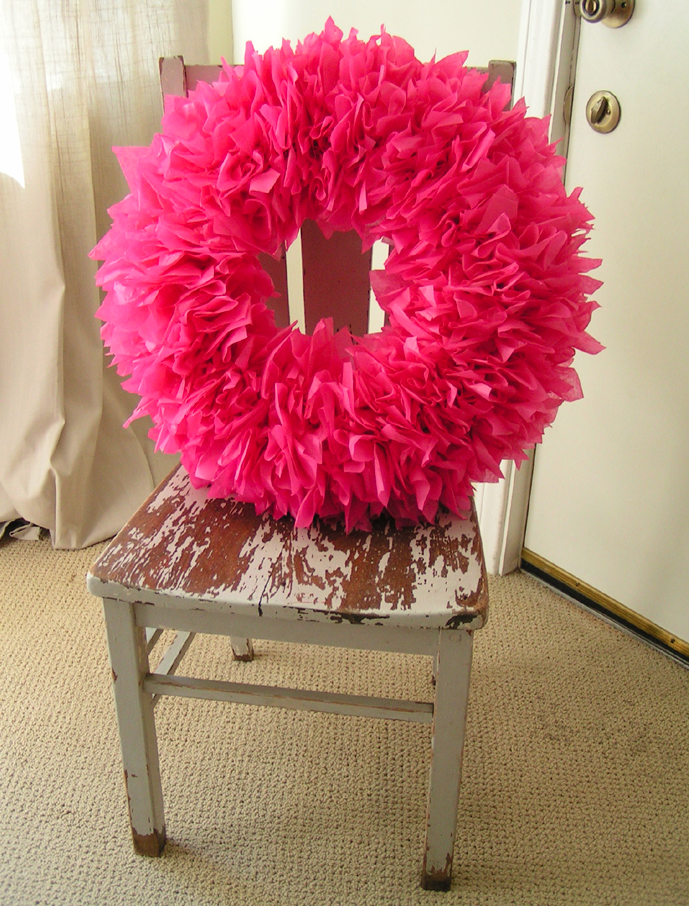 3. Envelope Liners
Featured On: Digiwrap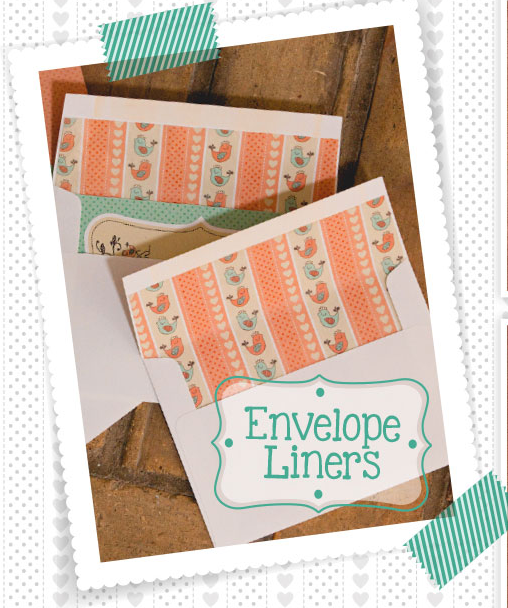 4. Bridesmaid Bouquets
Featured On: Made in Pretoria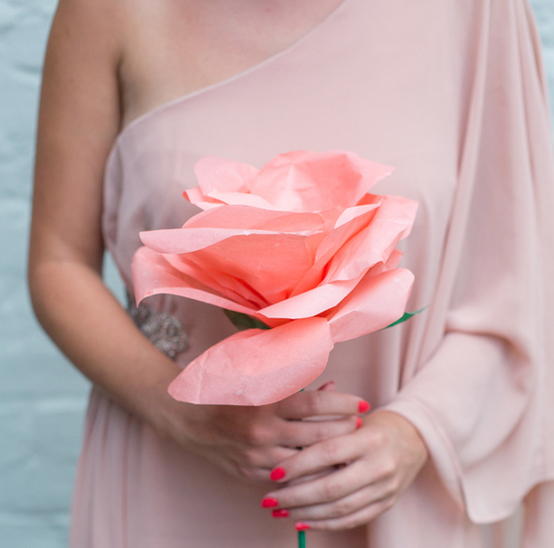 5. Wall Backdrop
Featured On: Grey Likes Weddings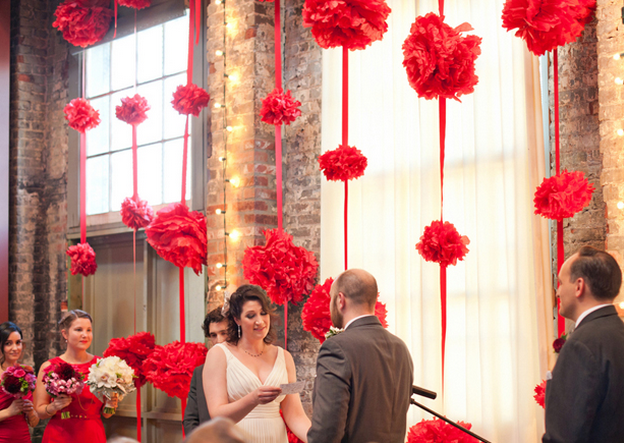 6. Tissue Paper Center Piece
Featured On: Love Laughter and Decor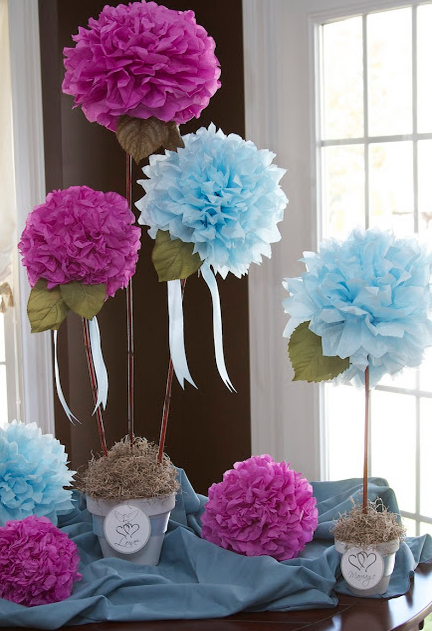 7. Guest Hotel Favors
Featured On: Digiwrap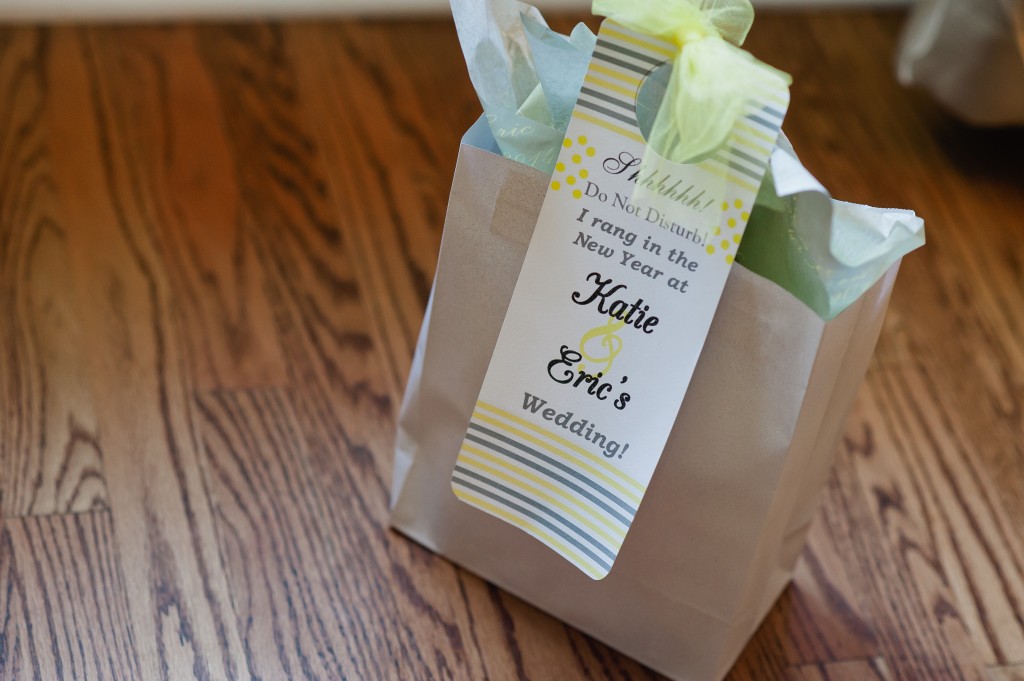 8. Favor Box Flowers
Featured On: Digiwrap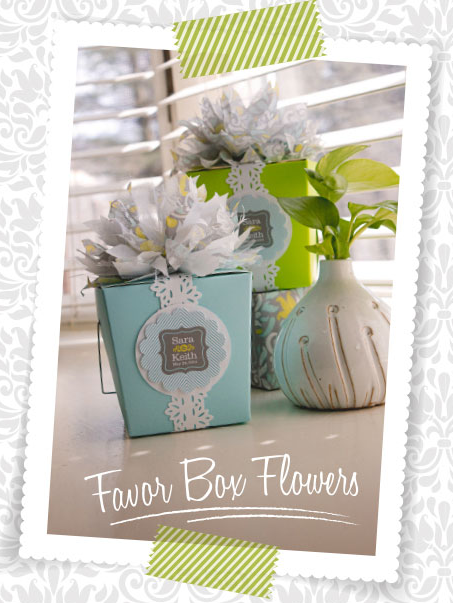 9. Favors
Featured On: Brides Magazine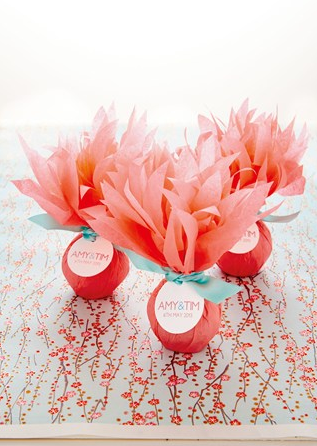 10. Photo Booth Background
Featured On: Margot Madison Creative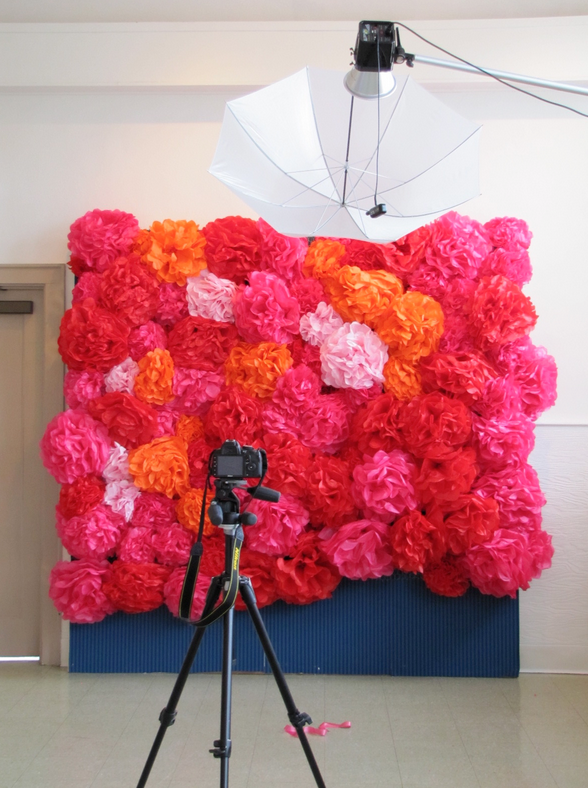 Digiwrap offers fully custom tissue paper, customizable wedding templates where you can add your names and wedding date, and every possible color of solid-colored tissue paper. So we can help you make your vision come true with one simple order! Order yours today.