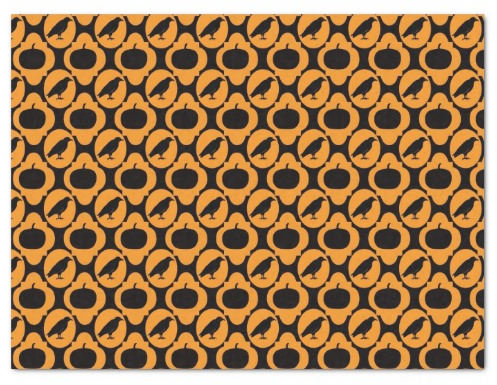 People love celebrating Halloween, and every year it seems to get more festive and fun. Are you looking for Pinteresting ways to celebrate this year? Digiwrap has you covered — just order and your custom idea will be the talk of the town this October!
1. Order Custom Trick or Treat Bags for Outstanding Neighbors. Maybe you want to show your favorite nearby trick-or-treaters your appreciation for doing life together on your street. Order custom Trick or Treat bags and have them ready when they come a ringing!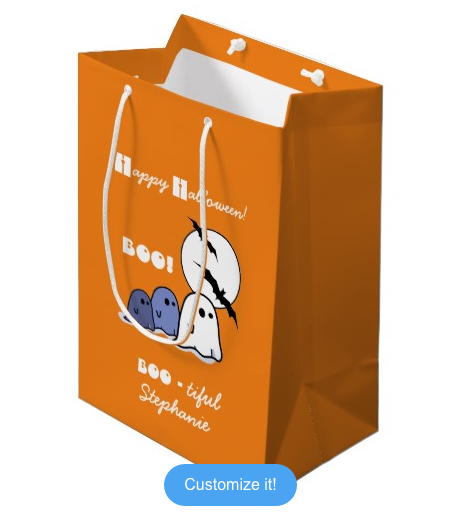 2. Order a Clever Bag for a Halloween Party Hostess Gift. We've got tons of clever Halloween Gift bags worth checking out. Gory, cutesy, or funny—we've got them all! Order a pre-designed bag or customize your own!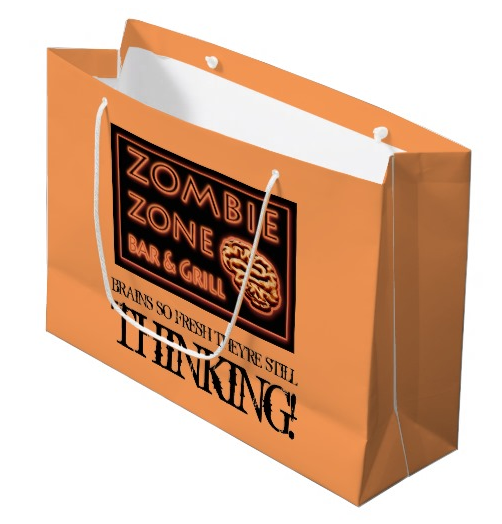 3. Order Custom Halloween Paper for Your Business. Does your town host an event where you'll be giving away candy to little shoppers? Or do you just want to be extra festive? Order Halloween-themed tissue paper for wrapping your products or including in shopping bags.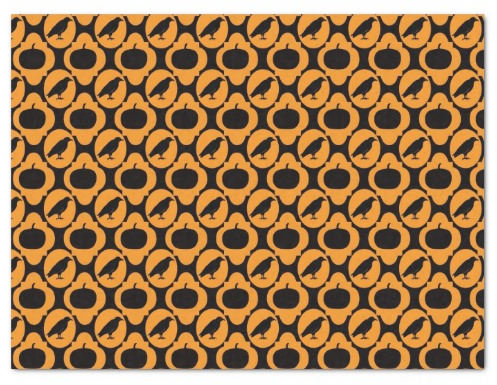 4. Attending a Halloween-themed Wedding? Customize a Gift Bag. Are you attending a wedding with a Halloween theme? Personalize that gift check by presenting it in a custom gift bag!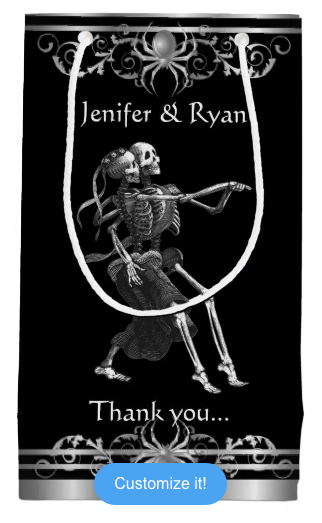 5. Get clever and go fully custom! You can also always go fully custom with a tissue paper or gift bag design! Match a costume for your own trick or treat bag, or coordinate a favor bag to your Halloween party theme! Create your custom order now!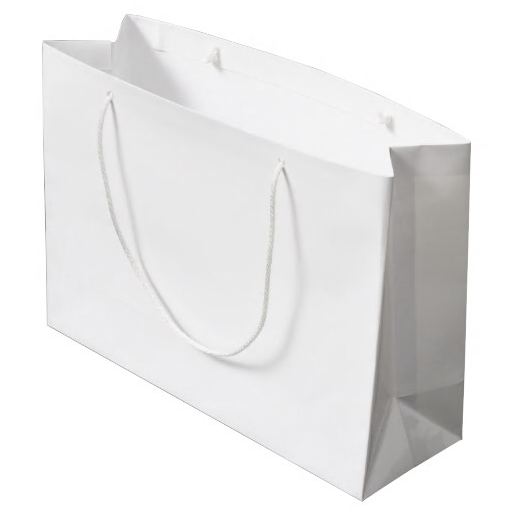 Check out our entire selection of Halloween-themed products, available on Zazzle!