Any gift can be personalized when you put your face on it! Or the recipient's! Or both! With Digiwrap custom gift wrapping, you can order as little as one sheet of custom printed tissue paper or a custom gift bag, so each gift can be unique.
Check out some of our customizable gift wrap designs:
Custom Printed Christmas Tissue with Your Picture!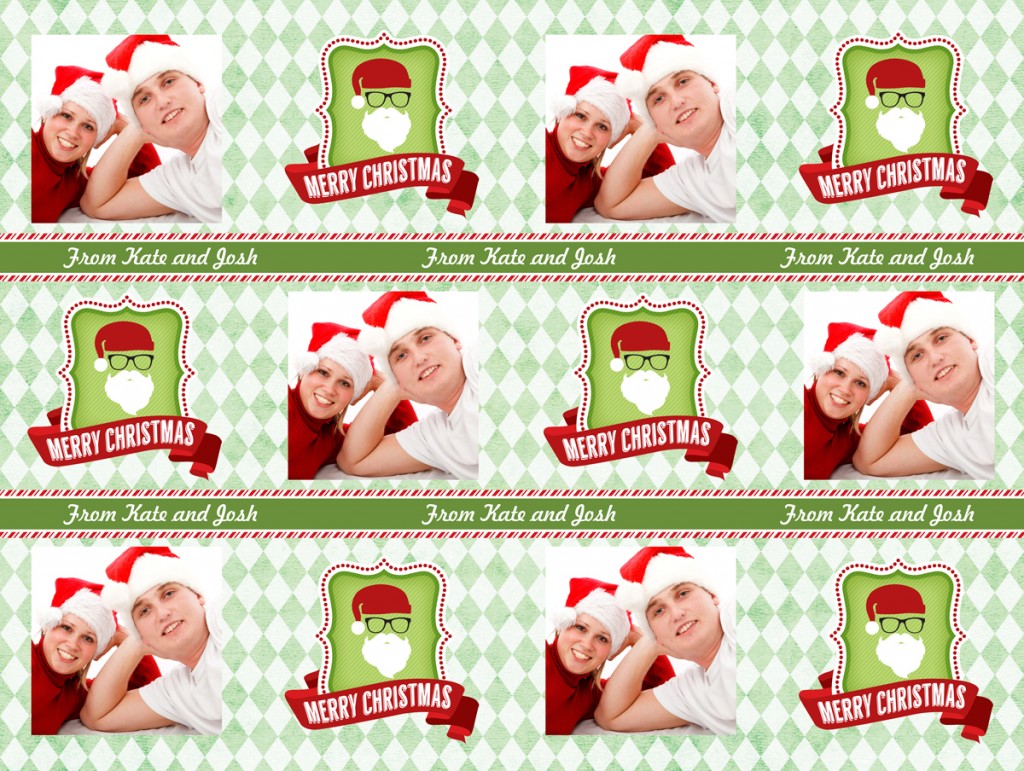 Custom Printed Gift Bag with Your Picture!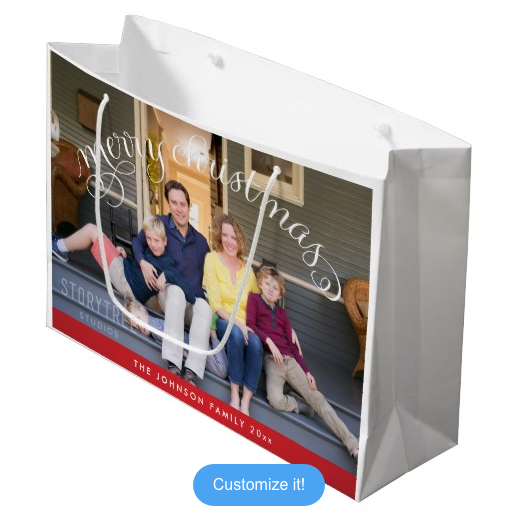 See examples that our customers have made in the past. People love the thought behind a custom wrapped gift.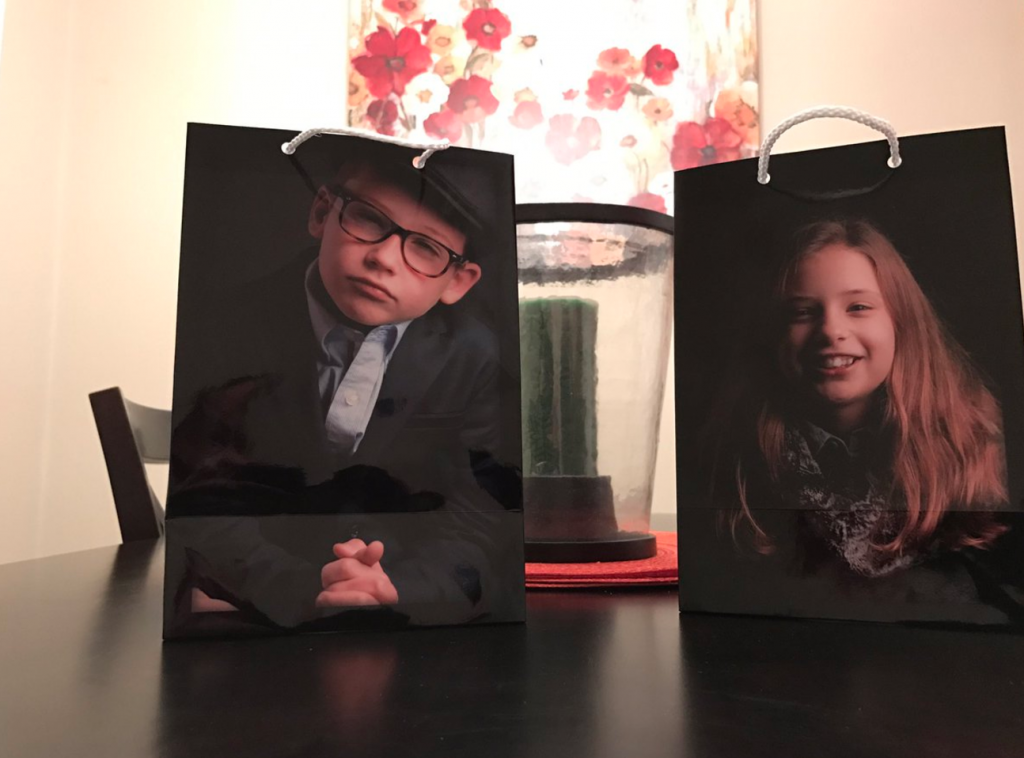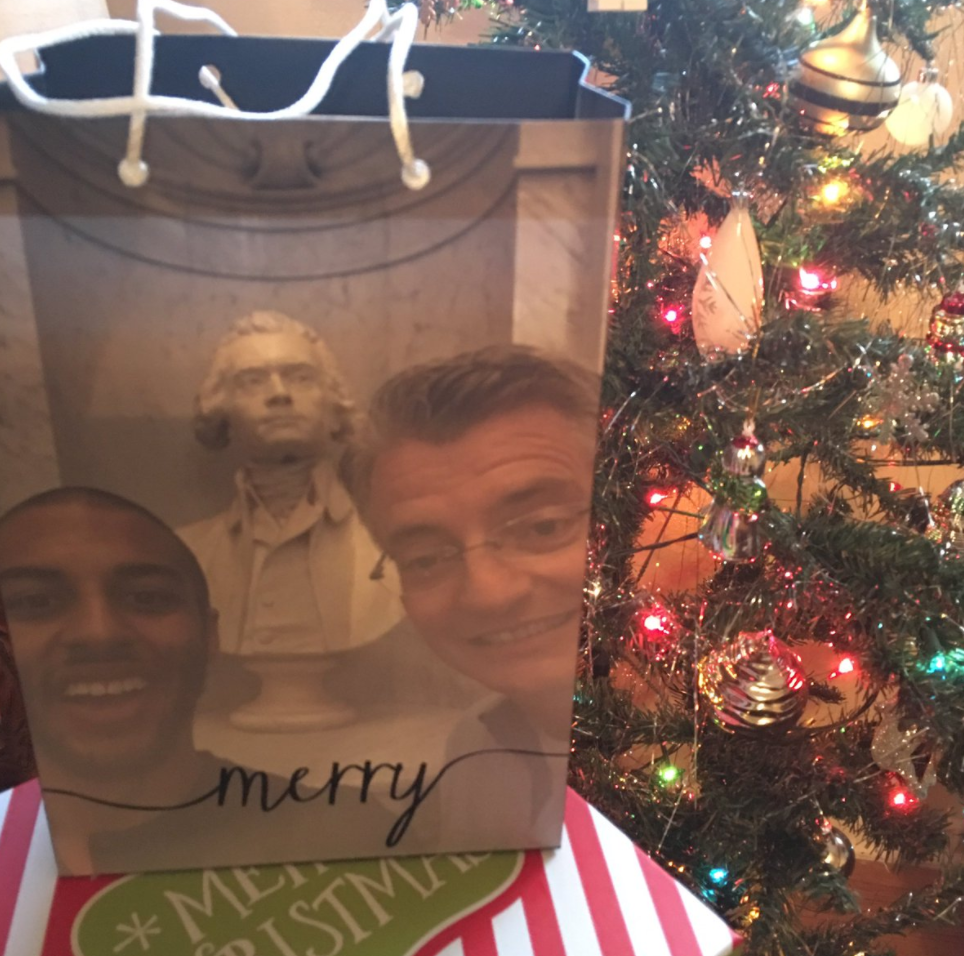 Interested in creating your own? It's simple!
Start here for custom tissue paper.
Start here for custom gift bags.