On August 28, 2017, Empowered Poor will be hosting their annual Changing Lives golf outing. Empowered Poor is a nonprofit based in Huntley, Illinois, dedicated to breaking the cycle of poverty among the underprivileged and marginalized in India and South Asia. They do this by making economic opportunities available to individuals, thereby building strong and stable communities.
On August 28, the golf outing at Whisper Creek Golf Course in Huntley, Illinois, will raise funds for the cause. For the past 5 years, we've supposed the case by donating custom gift bags for the event. The golf outing also includes a dinner and program at the Drendel Ballroom located at the Clubhouse & Recreation Center at the Del Webb Community.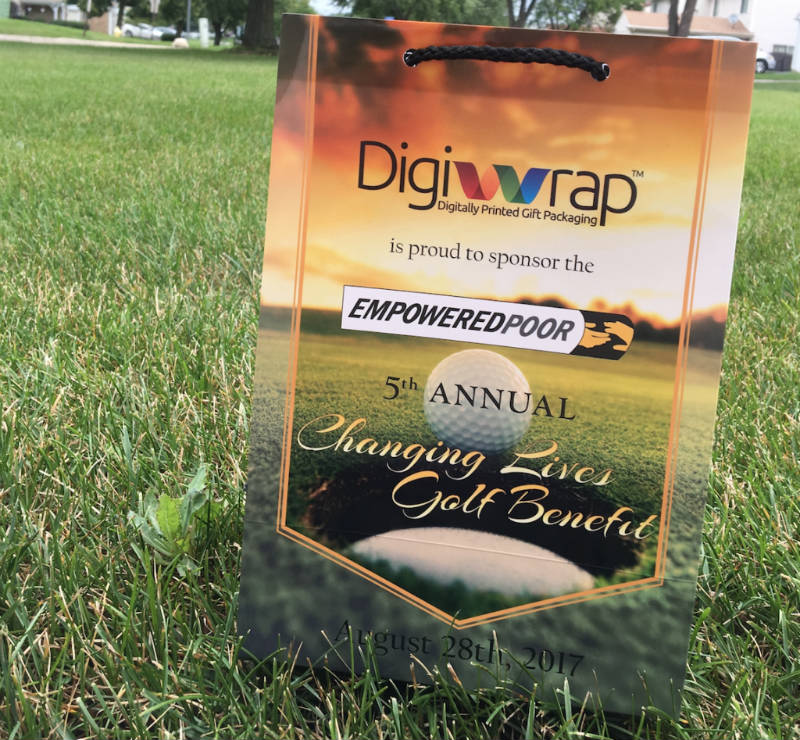 We were made aware of the event by our long time customer, who runs the event. We are always happy to help our customers and to see our products used for a good cause.
Learn more about Empowered Poor.