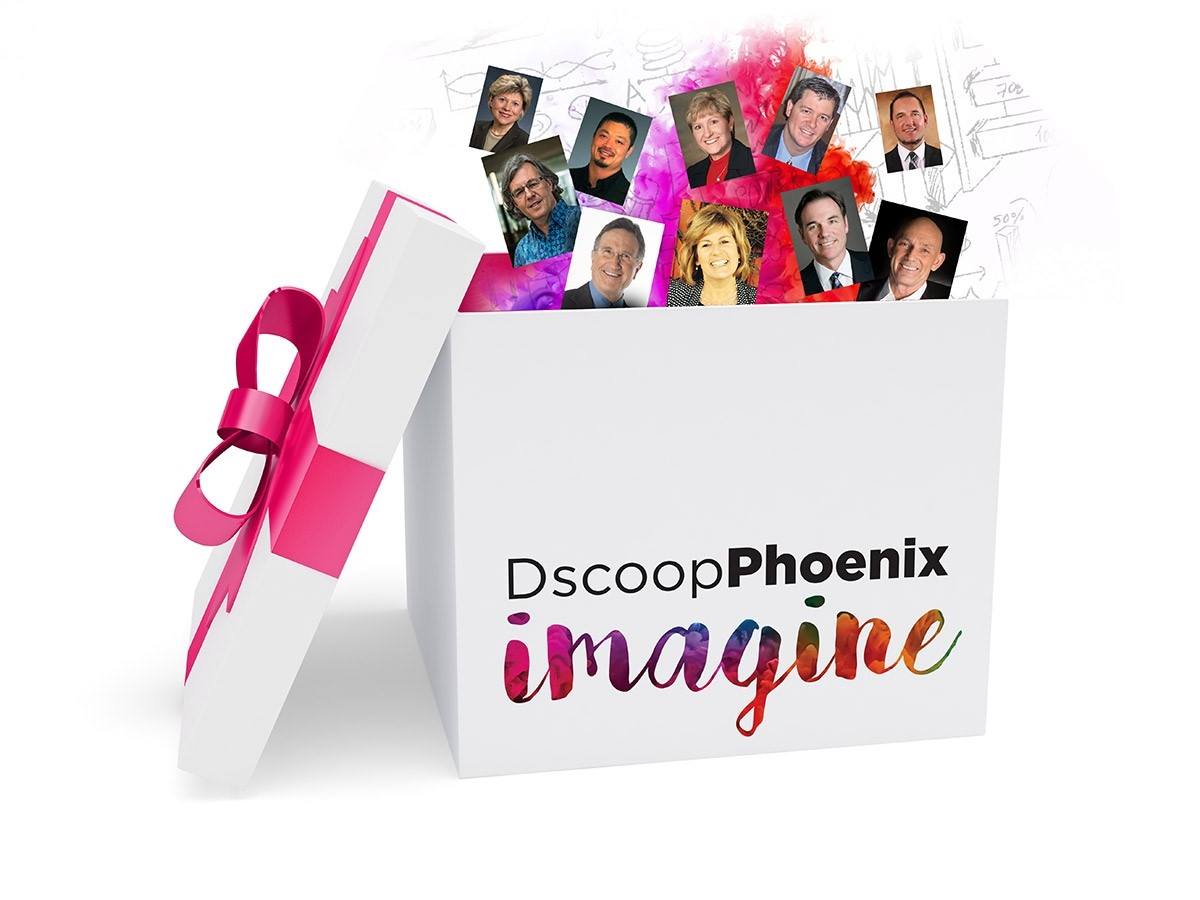 We are honored to have been asked to present at DScoop, an experiential and fast-paced conference for those in the digital printing and graphics industry. The theme, Imagine, will be played out by marketers sharing their biggest breakthroughs and most successful campaigns. Attendees can see inside the creative process of today's most innovative and disruptive brands—and we're so excited to be one of them!
What: Charlie Williams, DigiWrap President, and Brad Boskovic, Lingraph Services Co., President (our sister company), will present "Managing Risk, Juggling Multiple Businesses and Swimming with Sharks"
When: During DScoop Phoenix, which takes place March 1-4, 2017. The Digiwrap sessions will take place on Friday, March 3.
Session Details: Two 30-minute sessions. 8:30 am and 1:35 pm
Where: Phoenix Convention Center, Phoenix, AZ. North Ballroom 120 AB & Exhibit Hall A
Topic: Every company has to take some level of risk — some work out and others don't. How you manage through and what you learn from it is what matters. Brad Boskovic and Charlie Williams know a lot about managing risk and juggling multiple businesses. They also know how to acquire investors. Hear more in this energizing session as they inspire you to take your own risks.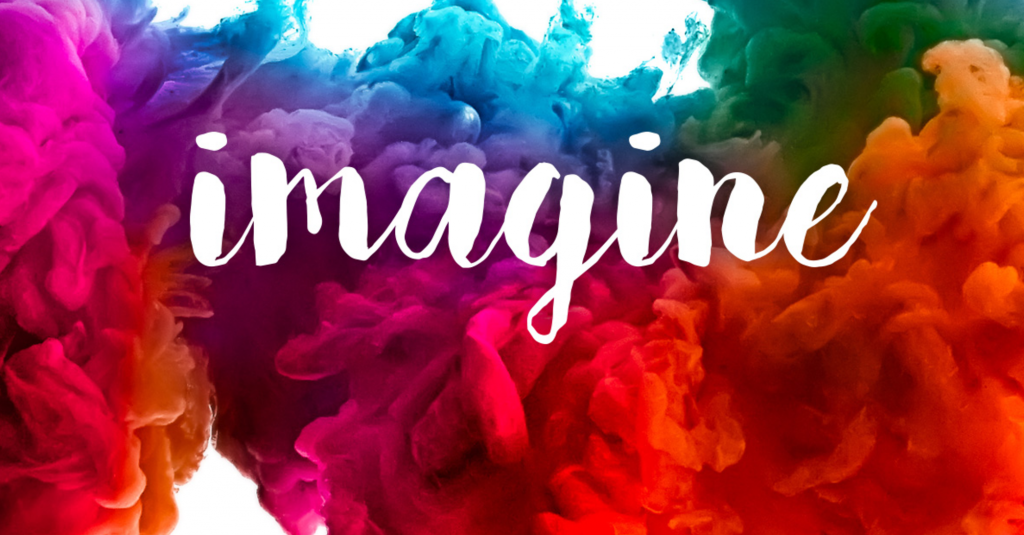 We can't wait to see you there!
Join our eList for more industry news and updates!