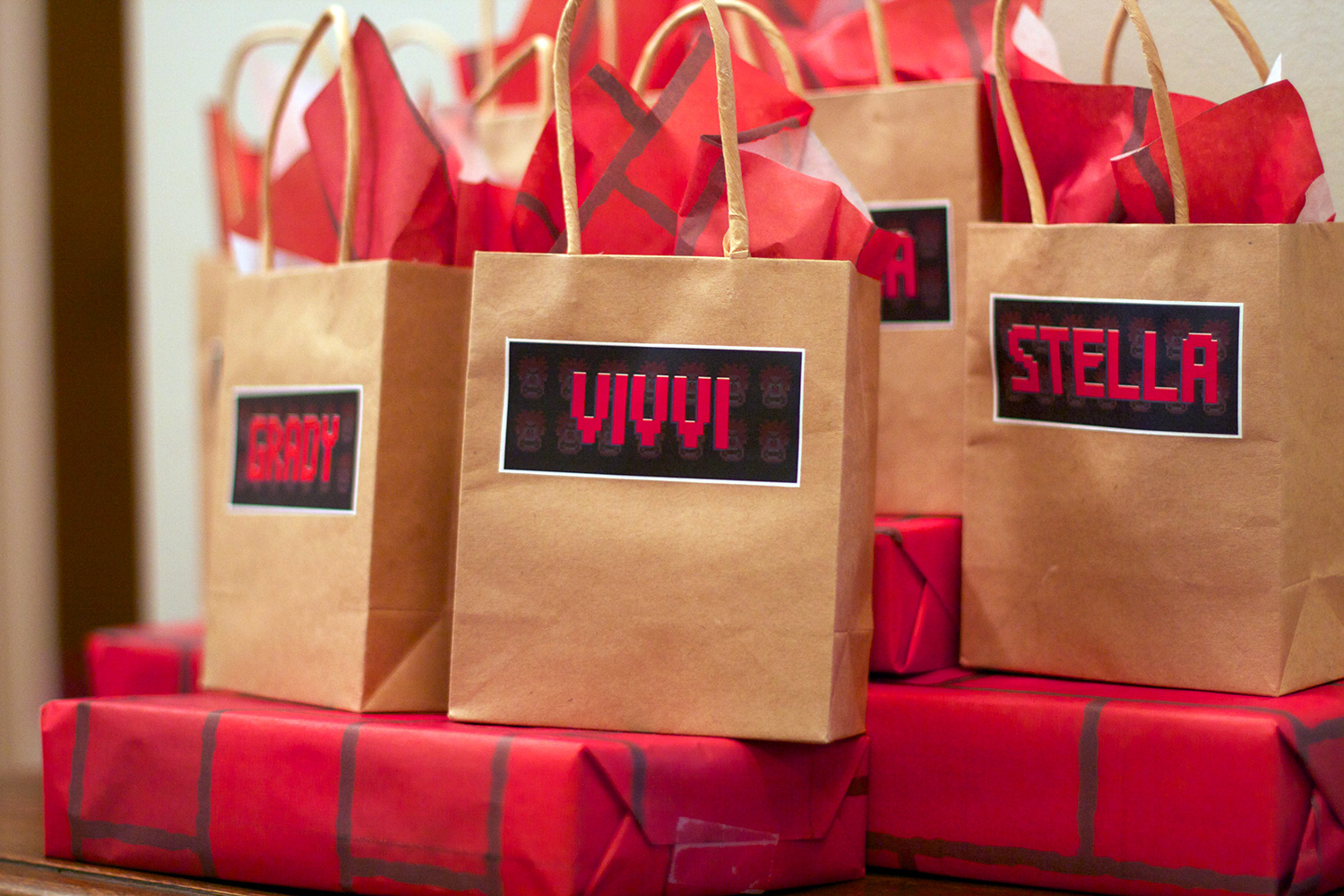 When you are planning a birthday party, you might be surprised how easy it can be to pull together a theme to remember. It can be just one small detail that puts the party over the top, making it memorable, magical, and fun for your child. And if that detail is tissue paper, you don't have to be crafty to pull it together. Just check out the Wreck It Ralph themed party created here.
"I am not a Pinteresting mom," said Mollie, the mom responsible for this shindig. "I like to keep things simple with minimal effort, but I also like a polished finished product. I like to do just enough, but still impress." Mollie ordered custom tissue paper with a brick pattern. She wrapped empty boxes of varying sizes to elevate the food on the table, wrap party favors, and she even came up with a simple building-towers-and-knocking-them-down game for the 2 to 4 year old kids at the party.
You can order this custom-designed brick tissue paper here. And you can even add a name!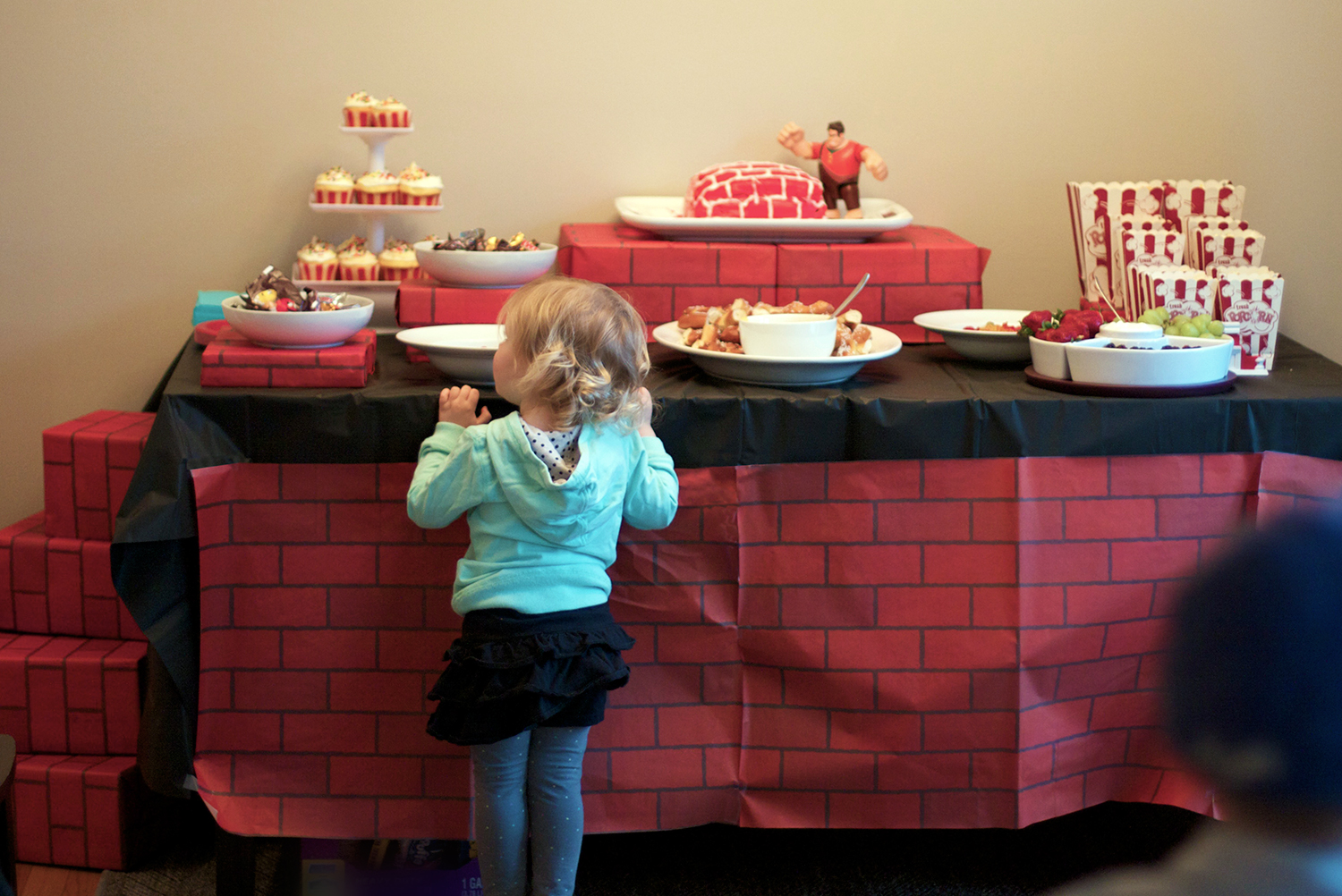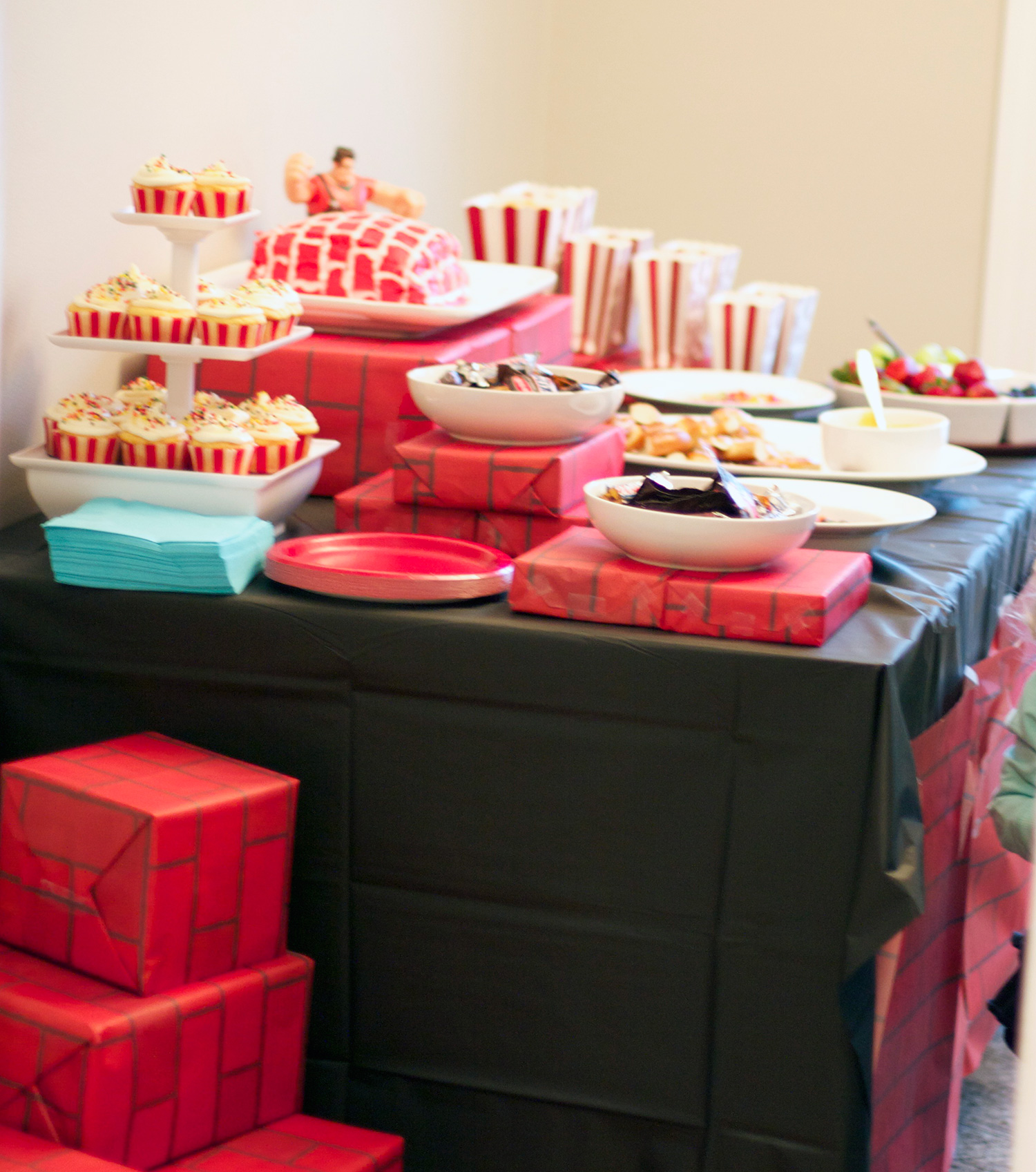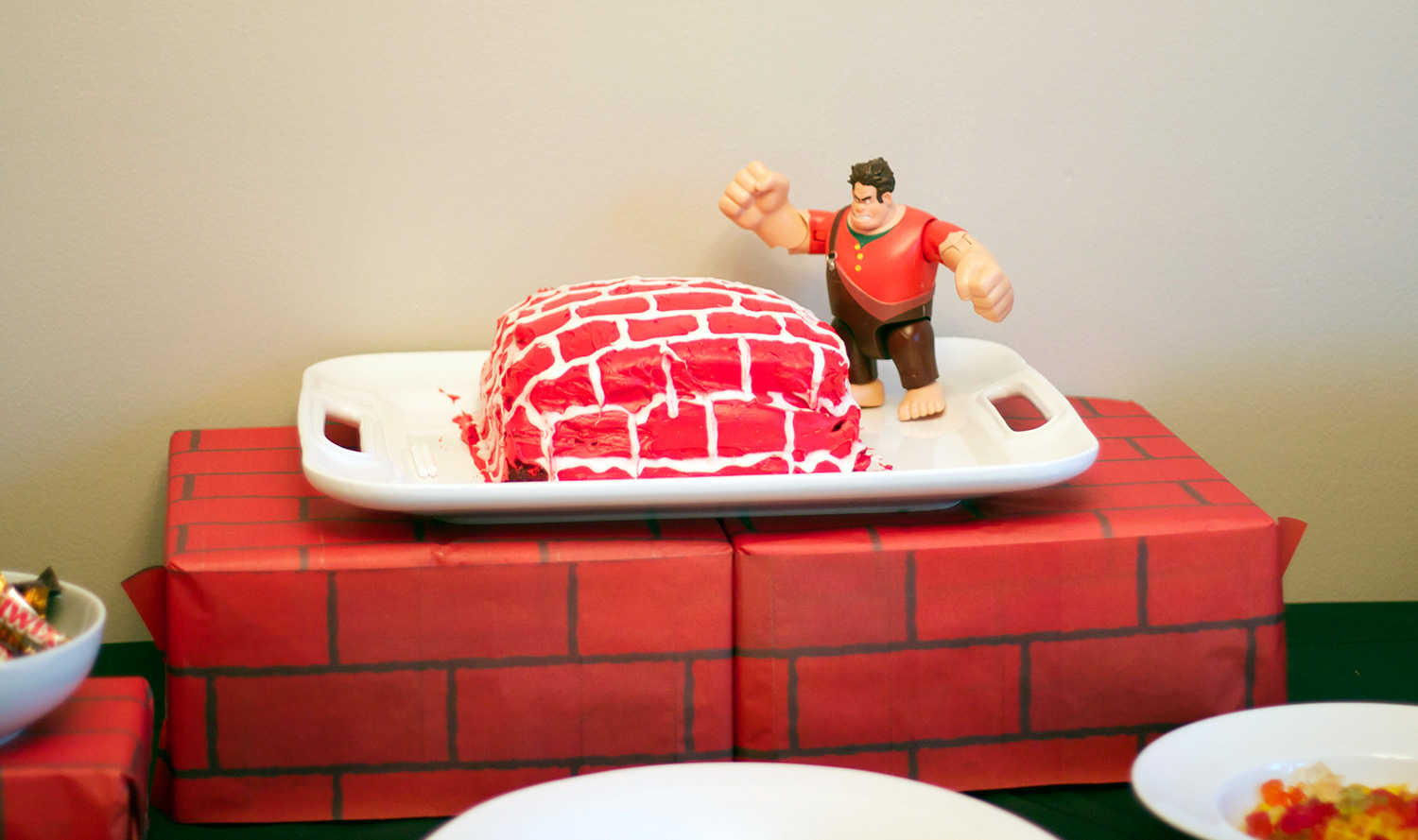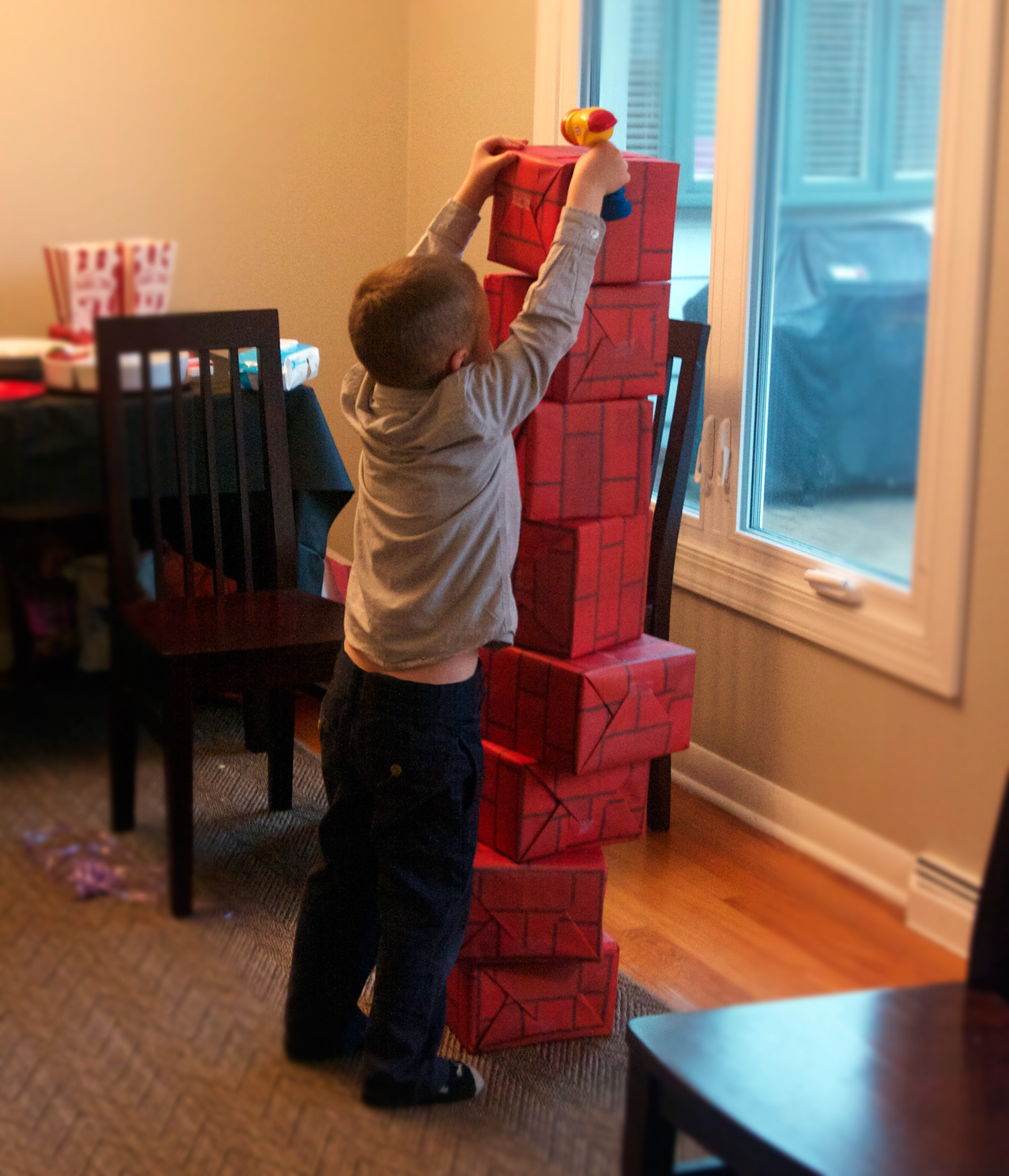 Could custom tissue paper be just the thing to pull your party theme together? Order your custom tissue paper today.
You can even order this brick paper!