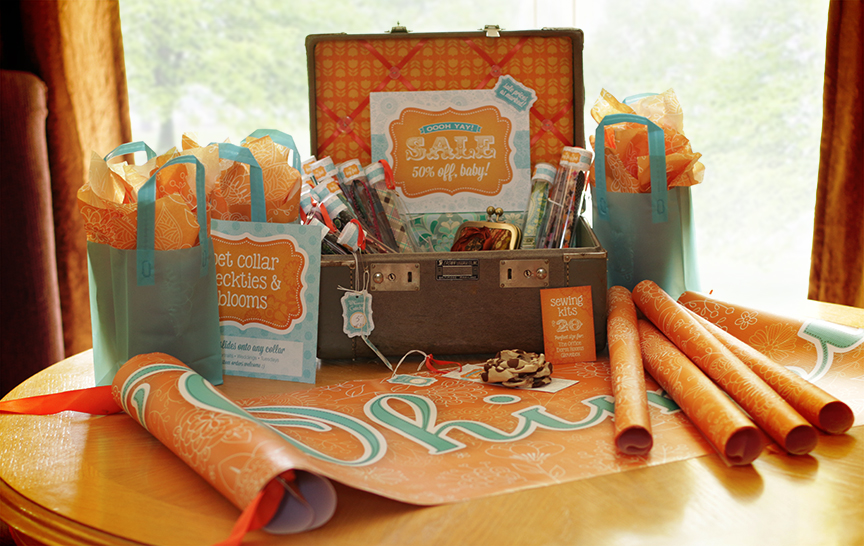 At Digiwrap, we love the idea of prioritizing presentation. As one of our crafty customers put it, "I want to visually communicate that my item is special and that I'm handing it over to the buyer in a special way." When your buyer submits an order online or makes the decision to make a purchase in person, your packaging can affirm the decision for them. There will be no buyer's remorse if they open the shipping box, or if in person they are handed the purchase, and it feels to them more like a gift than a transaction. Your packaging can do that work for you—elevating your product to a new level.
Here are a few tips for creating packaging that works:
1. Keep it simple. You won't be able to sustain packaging if it involves a long process or a huge expense. With packaging, often less is more. We've seen clients do amazing things with just a few sheets of custom tissue paper and twine.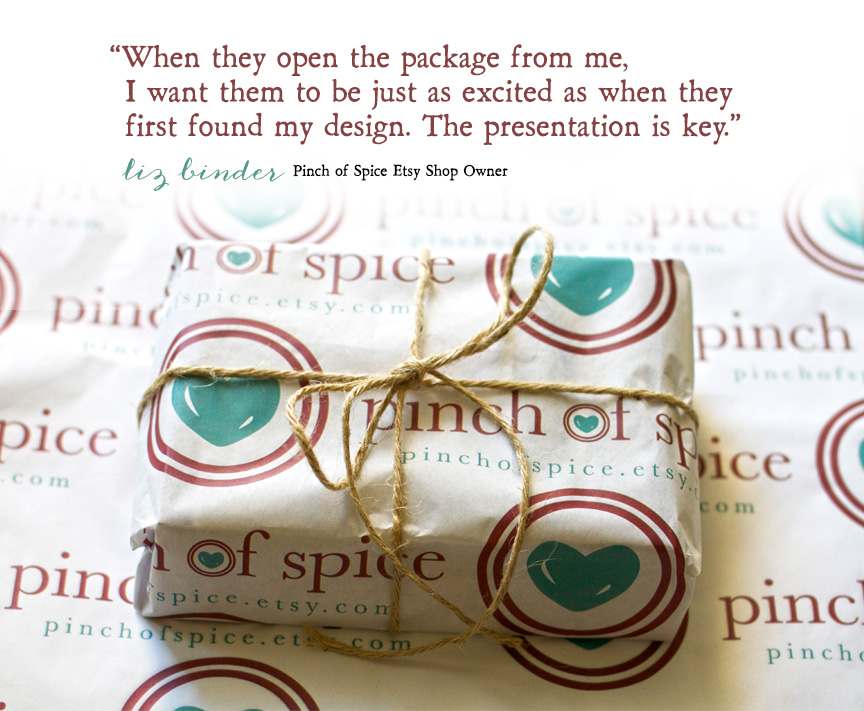 2. Consider your brand. What does your brand stand for? Work the essential elements and feel into your packaging. This may mean designing a logo tissue paper (which keeps with the simple theme above.) Or maybe your brand is about whimsy, or nature…work these elements into a custom tissue paper design that stands out as original.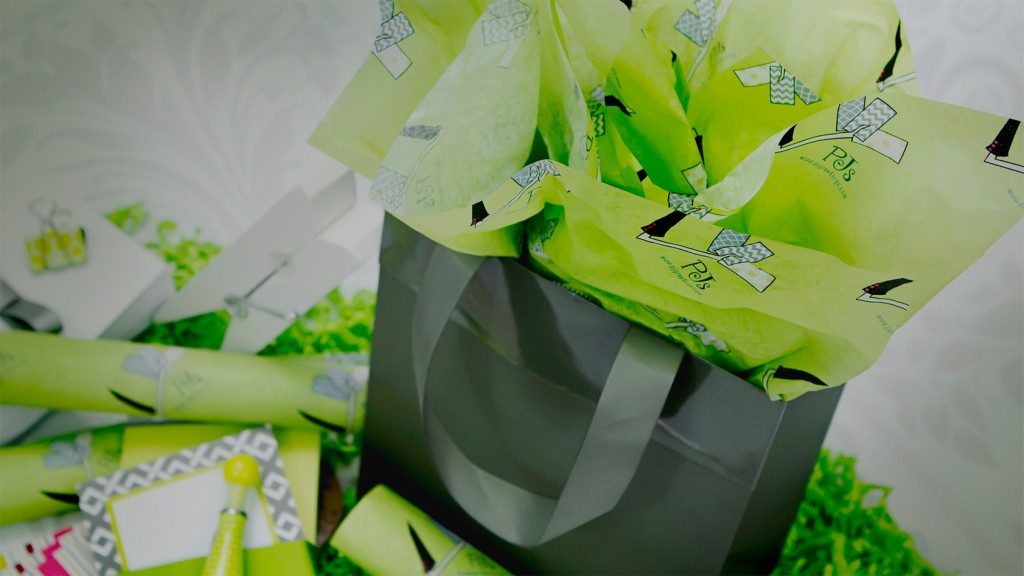 3. Protect your items—beautifully. You know you need items to be wrapped so they don't break during shipping or the ride home. So why not beautify the padding? Custom tissue paper is great for handling the job of keeping your items safe for shipping.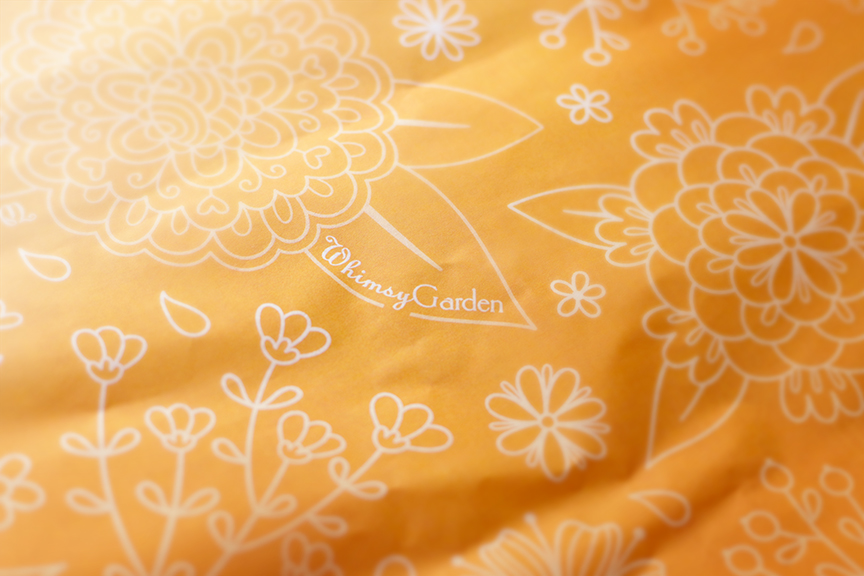 4. Get outside advice or help. We've seen clients turn out incredible packaging and ideas that they likely couldn't have come up with on their own. Youcould consider a designer who can put together a custom tissue paper design, or even a brand development company like Postfilm, which one of our clients used for her photography packaging.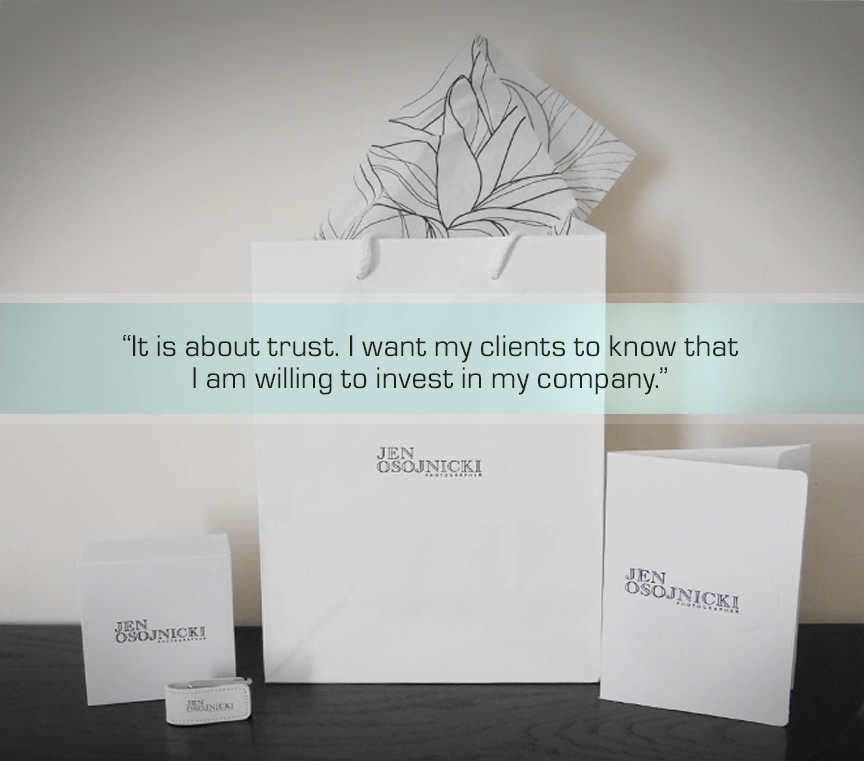 5. Encourage repeat business. You accomplished the most difficult part, which was getting them as a customer in the first place. Encourage more business both through your stunning packaging, and through a reminder of how they can find you again next time. This may be a business card, or it may be as simple as your website address or shortlink listed on the tissue paper.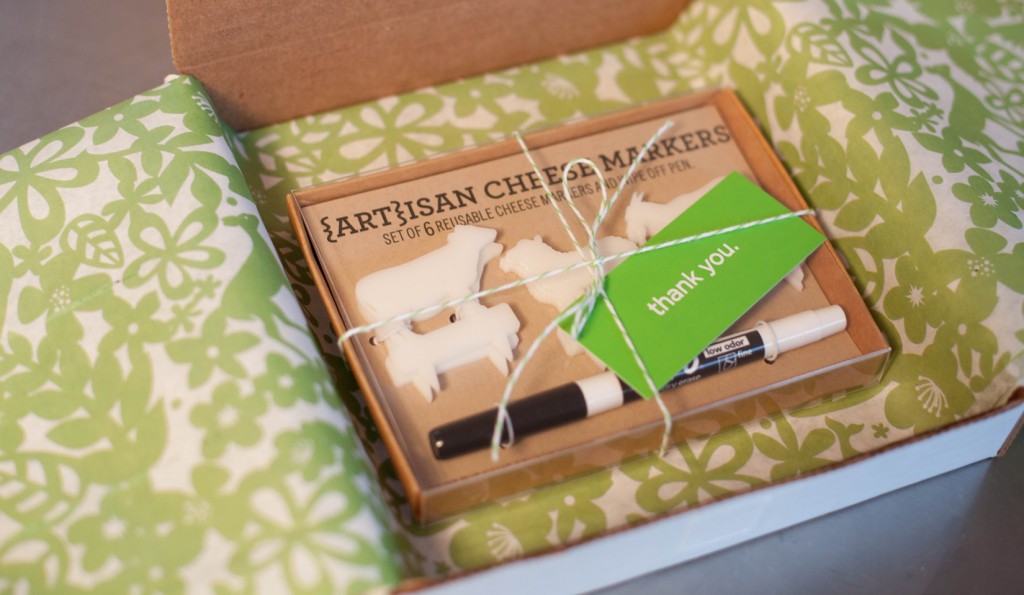 Ready to design your custom tissue paper? Learn more about ordering.