Digiwrap to Appear on ABC's Shark Tank on December 9!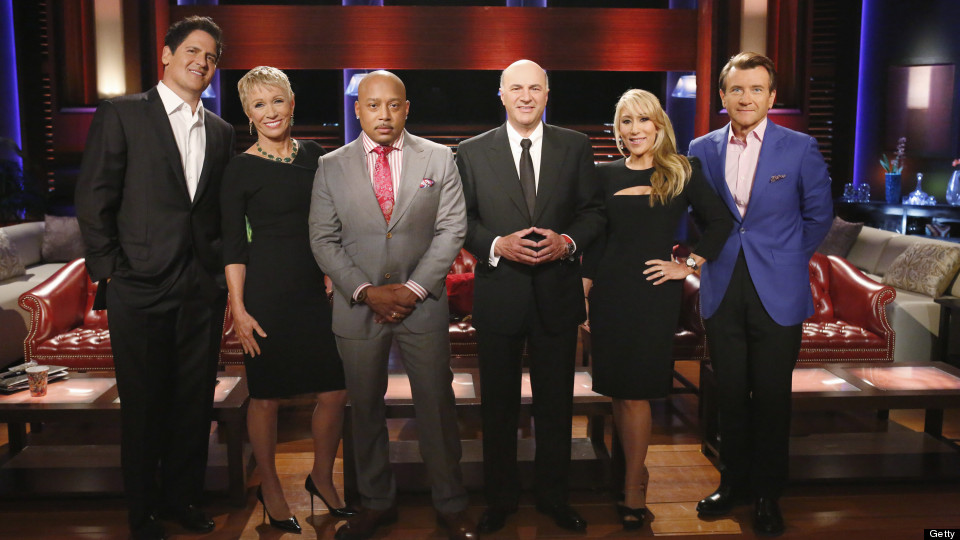 We are excited to announce that we had the chance to swim with the sharks, and you can witness it on December 9 on ABC! Digiwrap will be making our prime time debut!
On December 9, tune in to ABC at 9/8C to see our appearance. We cannot disclose what happened during our experience, so you will ha...