Digiwrap's Brad and Charlie Featured on Makin' It with Tommy and Todd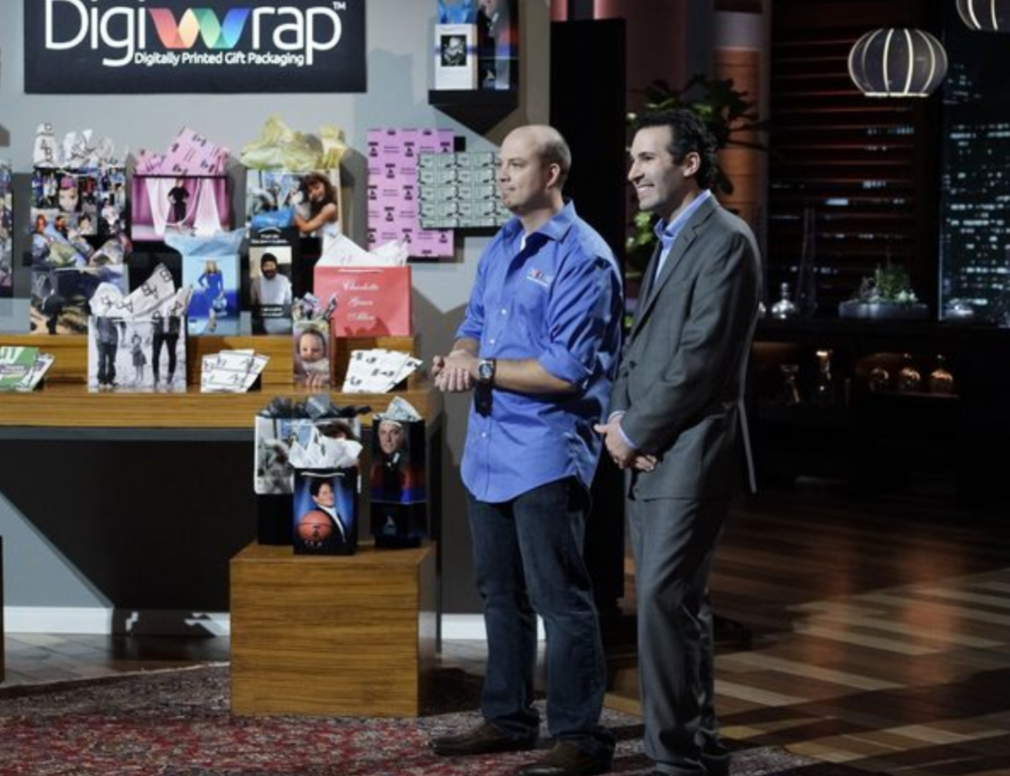 On Saturday, Brad Boskovic and Charlie Williams, co-founders of Digiwrap, will be featured on Making' It with Tommy and Todd, a national radio show that features powerful success stories and inspiring business advice and information. The show focuses on entrepreneurs with big dreams. We are happy to be featured!
On the 15-minute discussion, they talk about the "Aha!" moment that led to the creation of Digiwrap, how it felt to walk into the Shark Tank, and everything that's happened since! Brad and Charlie offer advice to those who have big business ideas, tell great stories about Digiwrap and themselves, and have a lot of laughs with Tommy and Todd.
You can listen below:
We hope you enjoy!
Interested in purchasing custom-printed tissue paper? Order yours today!