Inspiring Art (and Packaging!) from Featured Maker: Tramake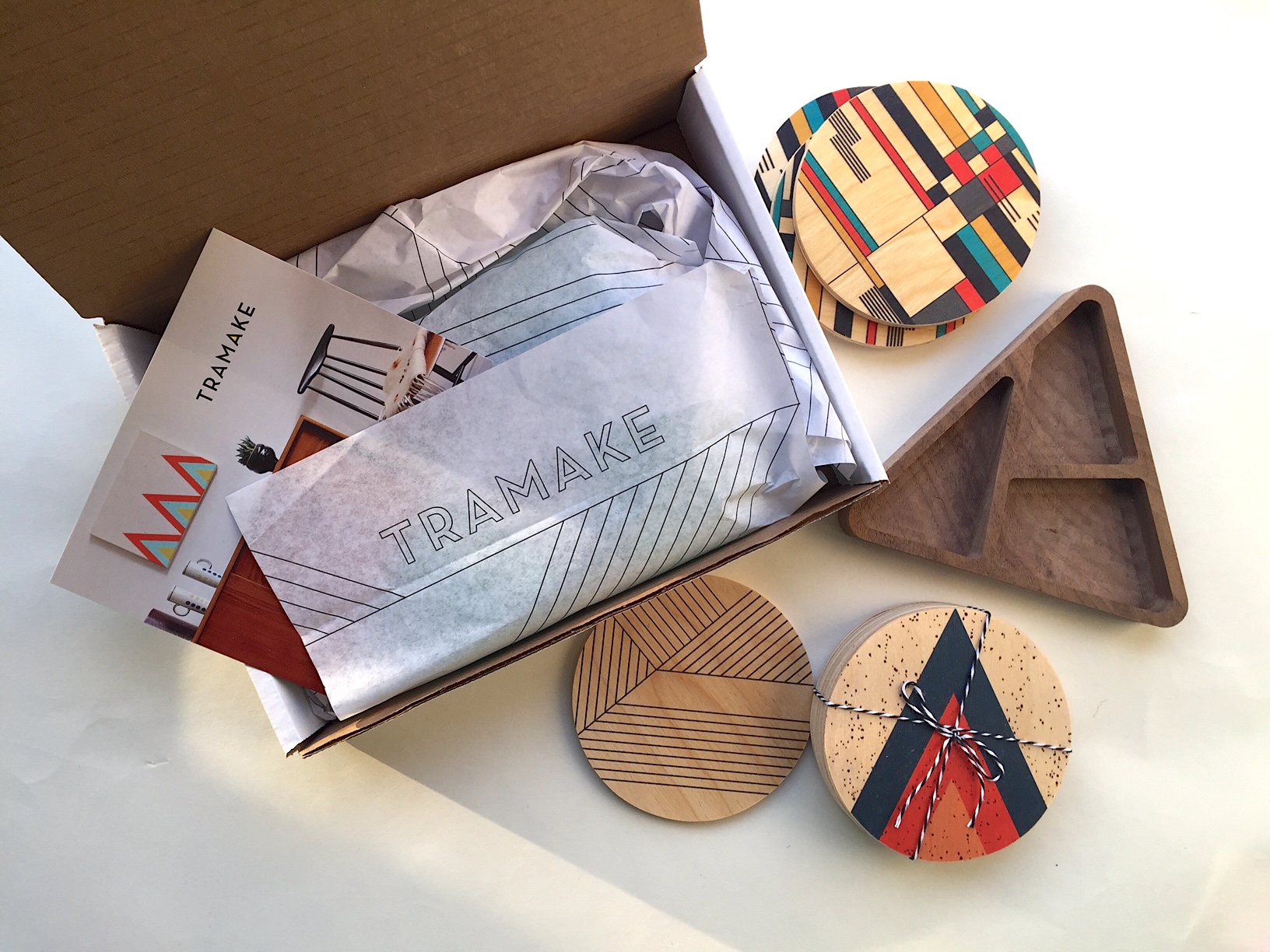 Our custom tissue paper is perfect for makers, artisans, and small business shops. Their products are special, and they want to hand them over in a special way. Custom tissue paper is a simple way to add a professional feel and remind customers where they made their purchase.
Since we love talent...