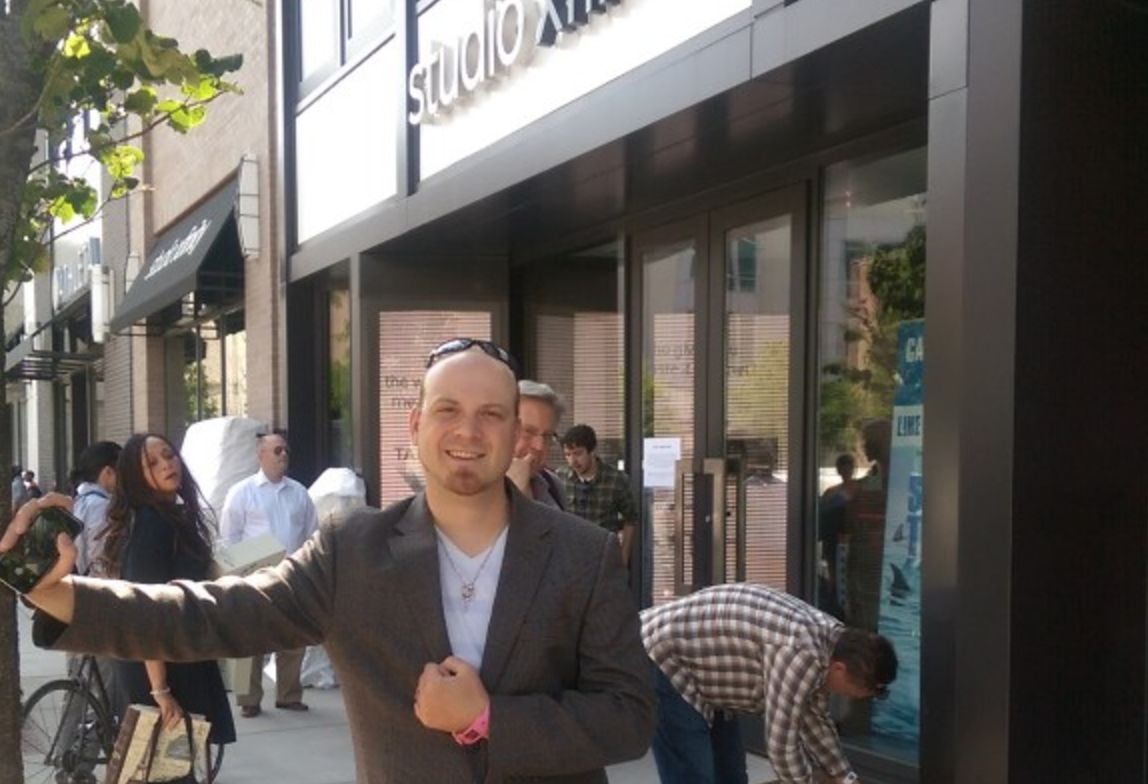 This year we had the exciting experience of auditioning to be on Shark Tank. So many people who know are very curious about how we got on the show. Here's our story of our successful open casting call!
For various reasons which you can read here, we didn't make the final decision to go to the Open Casting Call until the night prior. We hatched a plan over the phone and our crazy journey began. We wanted to showcase our unique custom printed tissue paper as much as possible, so we actually printed our application on our tissue paper. When we handed it in on the tissue paper, the woman accepting the applications was baffled. It was fun to tell her that this was our product.
We were so excited to show the features we love most about Digiwrap—our tissue paper is custom printed in high quality, with bright and accurate colors, and the process is incredibly fast. Also, you can print just one sheet if you want.
So here is what we did to highlight those features:
Once we received our wristband, we took a picture in front of the building wearing the wristband.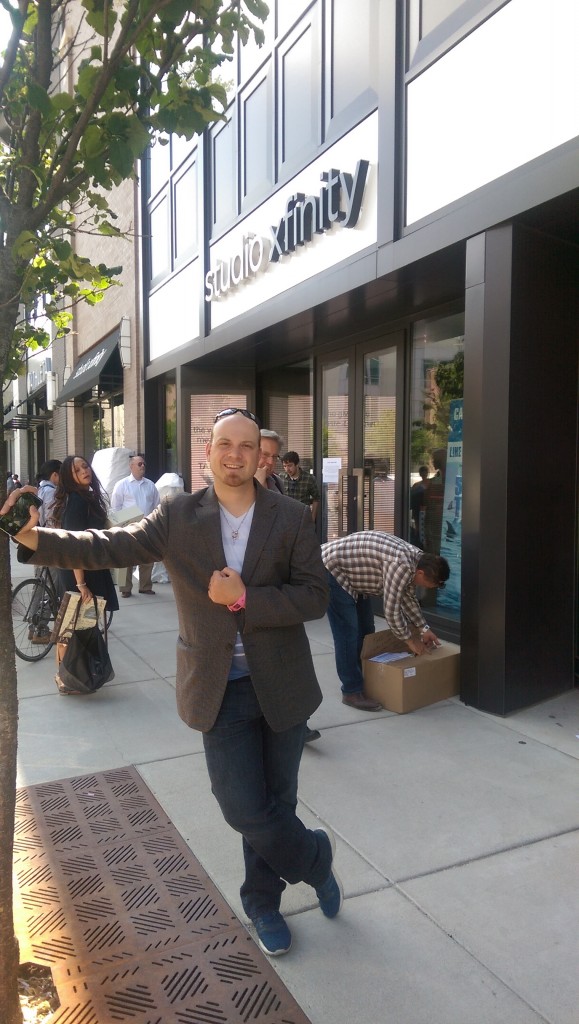 Then we rushed to the office and designed a tissue paper using that photo.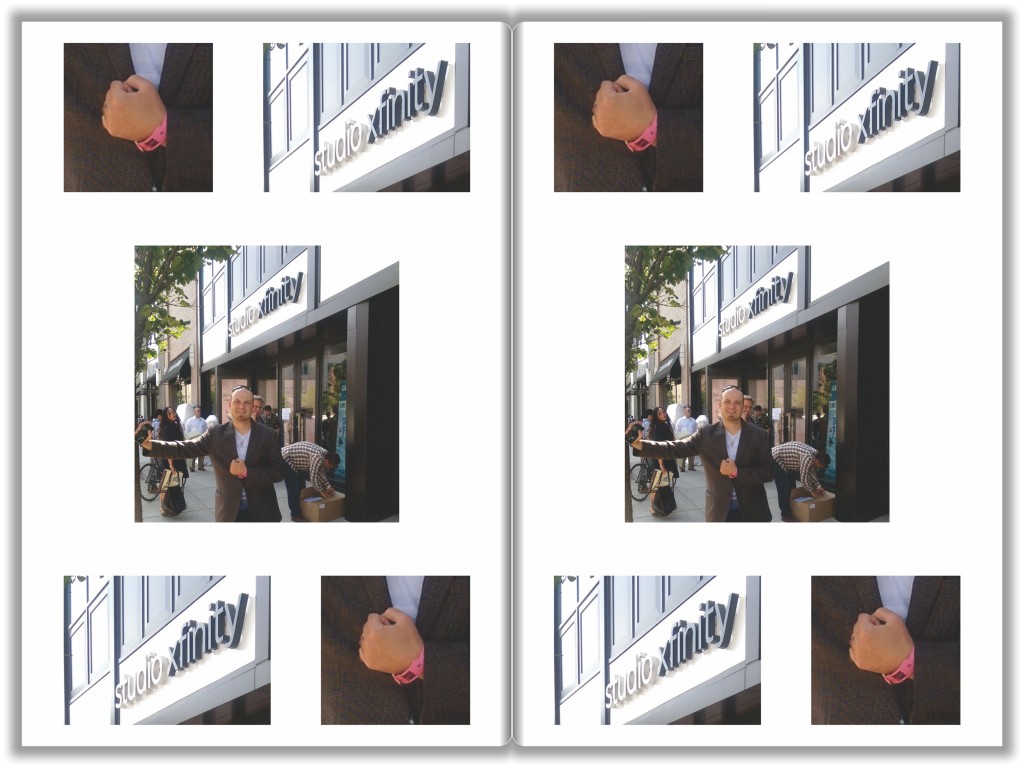 We then printed the tissue paper and brought it with to deliver our one-minute pitch just a few hours later. Regular paper version and tissue paper version, handed it to them and they asked why it was on tissue paper. Give the one-minute pitch.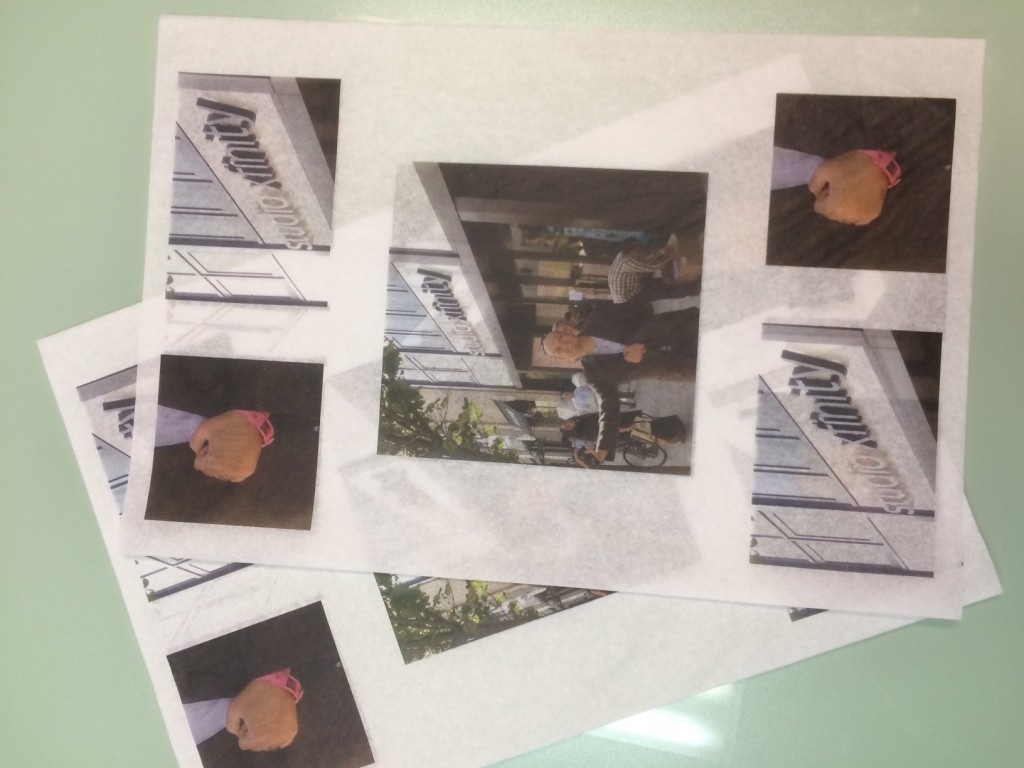 In the end, they must have been impressed because that's where our chaotic journey into the Shark Tank began! Tune in to ABC on Friday, December 9 at 8pm Central Time to see the results!