8 Ways to Use Custom Tissue Paper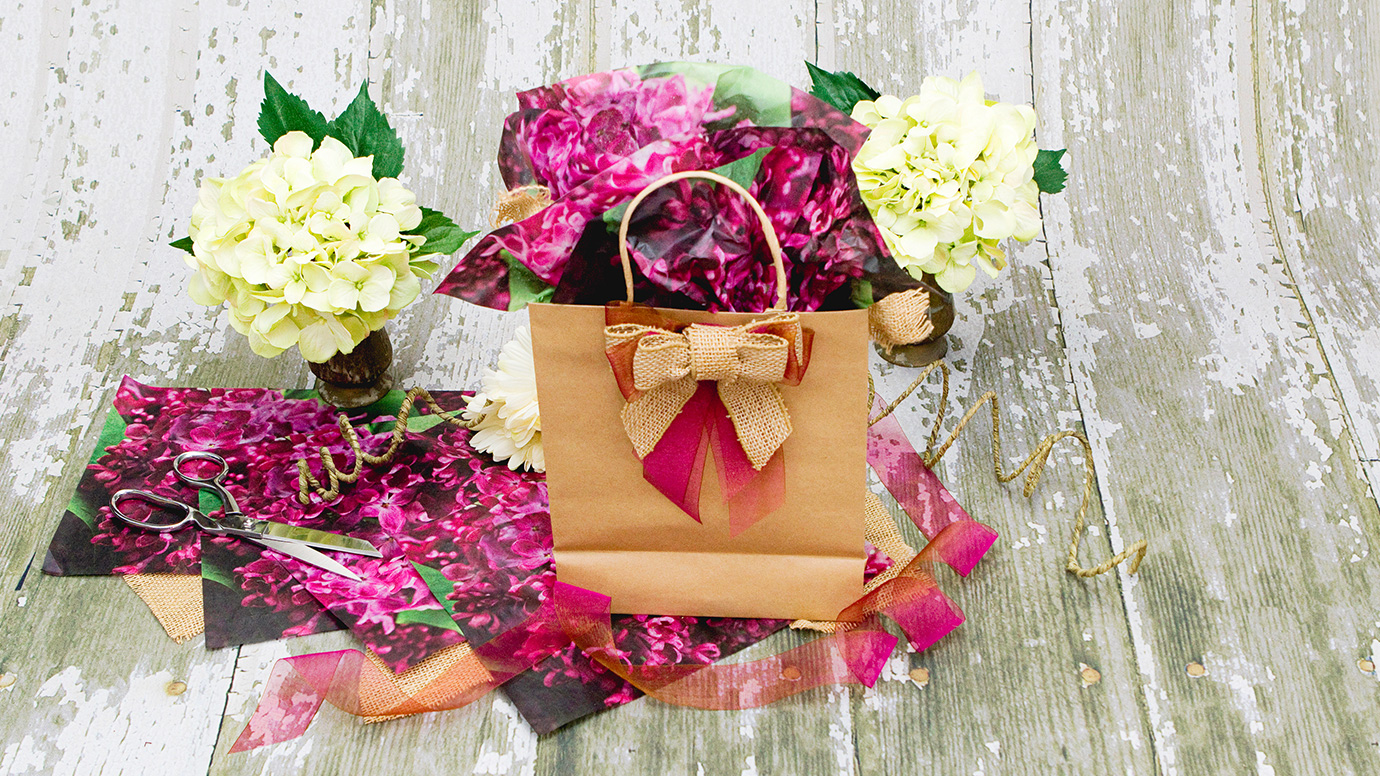 We created Digiwrap for people who understand and agree on one thing: It's all in the presentation. We create custom tissue paper for people who have a vision. People who are particular. People who know what they want. We add the finishing touches to your product, gift, or event. We are "that something" that makes what you do memorable. We help you add the "wow."
What are the best uses for custom tissue paper? Here are a few ideas:
1. Wedding favors. You want your big day to be everyone's favorite wedding. You want people to be in awe that you thought of every detail. Use custom tissue paper with your wedding date and names to wrap the favor, so they can take home a reminder that you thought of everything.
2. Special event or banquet favors. Do you have a special event, like a fundraiser, banquet, or gala? Print custom tissue paper with your logo, a pattern to match and create your theme, or the event information. Use it to decorate and for favors.
3. Birthday party decor or gifts. Maybe you have the perfect theme planned for your birthday party but you need a particular pattern to make it work. Print tissue paper so your vision can be fulfilled! This works for a child's birthday party theme, or for milestone birthdays, like a 40th, 50th, and so on!
4. Product launches. You have a special product you are launching and want to promote. Create custom tissue paper to celebrate the launch and help spread the word.
5. Etsy packaging. You run a business on Etsy and ship your products across the country. Make your shop memorable and encourage repeat business by wrapping your products in custom-printed tissue paper with your shop name or logo.
6. Custom shopping bag or store gift box tissue paper. You can add a special touch to any shopping bag with a custom designed tissue paper. Or provide tissue with your company logo in a pattern with gift boxes. Your customers will love the special touch!
7. Your own personal gift wrap. Print your own signature gift wrap—one that screams "you!" Add a name, date, or picture to make it perfectly clear that this paper is one-of-a-kind.
The next time you are planning something special, Digiwrap It!
Maybe you have another great idea for custom tissue paper to add to our list. If you have success using custom tissue paper to give your project, event, or gift a special something, let us know! We'd love to feature it here.